Private Universities in South India
There are innumerable universities in South India offering versatile courses for the students; however it is the responsibility of the students to select a university which is best and appropriate in terms of quality education, coordination, dynamic environment and other things. Some of the universities are listed below for the ease and convenience of the students-
Bharath Institute of Higher Education and Research (BIHER), Tamil Nadu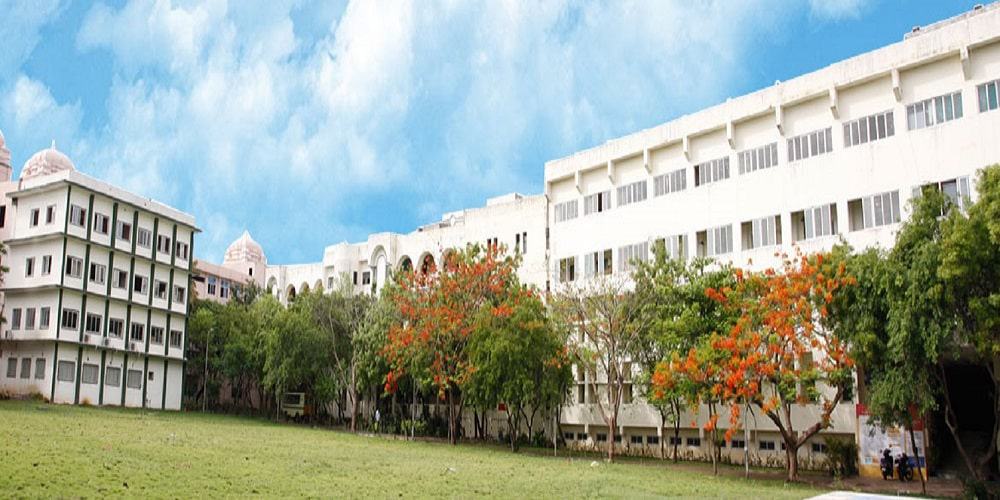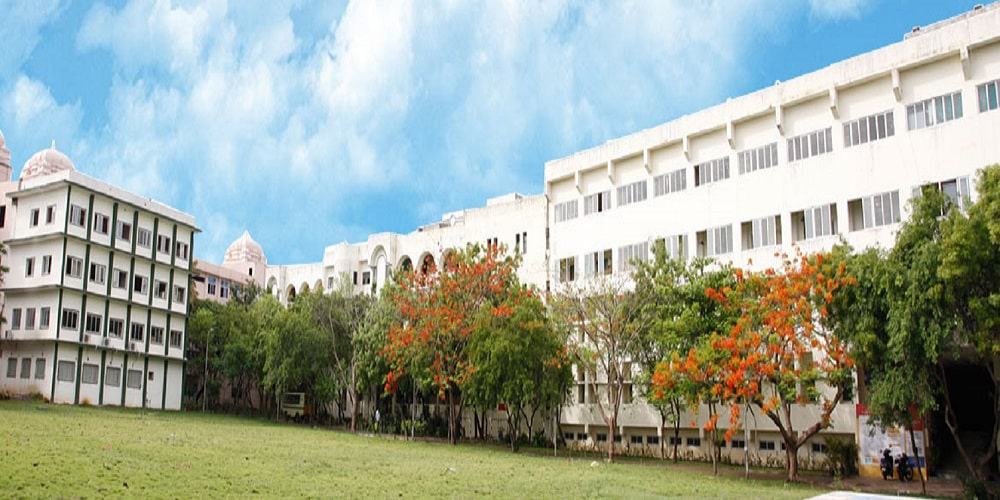 It is also known as the Bharath University and was formerly known as the Bharath Engineering college and is a deemed university located in Chennai. It is an Indian institute of higher education which is recognized and accepted by the UGC and has been accredited with an A grade by the NAAC team. It offers under graduate, post graduate and doctoral programmes for the students in the fields of science, technology, engineering, medicine, dentistry, physiotherapy, nursing, arts and management. It was also awarded the best university of the year award by the world education congress in the year 2014. It is also considered as the best multi stream university. The University also accepts TNEA Exam 2018-2019 scores.
It has been ranked 35th in the overall rankings and has bagged the 21st position in India as the best university. It has various sister institutions –
Tagore Engineering College
Tagore Medical College
Jerusalem College of Engineering,
Sri Lakshmi Ammal Engineering College
Bharath Polytechnic College, Chennai
Courses offered –
Aeronautical Engineering
Automobile engineering
Bioinformatics
Industrial Biotechnology
Architecture
Chemistry
Civil engineering
Electronics and telecom
Civil engineering
English
Information technology
Mathematics
Management studies
Vikrama Simhapuri University (VSU), Nellore

It is a public state university which was established in the year 2008 in the Nellore district of Andhra Pradesh with six courses initially. Presently, it is offering 17 post graduate courses in the university college. The campus is spread across 87 acres of land provided by the government of Andhra Pradesh. Various courses offered are –
B.A
B.Com
B.Sc
B.B.A
B.B.O.L
L.L.B
B.Tech
M.Sc
M.A
M.F.A
M.Tech
M.B.A
M.C.A
M.Phil
Ph.D degrees
The students have to appear for VSURESET and VSUPGCET which are the two entrance examinations for the students to get admission in the university.
There are various courses offered under the field of science and technology such as – Biotechnology, chemistry, computer science, food technology, marine biology, micro biology, and stastics. There are various fields available in the arts and commerce section such as business management, tourism management, English, social work, political science, Telugu, commerce and so on.
NITTE University, Mangalore


The focus of the university is on the quality education. The university is a deemed to be university which was established in the year 2008 in Mangalore, Karnataka. The main motto of the university is to impart excellent quality education to the students with high quality standards in terms of environment and culture. It was formed under the Trust of Nitte University, and has established 31 institutions spread in three campuses. It has been accredited with an A grade by the NAAC team. The constituent colleges are listed below-
K.S. Hegde Medical Academy (established in 1999)
N.G.S.M. Institute of Pharmaceutical Sciences (established in 1983)
Nitte Usha Institute of Nursing Sciences (established in 1992)
Nitte Institute of Physiotherapy (established in 1997).
K.S. Hegde Medical Academy (KSHEMA)
Courses offered
MBBS, MD/MS, B.Sc (Medical Imaging Technology)
B.Sc (Operation Theatre Technology, Bio-Medical Science)
M.Sc (Bio-Medical Science, Human Genetics & Molecular Biology, Oral Biology & Genomics)
MPH (Master of Public Health)
A.B. Shetty Memorial Institute of Dental Sciences:
BDS (five years)
MDS (three years)
PhD in Dentistry
Amrita Vishwa Vidyapeetham, Amritapuri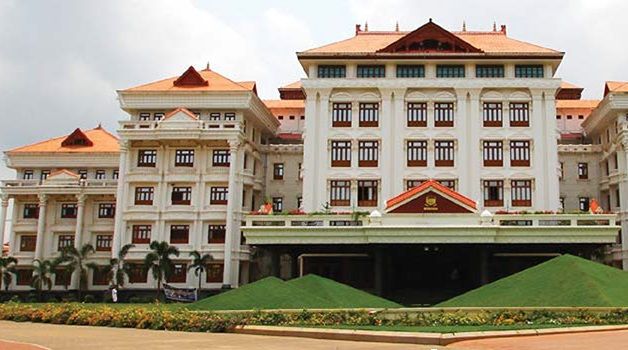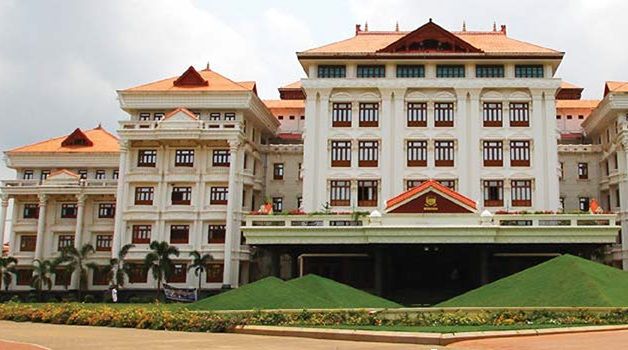 It is a private type of university which is located in Amritapuri, Kerala, India. Established in the year 2002, the university has been accredited with an A grade by the NAAC team. There are five schools under it in total-
Amrita School of Engineering (ASE)
Amrita School of Business (ASB)
Amrita School of Arts & Science
Amrita School of Biotechnology
Amrita School of Ayurveda
The main objective of the university is to provide excellent quality education to the students in the best possible way with the help of distinguished professors and scholars in order to provide the best quality experiences to the students. It is a modern and comprehensive university with a lush green campus which accommodates all the facilities for the students as well as the residential. The special emphasis of the university is on the core values. There are various graduate, undergraduate and doctoral programmes offered to the students in the fields of –
Engineering
Business
Medicine
Dentistry
Pharmacy
Nursing
Journalism
Biotechnology
Information Technology
Arts and Sciences
Health Sciences
Teacher Education
Microbiology
Hospital Management
Visual Media Studies
Mass Communication
Social Work
Nanosciences
Ayurveda