How e-learning is the Future of Inclusive Education?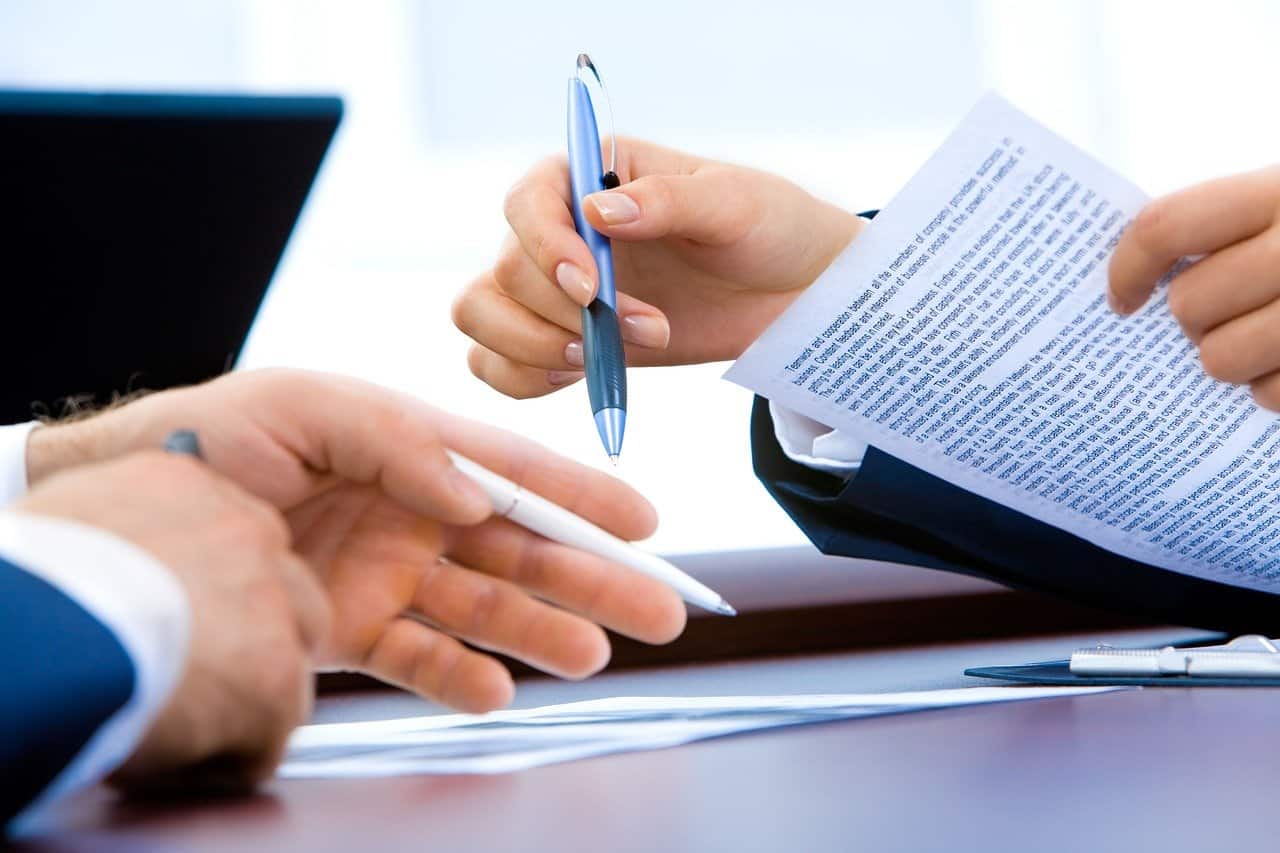 Everyone has their fair share of potential when it comes to learning.
Be it in any environment, form, culture, society, physical or mental constraints, be it any possible challenge, we all have our own way of learning best.
Online education has proven in improving the quality of education at a dramatically higher pace. Owing to the onset of the Covid-19 outbreak, learning has become flexible due to the services provided by the e-platform. E-learning will thereby, elucidate the future of inclusive education for the years to come.
Thanks to the digital world, it has changed the traditional way of learning undeniably. Online education and E-learning offers a variety of tools and activities inclusively and promotes access to one and all. Online education is a revolution in making. There is no doubt that this digital platform isn't going to fade and thus the timeline of education is just about to change. This is just the beginning of a revolutionary birth of learning.
In the wake of the pandemic, the education and job sectors have been normalized to study at home and work-at-home routines. Studying from the comforts of your home, inside the four walls, with your comfy pyjamas on is something that the learners prefer these days.
E-learning creatively blends graphics, pictures, videos, audios, presentations, etc making it fun and interesting for the learners.
The demand for E-learning is increasing at a fast pace across the globe and why do you think it is?
Let's explore.
E-learning and its Evolution
It was in the year 1999, that the birth of E-learning took place. The word E-learning was used first at a CBT systems seminar. Other words like "online learning" and "virtual learning" also popped up during that time. Evidence and studies suggest that e-learning started as far back as the 19th century. It has existed since then, upholding the same principles of e-learning.
The Timeline
Before the advent of the internet, the distance mode of education was being offered to students to adopt certain skills and expertise in particular subjects.
In the year 1840, Isaac Pitman, an English Language teacher, taught the system of shorthand (now known as the Pitman Shorthand) to his students via correspondence.
This shorthand method was designed explicitly for journalists, secretaries, and others who had to take down or write notes on a large scale.
The students completed the assignments and sent them to Pitman by mail and the next set of assignments would be then sent to the students in the same manner.
In 1954, a Harvard Professor, B.F Skinner, invented the " teaching machine". This machine worked on the theory of response/reward mechanism and thus helped schools to manage scheduled instructions for their students.
However, the first computer-based training program was introduced in the 1960s.PLATO, the first dedicated computer-based training apparatus was built in 1959. PLATO (Programmed Logic for Automated Teaching Operations) was initially developed for the students of the University of Illinois. Later, even the schools also started using this system.
Firstly, the online setup was created to only deliver information and instructions to the learners.
It's only in the later stage, somewhere in the 70s that this online learning started becoming more of an interactive platform. Previously, the study materials were delivered by post and vice versa. The correspondence with tutors was also via post.
With the development of the internet and emails, the exchange of course materials and correspondence has gained momentum. This was especially helpful for the open universities.
Ever since the development and modification of the technology and internet, the e-learning platform has been thriving.
In the 1980s people started using computers at home and utilized learning new skills and subjects.
By the early 90s, many institutions provided courses online, making it easier for people to select courses from anywhere around the world.
The e-learning platform, with the technological advancements, also helped in reducing the costs of distance learning, thereby creating a solution for economical problems.
Following the educational sector, the business sectors also started using the e-learning program to conduct training and sessions for their employees.
The freshers and experienced workers got opportunities to learn and update their skills, thereby increasing their market value. This digital educational world also provides tons of opportunities for anyone and everyone to learn and acquire online degrees and certificates to enrich their lives. You just have to catch your bait in the ocean of e-learning.
What is Inclusive Education?
Inclusive Education (IE) brings all children with disabilities and learning difficulties and normal children under one roof, regardless of any challenges they face.
The children are assigned to age-appropriate classes in their community and provided high-quality instructions, involvement, care, and support and maximizing their potential. The students with and without disabilities are special in their own way. They learn more. Inclusive education helps students with disabilities accomplish higher levels.
E-learning has a large role when it comes to promoting inclusive education. The strategies of inclusive education are well managed via the e-learning platform.
E-learning and Inclusive Education – What lays ahead
We see a future for inclusive education via e-learning. So, let's delve into the points that support this statement and look closer.
At your fingertips
Be it on your laptop, computer, tablet, mobile phone, or any device, the ease of accessibility is the main reason why online learning is preferred by everyone.
Education is no longer hampered by traveling or by commuting.
All an individual requires is a stable internet connection and a fully charged gadget in which you can get high-quality digital content without any compromise. Content from anywhere around the globe will be just a few clicks away.
Cost-Effective
Those professionals who are already having a decent job, can also further their education prudently with the help of e-learning and also increase their salary level by gaining a promotion due to their educational upgradation. Hence, e-learning is a gift for those individuals who want to study and do their job at the same time.
Comprehensive
E-learning platforms provide opportunities for physically challenged and specially-abled learners. The deaf and the vision-impaired can access contents and materials easily.
This wasn't available till recent times. There are options to add audio notes and closed captions to videos that enable them ease of understanding.
Those physically challenged people with little to no mobility can also benefit from this platform as they are not hindered by their disability. As a result, e-learning provides many choices for those who didn't have a choice at all due to their disability limitations.
Flexibility
The e-learning platform provides a lot of flexibility to the learners, unlike the rigid formal education system where you have to be present physically.
As it is mainly focusing on inclusive education, anyone from anywhere can access, learn and teach.
The teacher may be teaching from a timezone that's hours different from your timezone, and as some courses deliver flexibility, you can access the class at your own time. You can achieve a healthy work/life balance by working, learning and finding time for yourself at your own will.
The future of education solely lies in e-learning, no matter what. There are many e-learning platforms these days that help the learner's access content to their preference. Online platforms like the Entri are among the many platforms that provide educational learning materials and references to their learners worldwide. To conclude, this revolution in education is not turning back.