10 Benefits of Outsourcing Nearshore Development Talent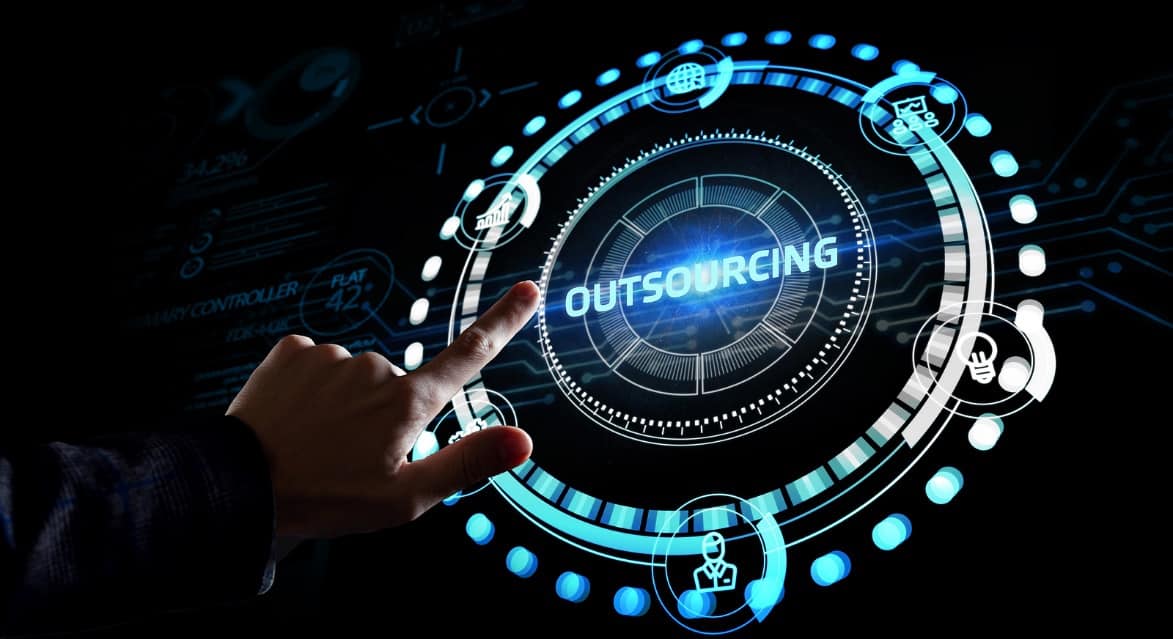 With the growing complexity of IT projects, high-quality software development is non-negotiable. Not only do developers have a skill set that is unmatched in the workforce, but they enable companies to keep up with the ever-changing pace of technology.
With the growing complexity of IT projects, high-quality software development is non-negotiable. Not only do developers have a skill set that is unmatched in the workforce, but they enable companies to keep up with the ever-changing pace of technology.
Outsourcing nearshore developers is becoming commonplace as organizations around the world continue to struggle to find the top talent, they need at a cost they can afford. Luckily, nearshore development staffing offers an array of unique benefits when compared to traditional offshore vendors found overseas.
In this article, we examine the top 10 reasons you should prioritize and hire nearshore developers to improve your business's day-to-day operations and meet your objectives faster.
1. Access to Larger Talent Pool
Hiring and retaining an in-house team of qualified software developers can be challenging. The process to recruit just one skilled IT specialist can take months. After all, businesses need a certain level of technical expertise to be able to successfully translate their ideas into innovative software.
Nearshore development staffing can remove these hurdles by adding top talent to your team with specialized expertise. This can help you bridge skills gaps, while still meeting any unexpected needs in coverage.
2. Cost Savings
One of the key reasons companies explore nearshoring for software development is because of the lower programming rates they can leverage in developing nations. For example, U.S. organizations can save between 38% and 48% in labor costs by outsourcing IT services to Central and South America.
Not to mention, when you hire developers that are closer to your office, it's cheaper and easier to hold in-person meetings. Less time in the air also means reduced travel expenses and more time on the ground being productive.
3. Time Zone Compatibility
Conflicting time zones can slow down turnaround time and make bug fixes tricky. If you're in the U.S. and your website crashes at 2 p.m., an offshore team on the other side of the globe won't be able to resolve the issue until the next day. But with nearshore developers, you have access to teams from nearby countries.
This ensures faster responses on urgent projects and deadlines. Being in the same time zone also enables improved communication between internal and external teams.
4. Responsive Communication
Cultural and language dissimilarities can result in substantial obstacles that are hard to overcome. These misunderstandings can lead to delays in project schedules, legal dilemmas, and more. With nearshore development staffing, you're able to access a bilingual community of professionals with comparable cultural backgrounds and expectations. Since fewer things are getting lost in translation, concerns can be addressed promptly to minimize delays.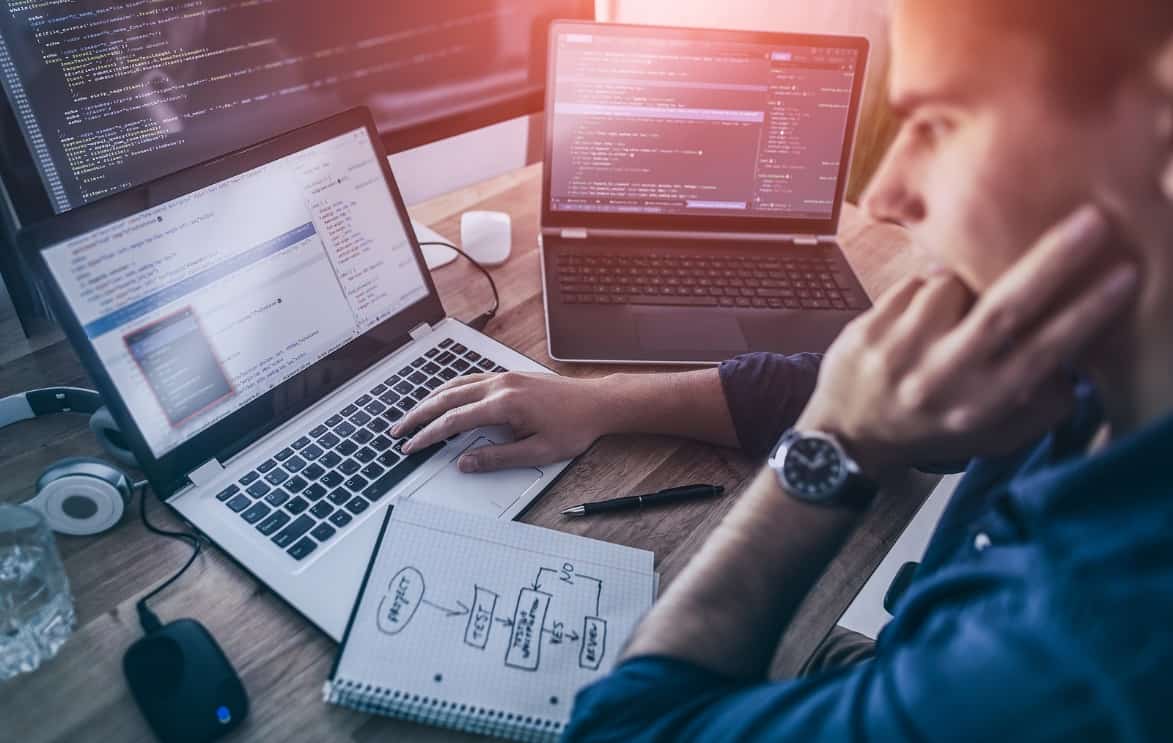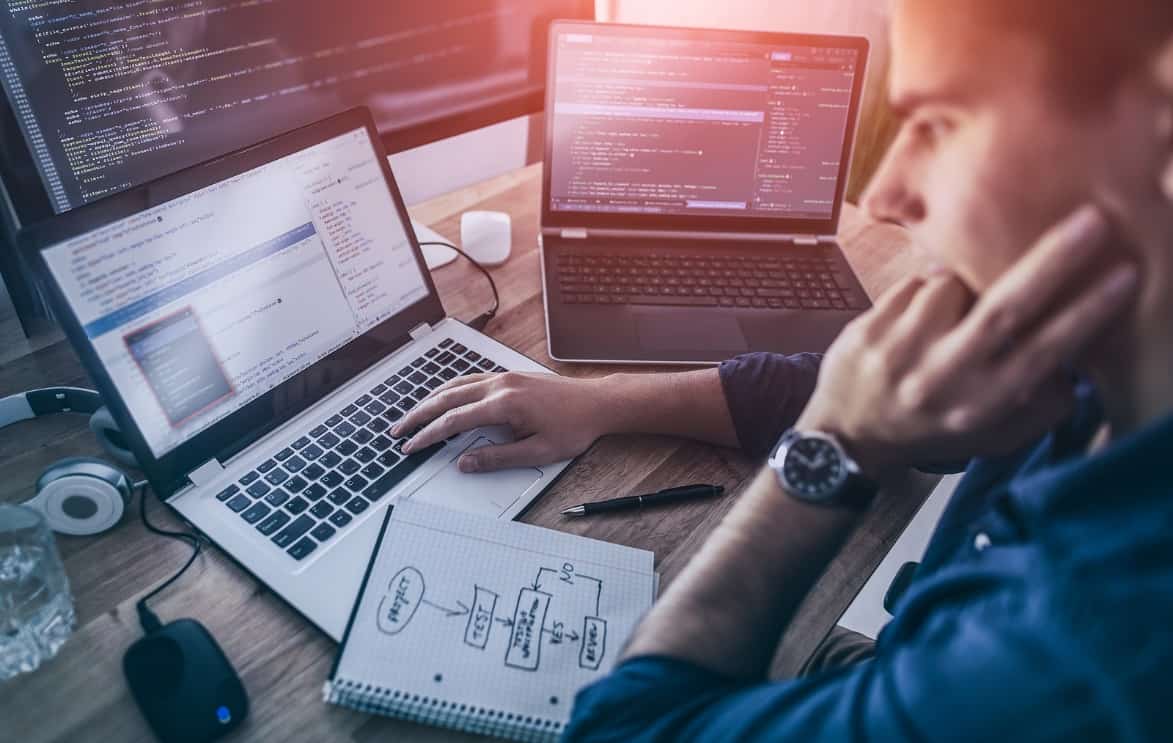 5. Similar Business Practices
By partnering with an offshore team on a different side of the world, you run the risk of running into cultural barriers that may cancel out the advantages of the arrangement. These countries may have a different interpretation of the chain of command, project requirements, and work/life balance, which can cause added friction between teams.
Luckily, several Latin American countries have already adopted popular software methodologies like Agile and Scrum. So there's no need to worry about any learning curve and you can expect the same quality of work as onshore. Plus, the majority of Latin America's software development workforce is fluent in English.
6. Easier Integration
Hiring nearshore developers means you don't need to wait weeks before your outsourced team will successfully tap into your business processes. Equipped with the same type of technical expertise as your in-house team, you can count on the collaboration process being much smoother and more productive.
Mexico has even taken the lead in training a new generation of STEM graduates. In fact, Mexico's higher education produces more than 130,000 computer science graduates annually, surpassing the U.S.
7. Trustworthy Infrastructure
For the majority of U.S. companies, nearshoring means working directly with technical teams located in Central and South America. These countries tend to have more stable internet connections and more reliable communication infrastructure that can support various software development services.
8. IP Protections
One of the riskiest aspects of offshoring software development is protecting applications with proprietary functionalities. In some Eastern European and Asian countries, intellectual property laws are less stringent and do not provide U.S. firms with substantial protection if your company's intellectual property is compromised. Here lies another advantage of nearshore development staffing. Many nearshore countries, including Mexico, Colombia, Chile, and Peru, have strong intellectual property laws, which closely align with the U.S.
9. Potential Tax Savings
Many IT outsourcing firms are under governments that aim to sustain the industry by developing and imposing taxation laws that would favor companies. This is yet one more key reason why most businesses consider offshore software development as a means to reduce their taxes.
Mexico's IMMEX Maquiladora Program, for example, allows foreign companies to operate in Mexico and offers favorable tax benefits—namely, you are not required to pay corporate taxes during your first four years of operation.
10. More Influence and Control
From shared borders to a common language, onboarding nearshore developers makes it much easier for you to maintain complete control of your development project. With nearshoring, you can enjoy many of the same perks of onshoring, but at a lower cost and less inconvenience to you and your team.
Final Thoughts
Given the complex digital landscape we have today, professional developers are in high demand. According to the US Bureau of Labor Statistics, the demand for software developers is predicted to grow by more than 20% by 2029. It's no wonder that hiring nearshore developers is a trending method of recruitment right now—one that offers an easy, efficient way to expand your development bandwidth.
As you start working more closely with your nearshore development team, you'll discover that you have more time to focus on meeting business goals, making strategic decisions, and building first-rate products on time and on within budget.
---
---
Author Bio
Andres Garzon, Jobsity CEO and Founder received an MBA from Fordham University in New York City after graduating from University San Francisco de Quito (USFQ) in 2003. He has also received a degree in Endeavor Scaling Entrepreneurial Ventures from Harvard Business School. In 2019 he participated the Stanford Endeavor Innovation & Growth Program from Stanford University. During his postgraduate studies, Andres bet everything on Latin American talent. Today, Jobsity is a remote company and has a team of more than 200 people based in NYC, Houston, Quito, Cartagena, Medellín, Buenos Aires, Mexico City, and many more cities in Latin America.