Institutes Which Provide the Best Web Development Course in Delhi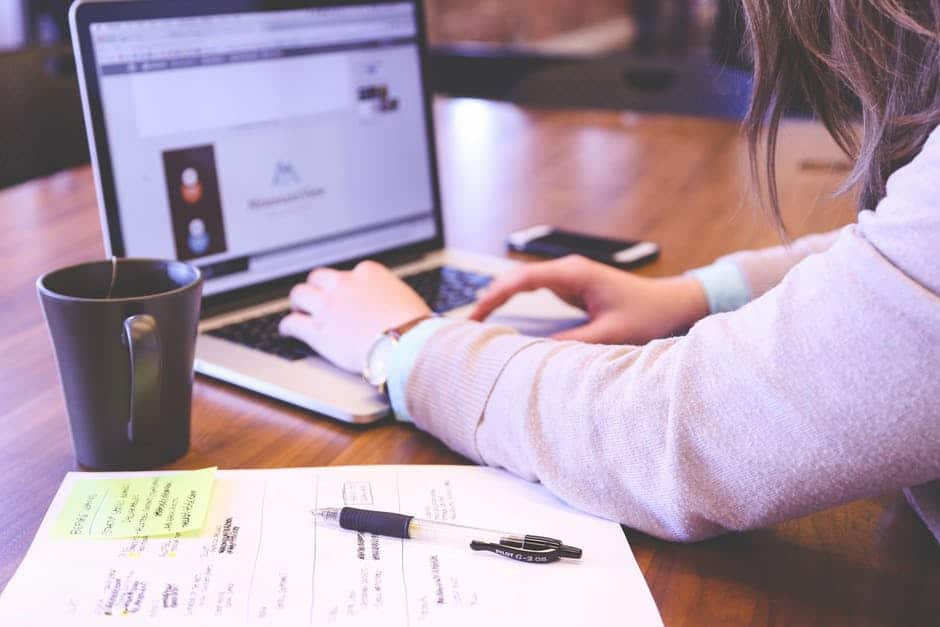 Web development involves work that encompasses coding and programming a website. As more businesses are embracing digital identity, opportunities in website development are increasing day by day. Websites are a great way to engage and target prospective customers for a business.
Companies are thus, requiring programmers that can convert a brick and mortar store into a responsive online website to reach a greater number of audience.
Website development does not incorporate a limited practice but requires a flexible approach. It includes various operations such as coding, adding content, maintaining network security and configuration, developing e-commerce, designing database and more.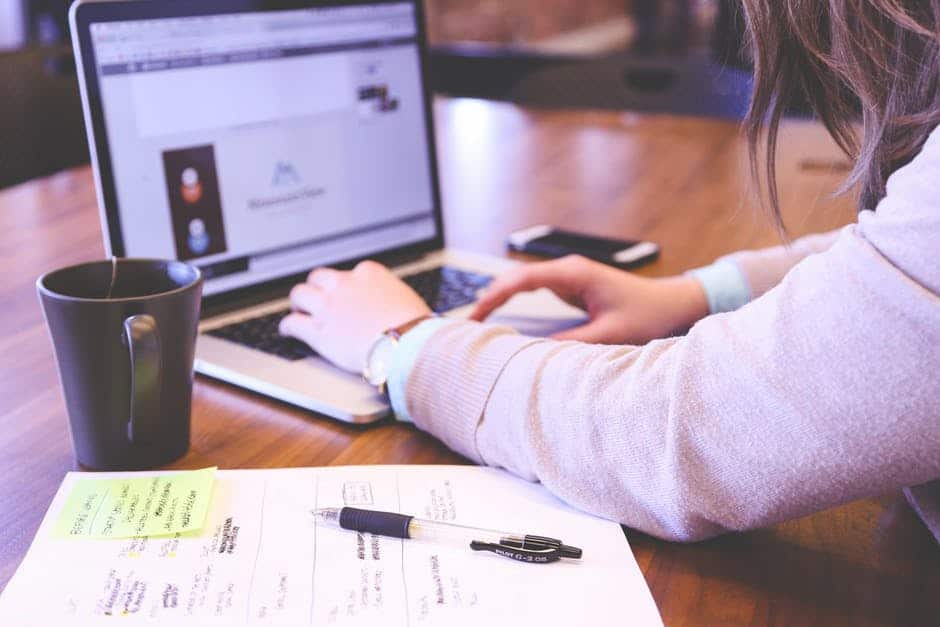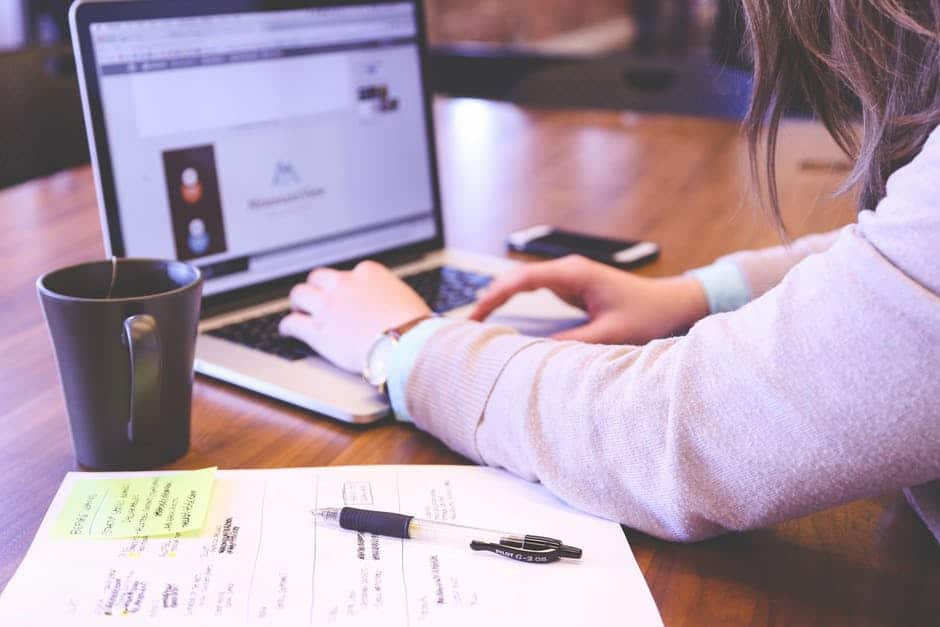 From creating a simple framework of a website to designing difficult web-based applications, a developer can be asked to perform complex programming for a business. Since every organization needs a website to make its brand more visible and attract profits out of its online presence, a web developer becomes a key requirement.
A robust web developer needs to know the essential practices that suit the latest technology platforms. If you are looking for web development course in Delhi, this read will be really beneficial. Below is the list of the best institutes in Delhi that provide courses in web development.
Coding Ninjas
Coding Ninjas at Delhi provides an effective course in web development with Ruby on Rails. The teaching process at the institute emphasizes on providing the latest tools that can be applied for professional web development. The candidates can learn about the coding logics from the ground level.
The data-driven approach used by Coding Ninjas encourages the students to create beautiful apps by understanding the fundamentals involved in web development. During the course, one would be working on latest platforms like Ruby, Ruby on Rails, HTML & CSS, Github, and more.
Admec Web Development
Admec or WDI (Web Development Institute) is one of the leading institutes in Delhi, which provide training in web development and web designing. There is a range of courses and diploma in the same field.
Some of the best courses offered by Admec Web Development are e-commerce development, responsive website development, mobile app development and others. Courses at WDI are designed as per the industry needs and target specific skills. Moreover, WDI maintains a good placements records with highly experienced mentors.
Sky Infotech
Sky Infotech delivers leading courses relevant to web development in Delhi. The courses are as per the corporate standards to grant higher skills to the students. It allows the students to indulge in real time projects supported by experienced faculty. Regardless of the students' knowledge, Sky Infotech provides training from basic to advanced level in website development enclosing courses like web designing, HTML, CSS, PHP, Java and Android application, and more.
Moreover, Sky Infotech possesses high-level laboratory facilities with sensible fees structure. Its updated course material and interview preparations help the students on a larger level.
Next-G Education
Next-G Education caters career-oriented training courses in programming. Web development is one of it's leading courses to make the students industry-ready. At the institute, the industry experienced professionals work on imparting quality education that includes writing perfect codes and create a fully functional business site.
After the course, students can target career opportunities as PHP developer, web application developer, e-commerce developer, C developer, C++ developer, database designer etc. Other important features of the course are free library books, practice sessions with free wifi, live projects, fees installments.
Aptech Learning
Aptech has designed courses in the field of web development that is, Aptech Certified Web Developer Pro (ACWD Pro). The institute has a strong presence across India and empowers the students to acquire specific programming skills in web development. Its structured learning and expert faculty ensure that each student gets best programming practices.
After the course completion, a student can develop and manage user-friendly websites that are visually appealing and easy to manage. Also, it trains to create manageable database designs. Besides, Android application developer, PHP programmer, open source application developer are some of the end results of the course.
Aptron
One of the best institutes in Delhi, Aptron is known for providing extensive training in web development. From online training to one-on-one classroom sessions, Aptron helps a candidate to secure a good job in MNCs. The valuable certification courses are designed as per the flexibility of a student and anyone from beginner to expert can avail the courses.
The programs included are .Net Framework, PHP development, HTML, Database design and so on along with the placement assistance. It provides simple training to the aspirant programmer to deal with complex frameworks.
The area of web development is vast from creating a site to maintaining it for a business. And, there are a plethora of job opportunities in the field of web development. A good programmer can manage the online presence of an organisation effectively, which ultimately leads towards successful career opportunities.