Top 5 Best Alternatives of Adsense to Try your Hands on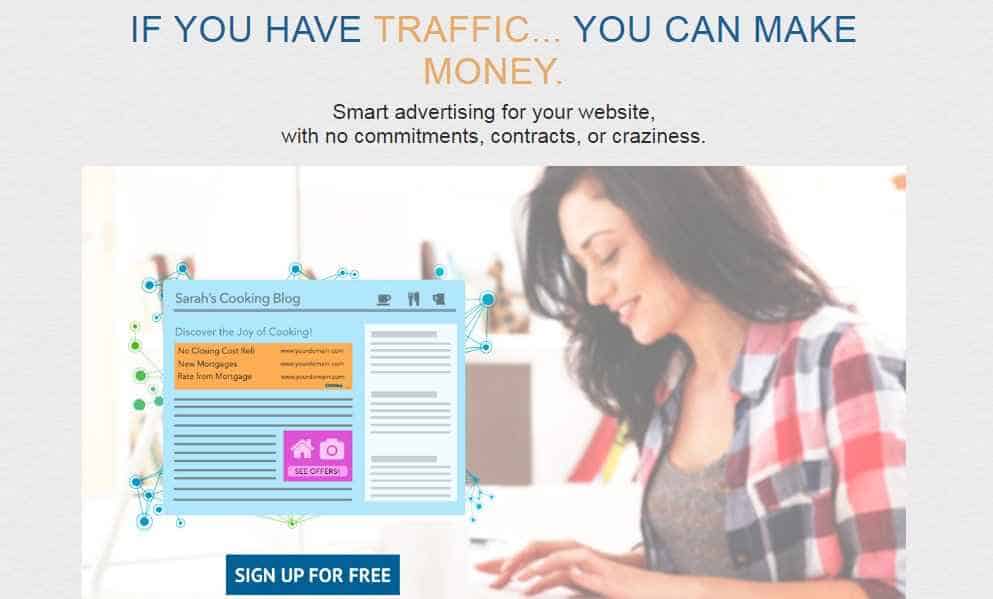 Every website/blog owner wishes to earn a decent amount of revenue from his/her blog. There are different ways to earn money online, but the best one is through advertising. Google Adsense is one of the most popular ad networks existing on internet, but it is equally strict too. A single mistake can lead to account ban and all your money gets seized by Google. So, webmasters are finding out the best alternatives for Adsense through which they can make decent money. Here is the list of top 5 Adsense alternatives to try your hands with.
1. Shorte.st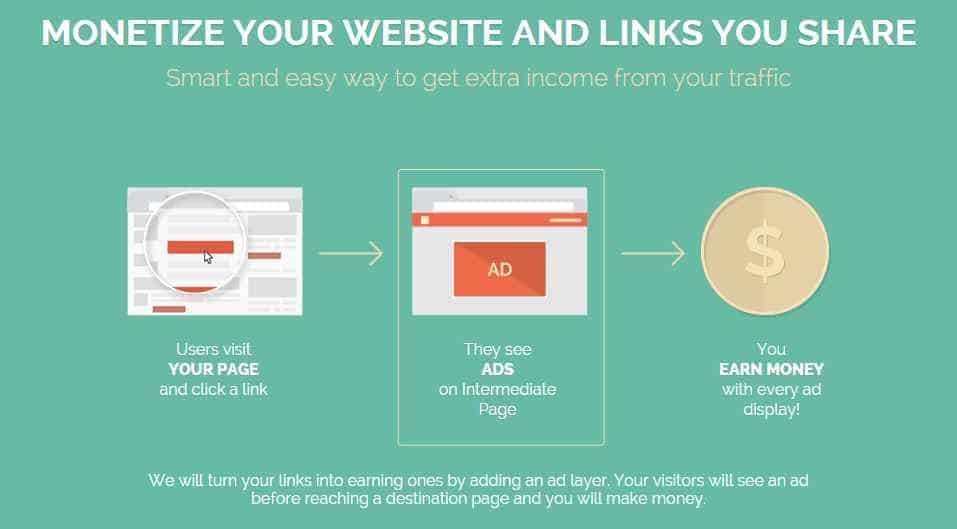 When it comes to content monetization, you hardly find too many options as a site owner. Shorte.est is the complimentary tool for setting the link direction and getting paid for pushing the visitors through your shortened links. A user can make $0.50 to $4.00 for every 1000 views depending country to country.
Shorte.st has gained too much attention in short time and has thousands of users registered with it. Short.est works phenomenally for the users looking to try new way to monetize the blog URLs.
How Shorte.st works for User?
The foremost step to be taken is signup with Shorte.st and become its member. Now all you have to do is, enter any URL into the box – "Shorten URL and get paid" at top of the page. You will be given the redirect URL which you can promote by sharing that URL.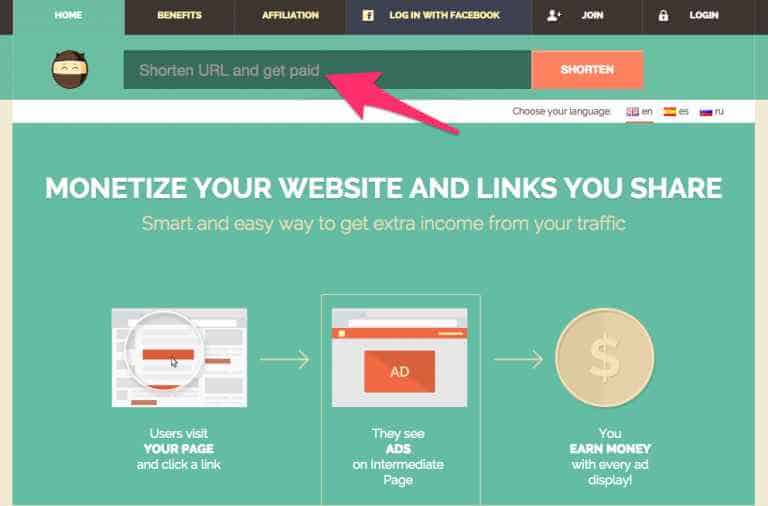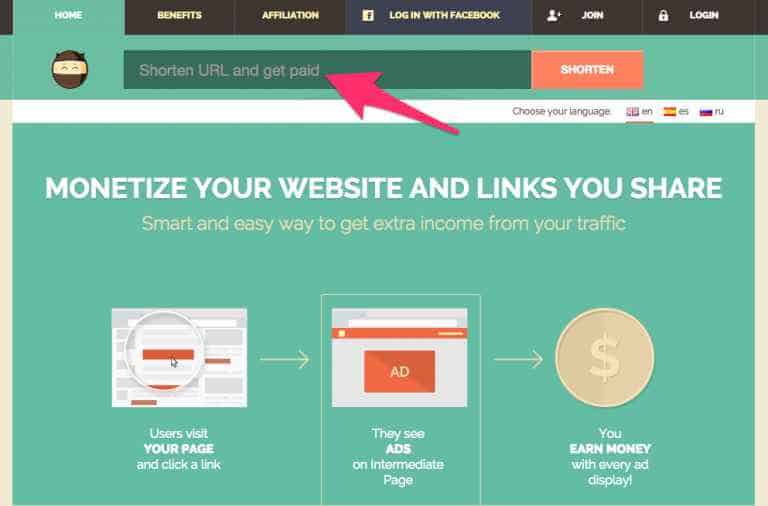 Now when someone clicks on this link, he/she is shown the interstitial ad which has an option to skip on top right corner. The user can choose to 'Skip this Ad' and proceed to final URL.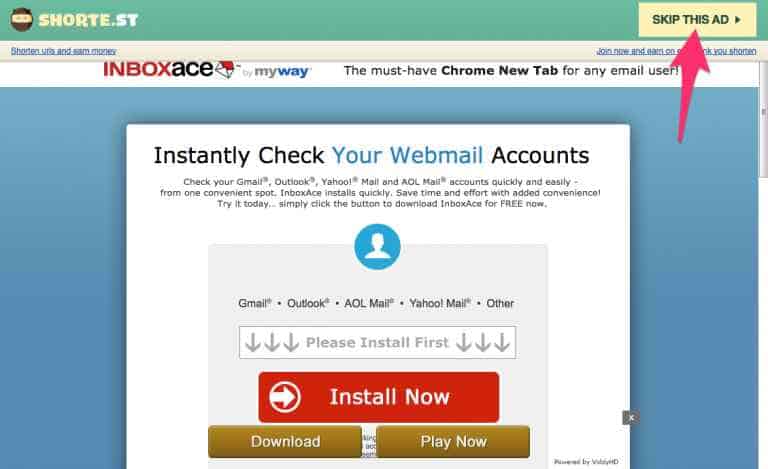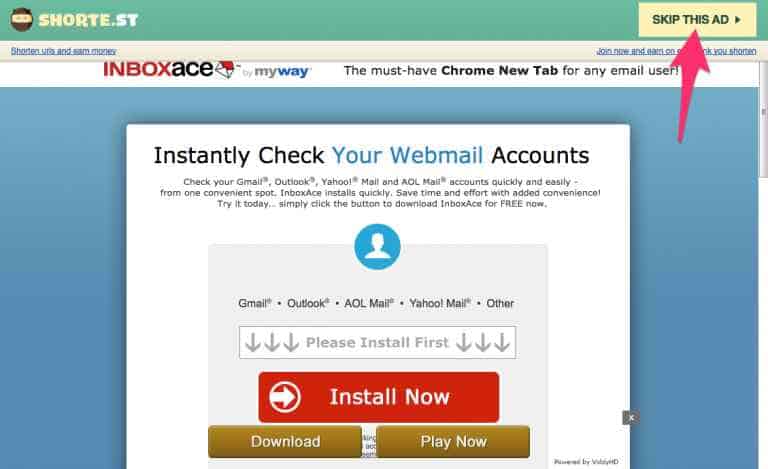 Shorte.st pays you on all type of traffic from any country. Here are payout rates by country.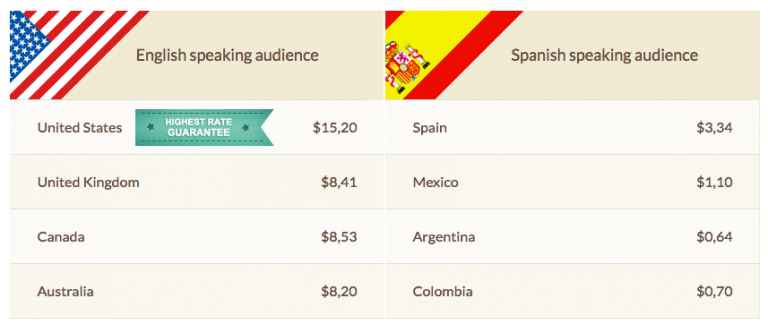 Shorte.st is a fabulous option to earn decent money if you have a website generating good traffic or if you are good at promoting the content.
2. Infolinks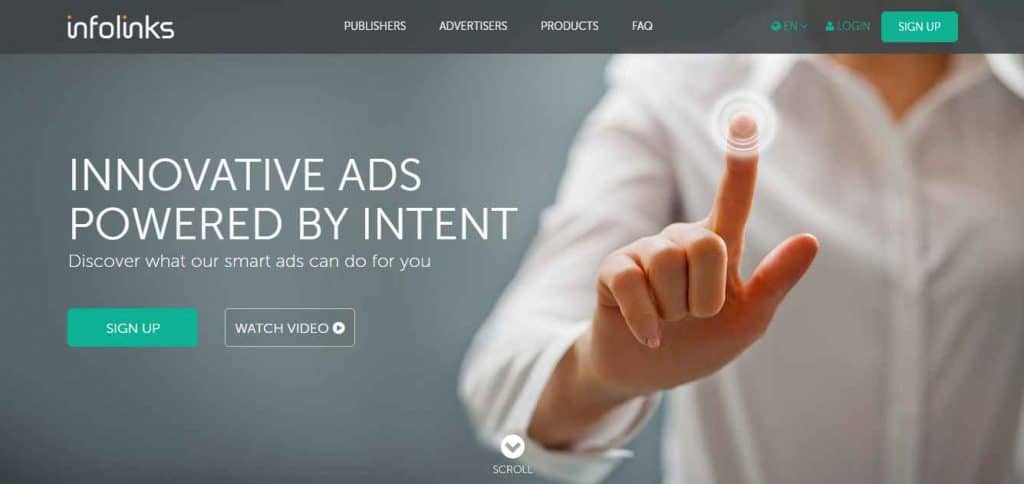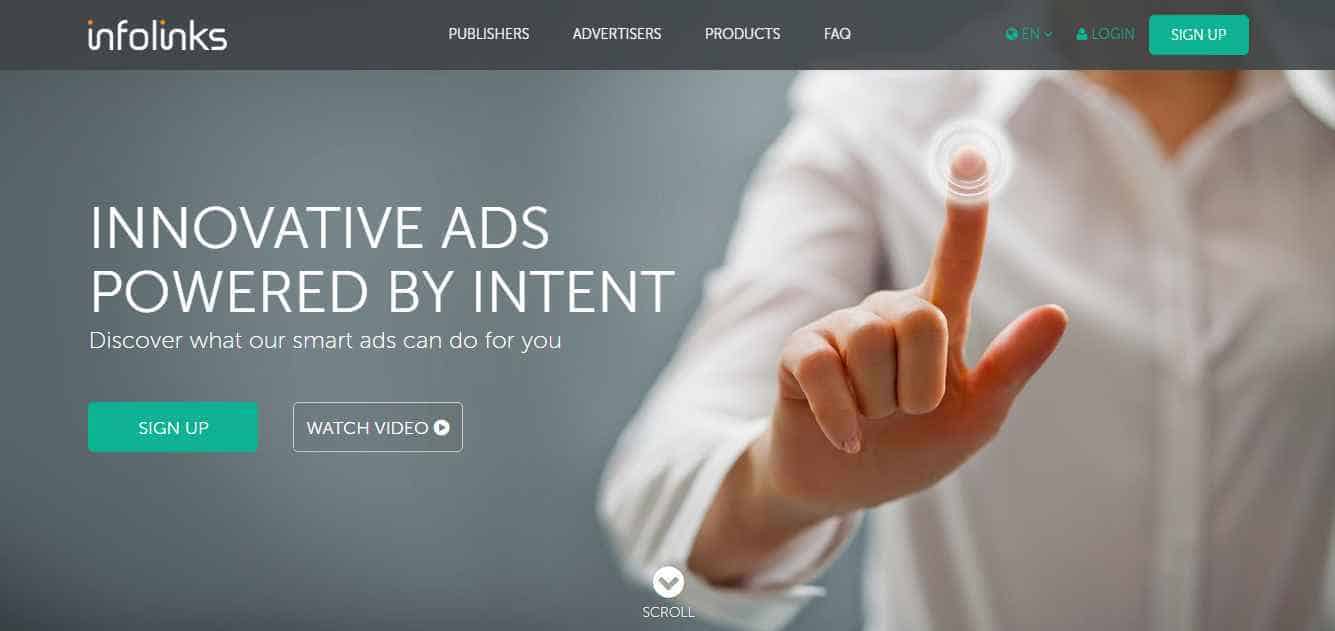 Infolinks is presently serving ads on 150,000 websites and have over 150,000 registered publishers in 128 countries of the world. Infolinks is a popular ad network serving different type of ad formats on site based on user requirements. It provides keyword based advertisements on a website and is really popular for its in-text ads.
Not only through advertising Infolinks even provides every publisher with a fair opportunity to earn revenue even through its referral program. The minimal payout is $50 and a wide range of payment options are available. Infolinks is one of the glorious in-text network made for publishers who looking earn good income.
3. Media.net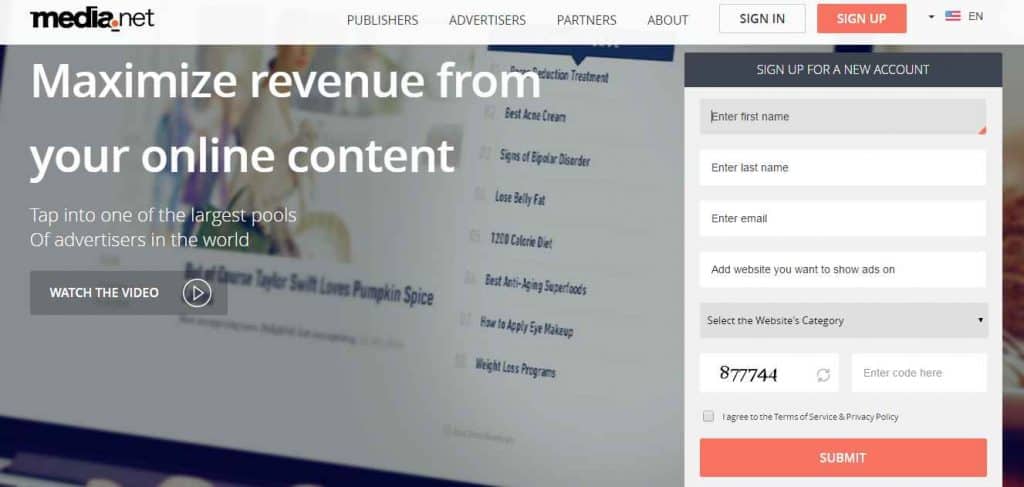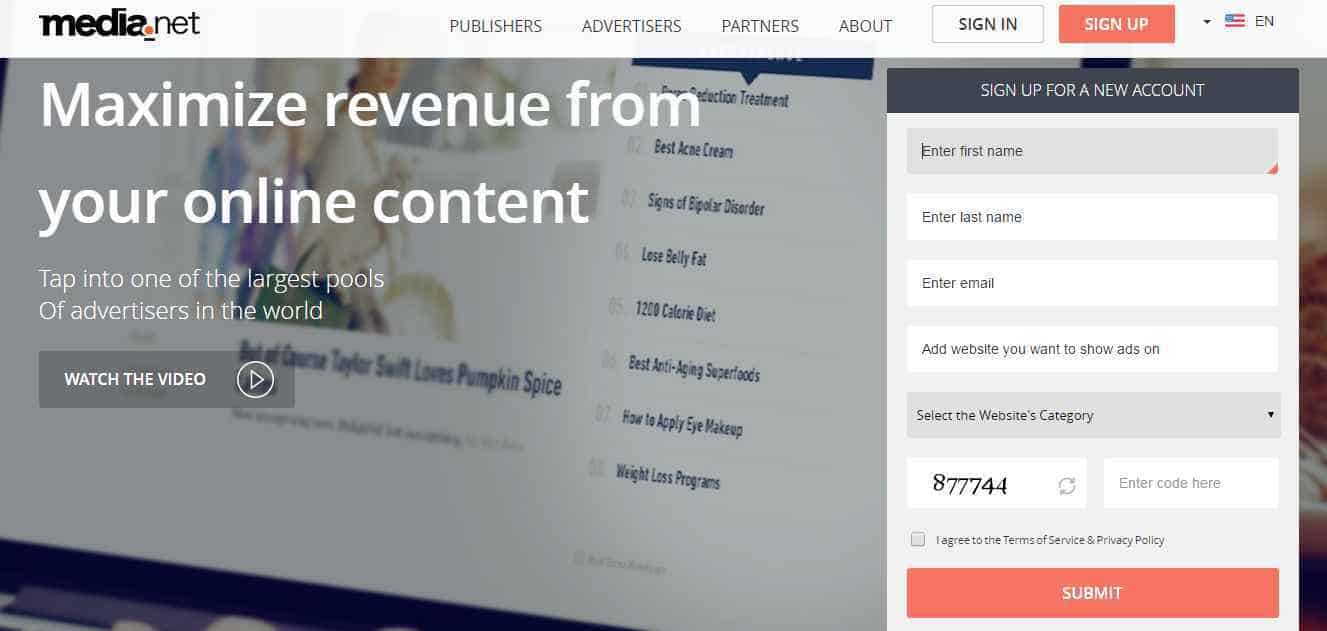 Media.net is the ad network launched by Yahoo/Bing and is a strong competitor to Google Adsense. Webmasters having trouble with Adsense can try their hands over this ad network. It is one of the best contextual ad networks of the world. The ads are relevant to your website and its niche. The type of ads shown by media.net on your site is mentioned here:


It offers different ad styles to the publishers and allows only one ad from each type to be displayed on your page. Contextual ad blocks are available with different sizes suiting your need. It even offers search targeting ads that are only displayed for the search engine users reaching your site. Media.net is little strict on its approval policy.
4. Chitika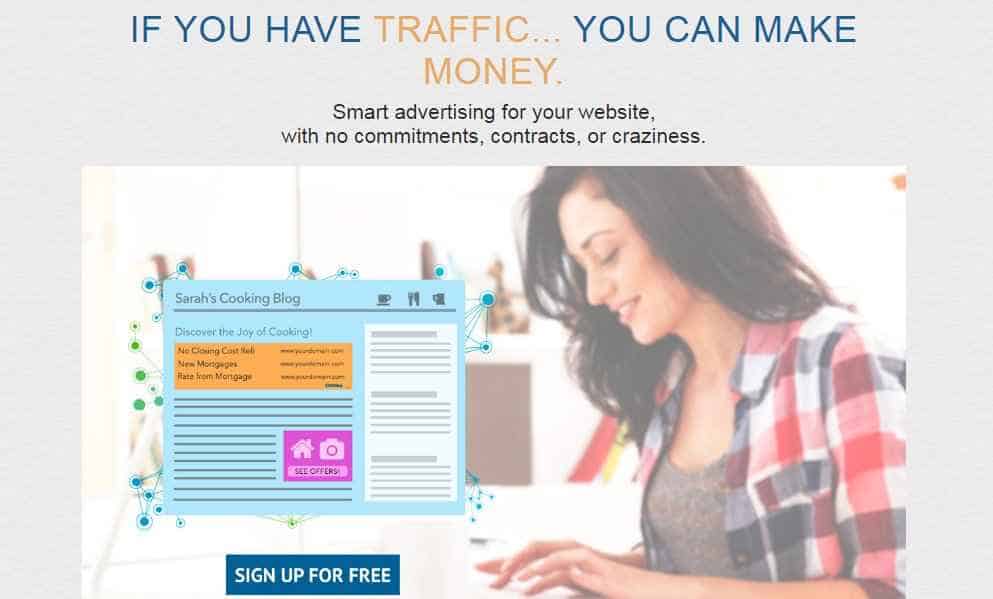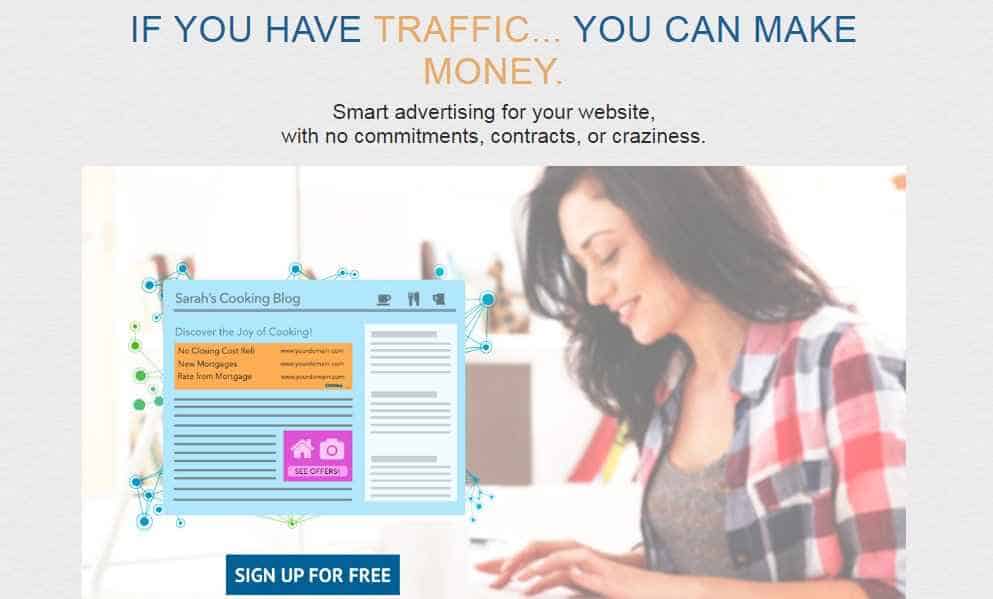 Chitika is another popular online advertising network having over 350,000 publishers in over 150 countries worldwide. This ad network serves over 4 billion user targeted ads each month and has some of the top level advertising partners including SuperMedia, Yahoo, and HomeAdvisor.
As the Chitika Ads are targeted, they are best for the websites getting traffic from search engines. Visitors who arrive on your website from some other channels are displayed generic advertisements based on keywords. It even has its own affiliate program and the minimum balance required to withdraw balance is $10.
5. BidVertiser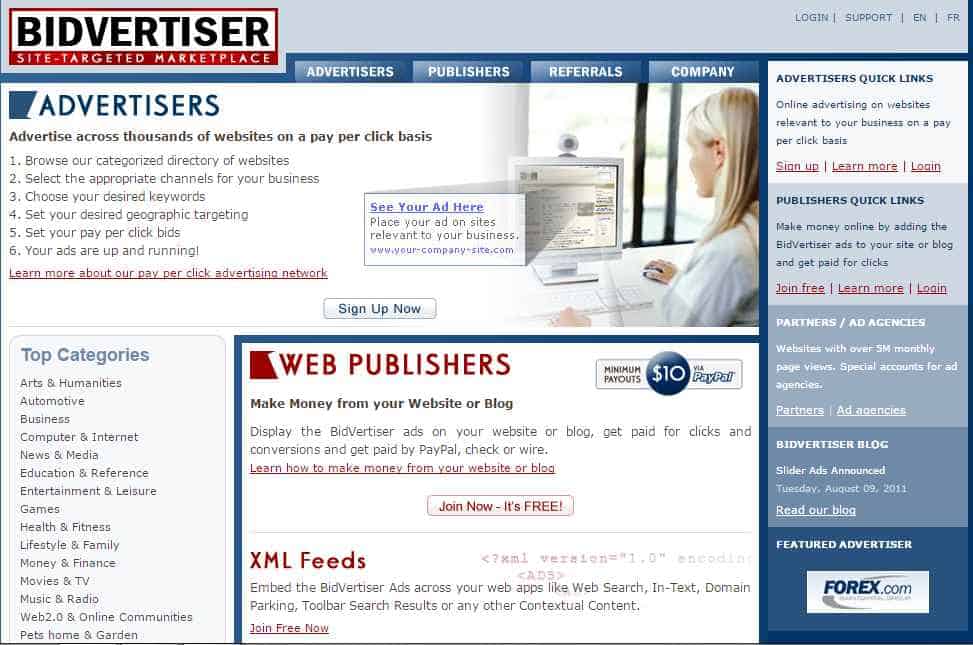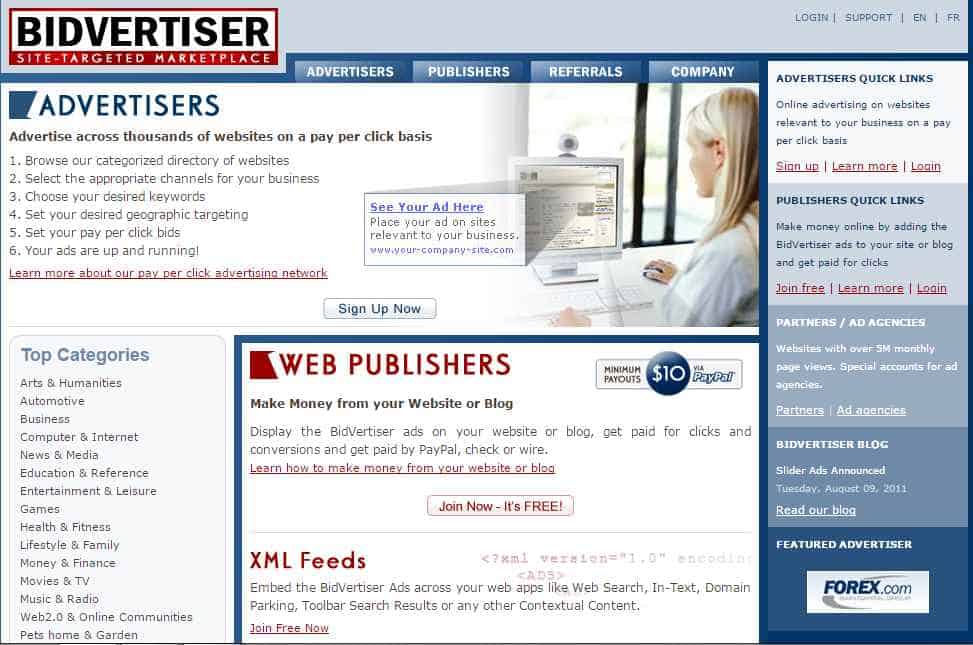 Bidvertiser is an awesome ad network that pays you for per click as well as on conversion basis. The different ad formats available with BidVertiser are text ads, mobile ads, banner ads and slider ads. Its point and click ad builder tool which helps the publisher to customize ads according to the site.
Read* Best ways to make money from internet
Bidvertiser pays monthly through wire, check or PayPal. The minimum payout is $10 if you choose to receive the payments through PayPal. The advertisement displayed on your site is based on user search.
Final Words
Above we have listed few best alternatives of Adsense that you can try for monetizing your blog content. Adsense is not the only way to earn money through blog monetization. There are many more ad networks that you can try and make decent money. One of them is Shorte.st. It pays you for shortening the link and promoting it. So, you must try this at least for once.