5 Ways To Guest Posting In 2020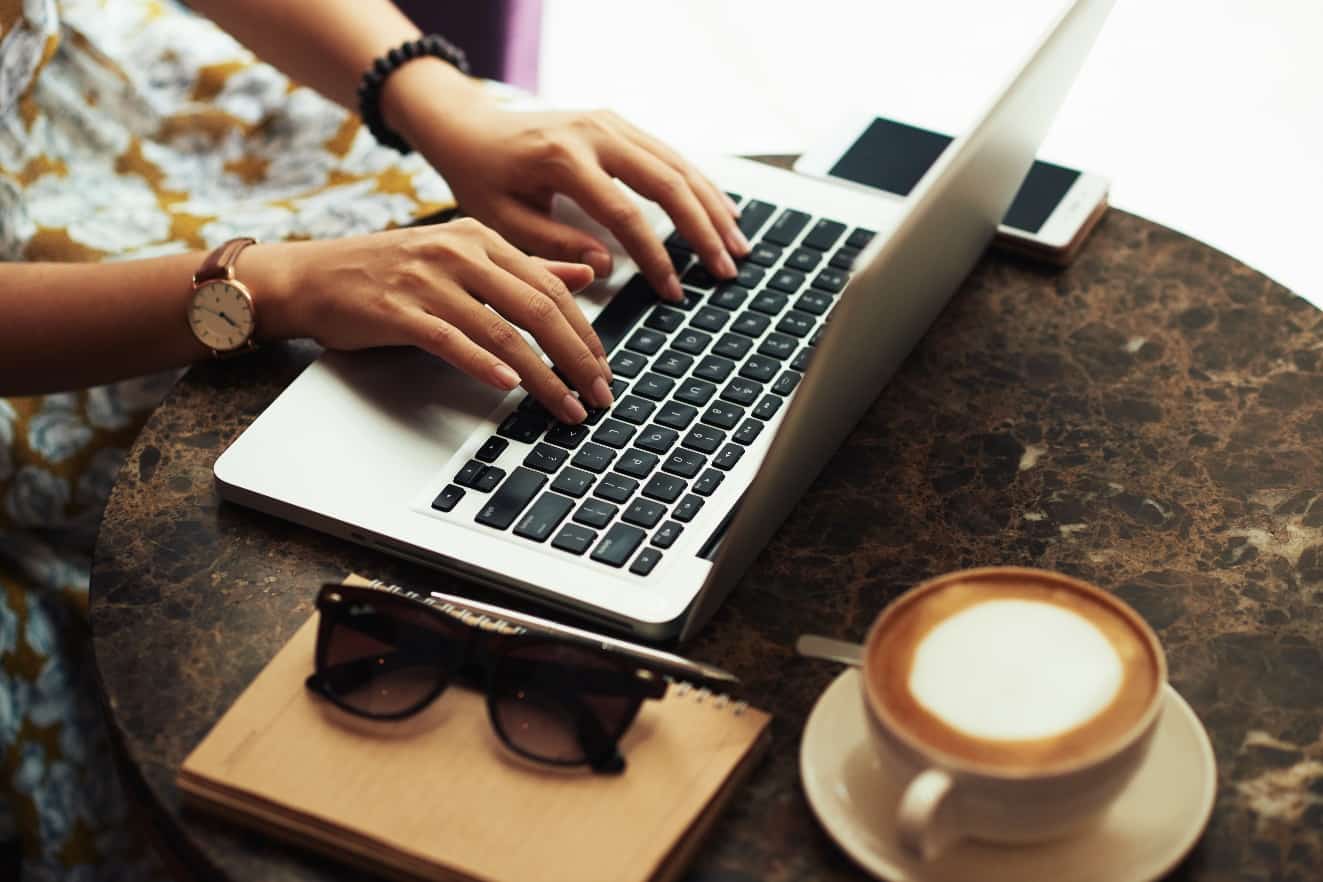 People often say that guest posting has ceased to be a phenomenon since 2013. It may not be 2013 anymore, but guest posting can still be one of the most terrific ways to create a strong linking relationship.
PortraitFlip, a Rs. 23,000 dorm-room-idea-turn-startup yielding 3.5crs earn almost 30% of its email subscribers from guest posting. It forms the throb of their business that is constantly bringing major organic traffic to the website since its inception in 2017.
Guest posts of PortraitFlip has appeared on more than 100 websites including Your Story, DHL, Inventiva, and The Indian Wire. PortraitFlip also have a YouTube guest appearance in huge channels with more than 10 million subscribers like Tonka, The Alaskan Malamute, and Hosico Cat.
Guest blogging is not dead, it just needs a better framing to go with the demands of 2020. And if performed well, it can become one of the most effective strategies to double your traffic especially if your content does not engage a wide spectrum.
It may be idyllic to see your blog and name appear on a different website but that's not about it. Guest posting in 2020 is contrasting to what it was 5 years back.
What Is Guest Posting After All?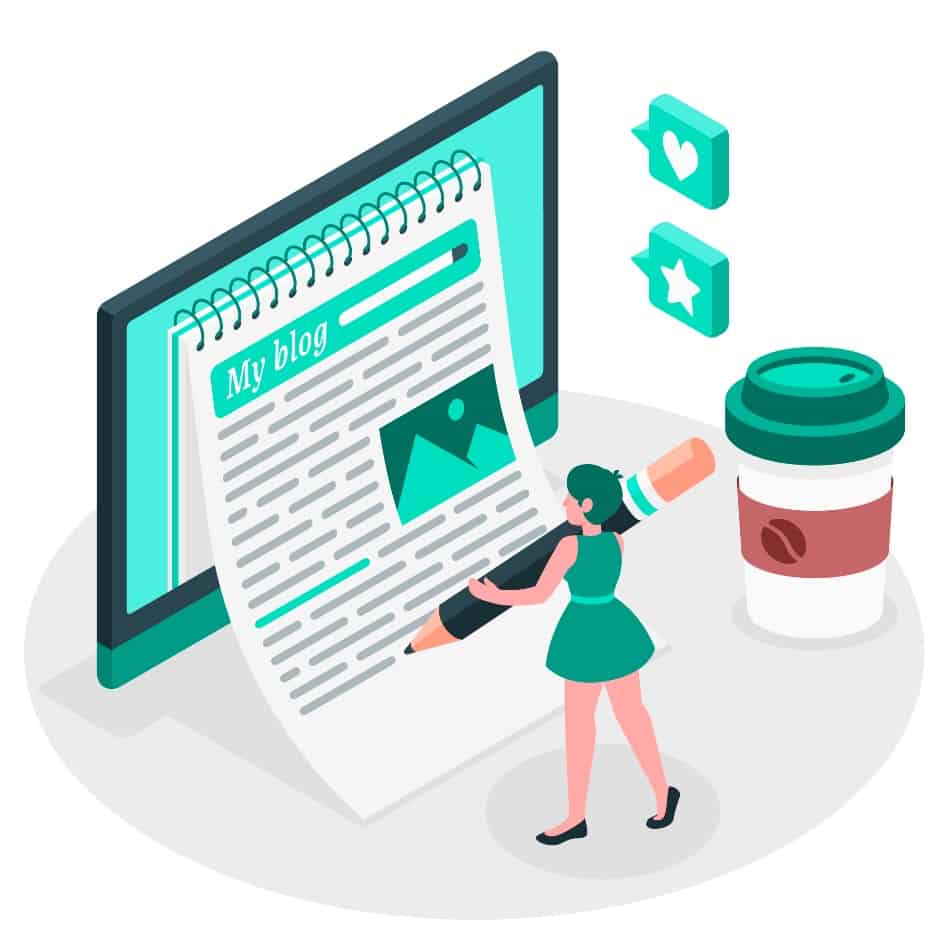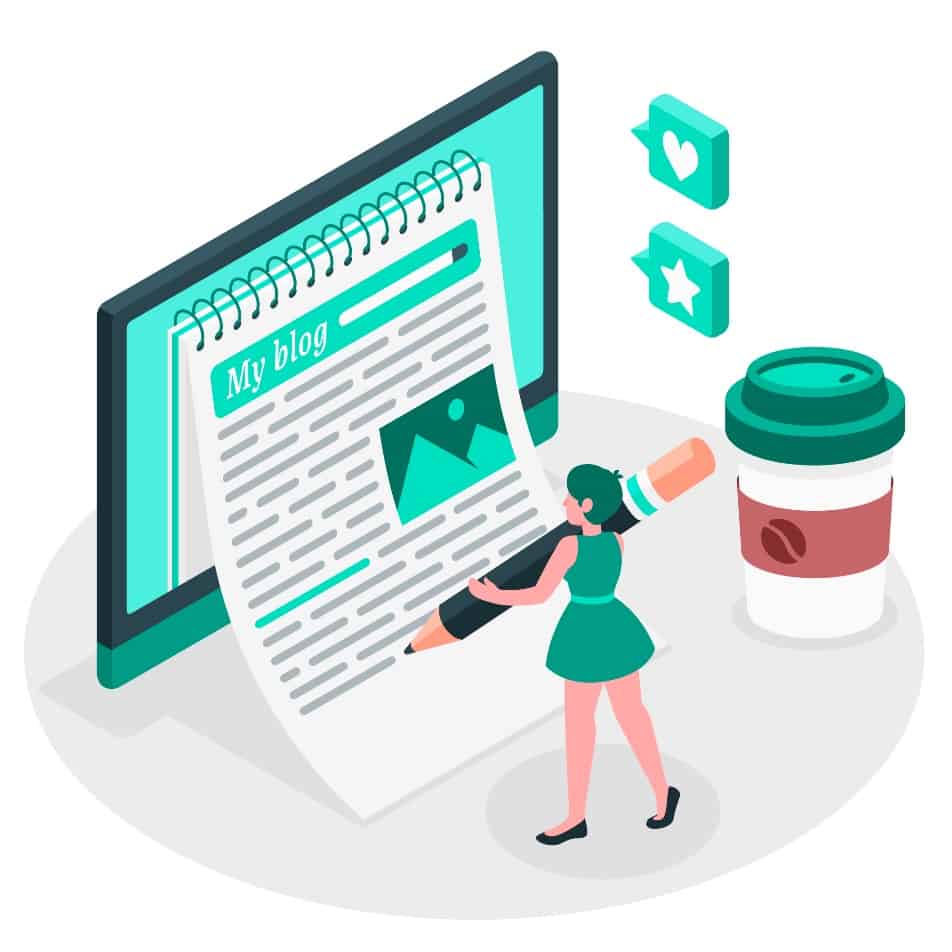 Gone are the days when you wrote sloppy content of 400 words with a shady backlink directory with 1 link on Google.
Guest blogging is about getting featured on a prestigious website with high-quality content. It about building relations and stealing thunder.
Imagine performing your first drama script as a guest-staging at a famous dramatist stage-play.
What does it do? Performing as a guest alongside a famous dramatist attaches your name with them. It brings credibility to your content and you can subtly manipulate the crowd into watching your plays.
This is exactly how Guest Posting works. You can call it the politics of the digital world but it does the sorcery of building better digital relationships and authority.
Writing high-quality, genuine content for an authoritative website will expose your creativity to a potential audience.
More importantly, they will link to you.
But that's not it. There are various ruling factors that one has to consider before Guest Posting in 2020.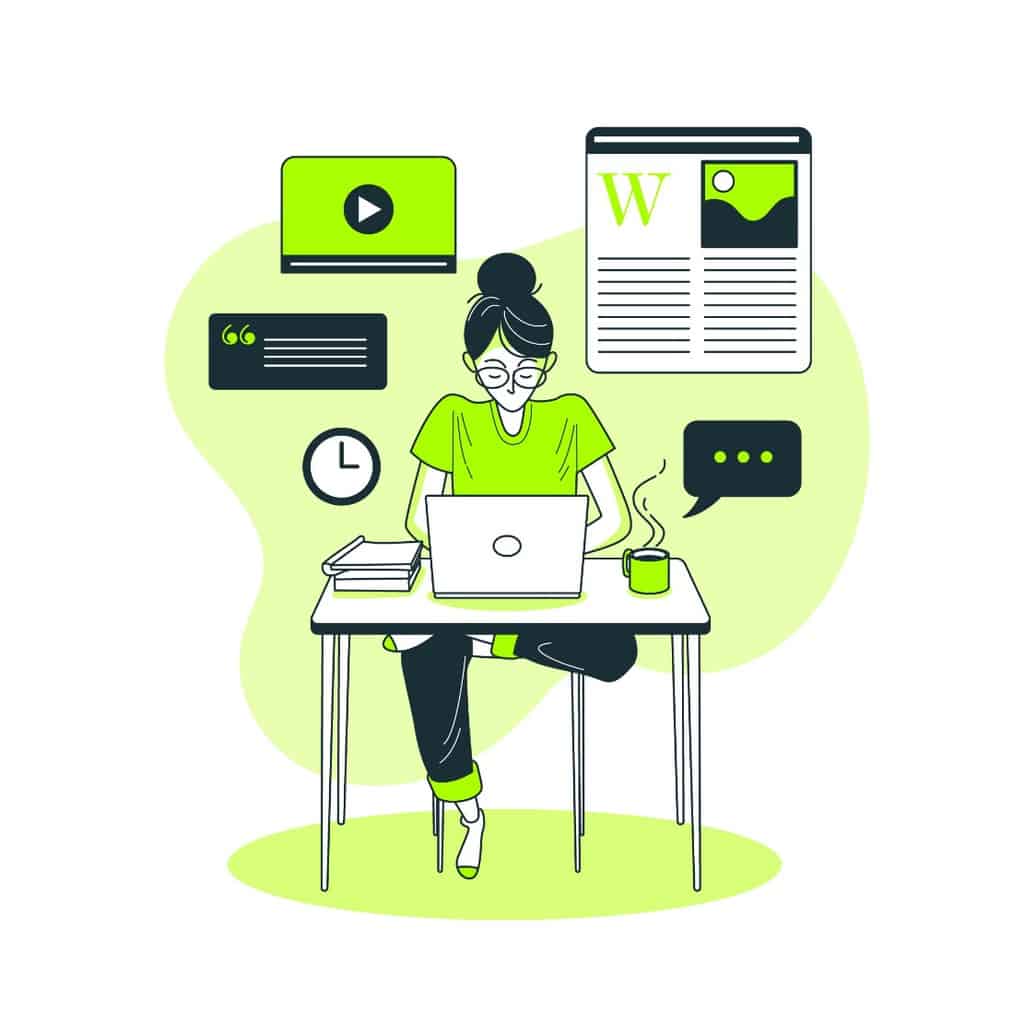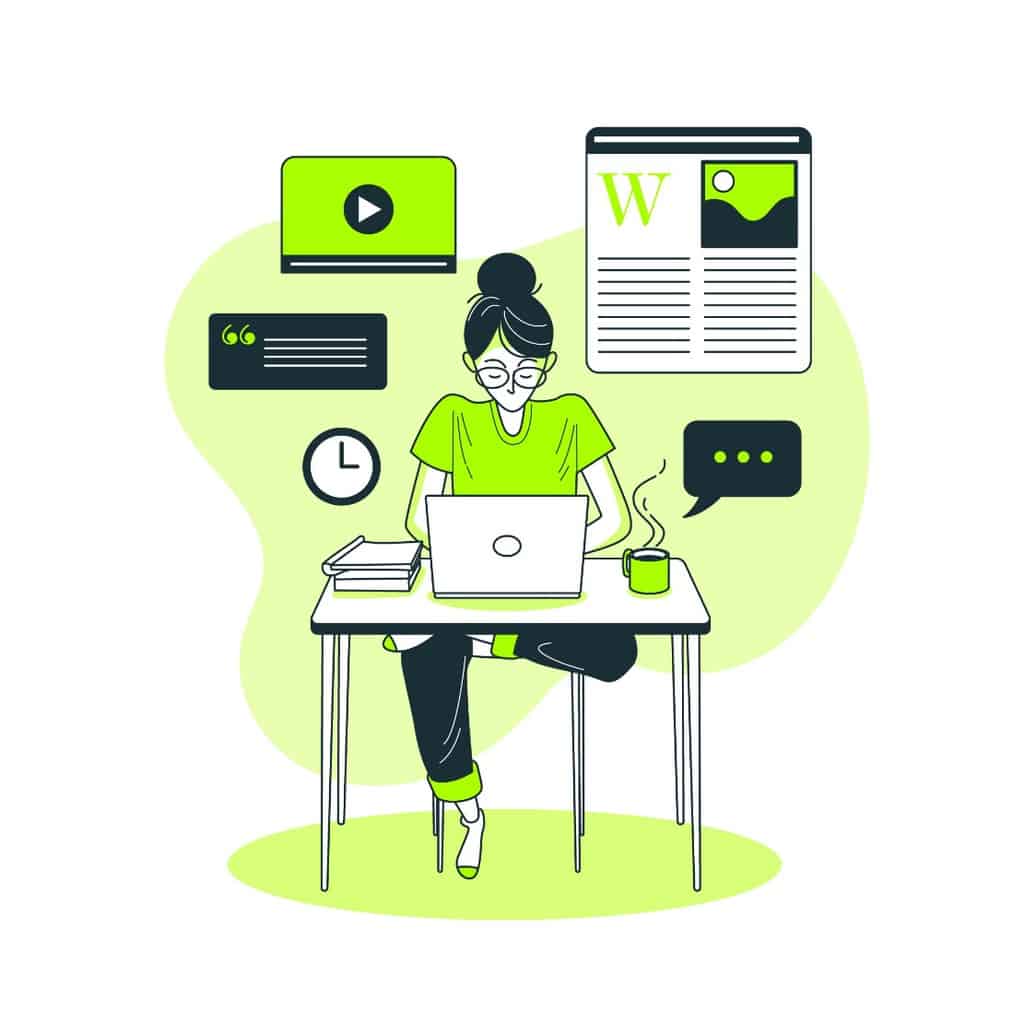 Let's Dive Deeper – 7 Ways To Guest Posting
Unlike 2013, Guest Posting in 2020 has become more refined, secured and authentic-content driven.
To reach more audience, build a relationship, and make a place for yourself in the world of websites, one needs to follow white-hat methods.
If organic guest blogging is not one of your inbound strategies, you are definitely limiting your growth.
Say No To Black Hat SEO
You cannot go to a renowned dramatist's stage-play and try foul methods of stealing his thunder. That's called an inorganic backlinking strategy!
Organic and Inorganic backlinking highly depends on three factors.
Relevance
Authority and Influence
Diversity
Every guest blog should go through a RAID (Relevance, Authority, Influence, and Diversity) test. If your blog stands true to all these factors, you have earned yourself an organic backlink.
However, if you cannot answer these questions, you are following the black hat methods of backlinking. It may bring a lot of traffic to your website but the story does end quite well with websites that practice this.
Other black hat practices may involve sneaky redirects, poor-quality content, structure data abuse, and of course paid linking.
Pitch-Perfect Approach
Be very selective and creative about your pitch. Pitching on a perfect site that can work out for your service is better than approaching 1000 irrelevant websites.
The pitch needs to be thoroughly built that not even Bloomberg can refuse.
Do proper research and do whatever it takes to know the website better – the deeper you dig the pleasing for you. Look out for the website's domain authority, study their social media, the blogs, and examine their daily reach.
Pitch a person, not a website. Write an email with strong conversational writing skills and talk to the editor as directly and clearly as possible.
The cherry on the top will be if you can paint a wonderful story about your credentials. A high-authority website would never want to work with a low-quality site.
The most important thing – do not forget the pitching guidelines.
PortraitFlip is reputed for its strong pitching skills. The creative team has recorded the highest conversion of 17 out of 70 pitches which is surprisingly decent for a two-and-a-half-year-old startup.
Write High-Quality Content
Plagiarized, poorly written content never appeals to the mass. The main idea is to keep the content a hundred percent original with high readability.
Knowing your audience and their questions are very important. Provide for them, answer their questions, create an interesting angle, and keep your readers hooked!
Humans need something to relate to. The personal and conversational you sound in the article, the more the reader will connect to it.
Forget there is a reader. Break the fourth wall. Write as if you are speaking to a person directly. Sound friendly and avoid a monotonous tone.
Bonus: Add a catchy headline. It always works!
Blog Relation Building
Keep your enemies close and your target website closer. Follow them on social media platforms and study their base.
Just like a "real" friendship, you need to have an "emotional" point in building a relationship with websites.
Commenting thrice a month on their blogs, often reply to their tweets (don't overdo it), and send one email in between sometimes.
This way you can build a healthy web-relation and the website would acknowledge your presence when you try to pitch it.
Keep Looking For New Websites
Guest blogging on the same or similar website will not give you the reach that you dream of. You will see a sudden hike in the number of followers at the beginning but it will slowly start decreasing after a while.
The broader your guest blogging spectrum, the broader your readership, and the broader your traffic.
Over To You!
With the constant wavering algorithm of Google, SEO is not all the jazz anymore. You need to be on a constant read and evolve with their stemmer.
While I finish writing this sentence Google has already altered their algorithm.
So, creatively experimenting is the best tool for online marketing. Keep experimenting organically and you will find your Mojo!