Top 6 Apps for Rooted Android Smartphones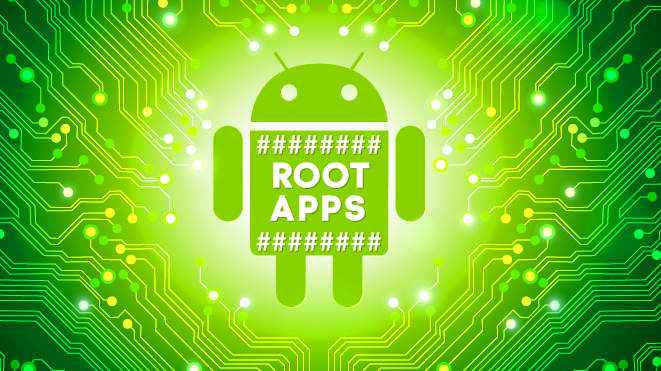 In Our Previous Post we discussed about the pros & cons of rooted android phone. Now before reading this post we expect you to have a rooted android smartphones. Although there are many apps available for the rooted android phones. This article will feature some of the best apps of them. So here we go…
1. SuperSu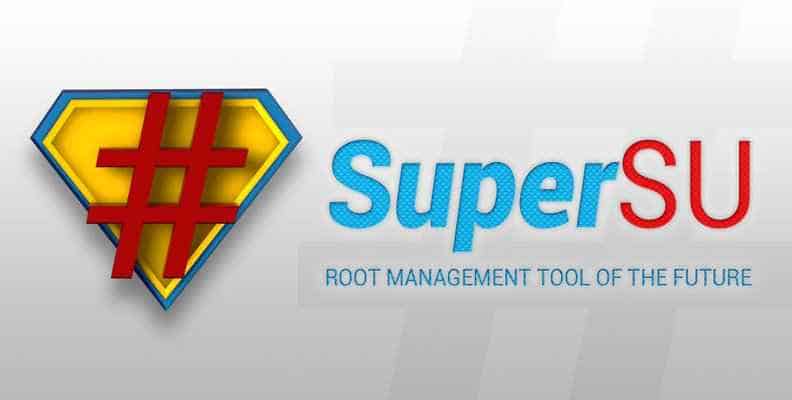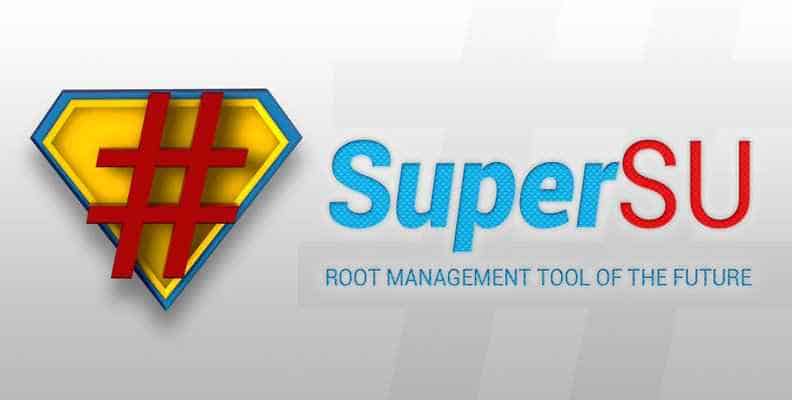 This is the first app needed for rooted phone. This app provides better access to your rooted phone and has many features for it. It has pop option which pop-up every time when an app needs root access. You can deny or grant that time according to your needs. In short this apps provides you to temporary disable your root. It comes in two version. One is free and another one comes by paying.
Read: Alternative for Samsung group play
2. Titanium Backup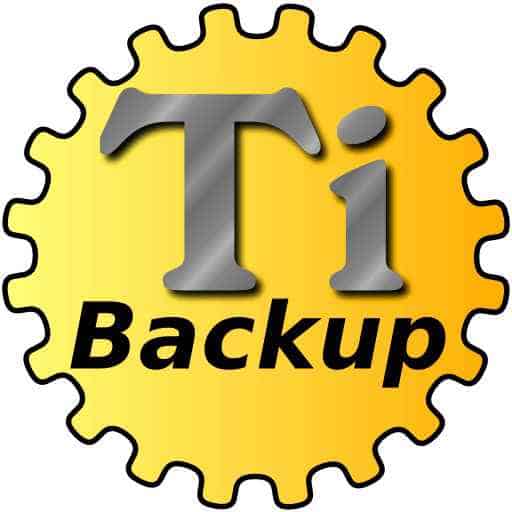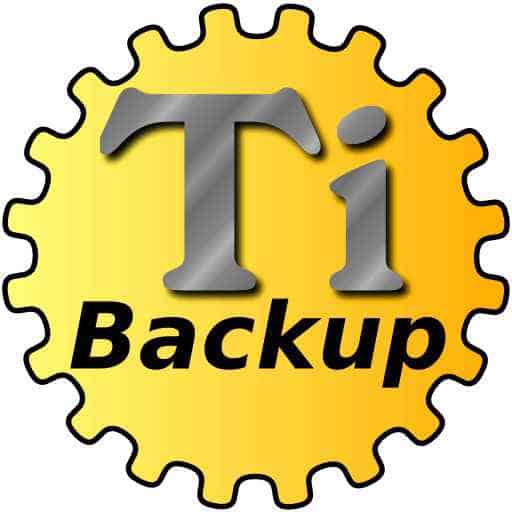 Titanium Backup as its name suggest, gives you the facility of backing of your system and application along with their data on the external storage card. Why it comes under root is because it uses root access of phones to pull data from system partition. It has also the facility of uninstalling the system's inbuilt apps. The bonus point of this app is that it is available in many language. It has also two version i.e. free and paid.
Read: Hike vs whatsapp
3. Rom ToolBox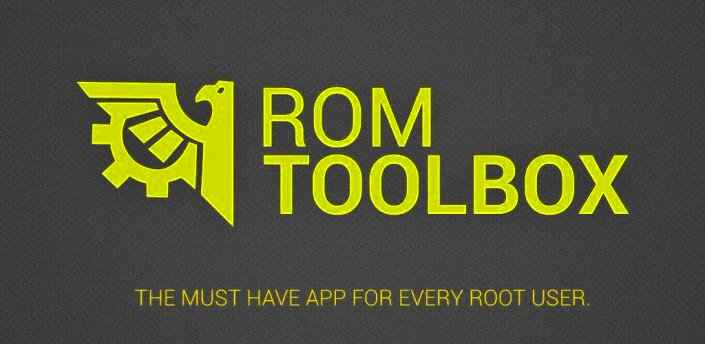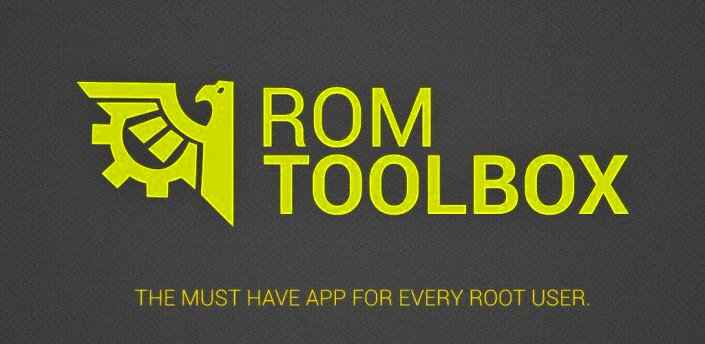 I hope you are familiar with this app. After installing this app it really gives you a feel that you have done a good thing by rooting your phone. Basically it is a combination of many app needed for rooted android phone. Such as Installing ROMs, taking backup of ROMs, App Manager, custom themes, freezing and defrosting apps, cache cleaner, script and terminal emulator, root explorer, bootloader, CPU tweaker, SD booster and many more feature. Its pro version has many other powerful features too. Pro version is much more beneficial.
Read: TCS Ultimatix
4. Get Apk Market app
Play store is number 1 source for downloading android app. However there are many app like movie streaming app which are not available in the play store. In this situation Get Apk Market app comes to your rescue. You can even download paid apps of play store here for free.  GetAPK market app is very popular app which is used to download paid apps & games for free, this app is used by many people all across the world. Before installing this app, make sure to enable permission to install third party apps in your device.
5. GreeniFy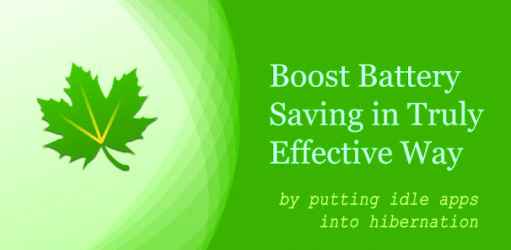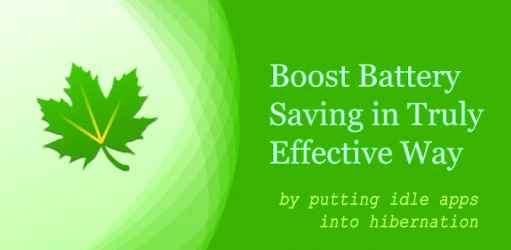 The main function of this app is to hibernate your background apps. It also has powerful customization which lets you selectively enable hibernate facility for particular apps. Such as you can enable much more frequently used apps like facebook, Opera, Messenger, Whatsapp to run as usual and hibernate all other. This app is very useful in saving your battery because background apps all takes some battery power for running in the background condition.
Read: Paytm free25: 25rs to new users
6. Link2SD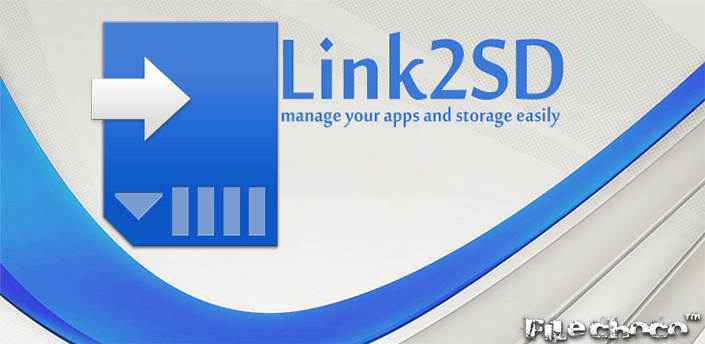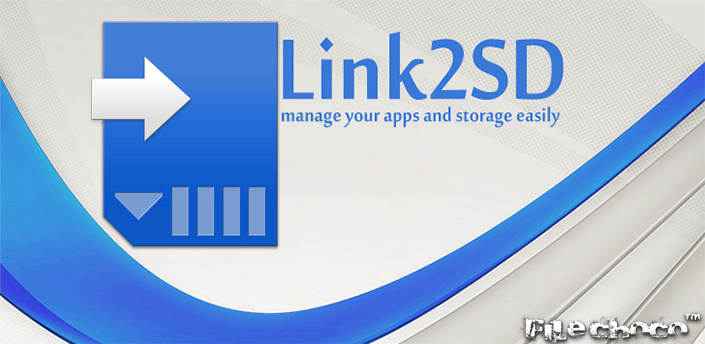 This app is very beneficial for user of phones which has small internal memory. You can transfer big things like games to your SD card. It has many features. Some of them are: App Manager, moving apps to SD card, set default location for installation. This is a must have app for rooted phones.
I hope guys you enjoyed this post and got familiar with some of the great apps for your phone. If you have any Query, Suggestion or some other thing, please feel free to comment in the box.
Read: Facebook Impressum example
Thanks.