5 Ways Teachers Can Use Technology to Help Students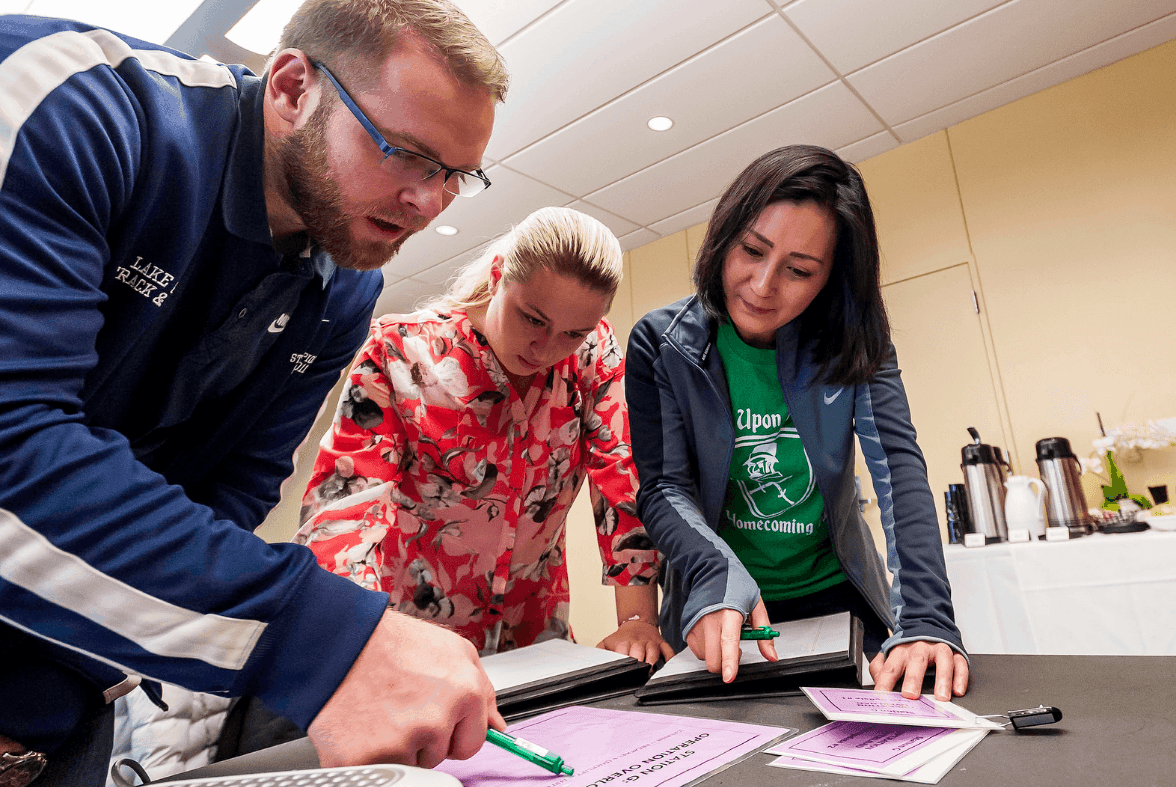 Technology has been a key boon in our lives from the small things such as online bill payments to other things like healthcare applications. Even though it is now predominant in our lives, its impact is nascent in the classroom despite the fact that there are many advantages that can be gotten by using technology in the classroom.
Here are 5 ways in which teachers can use technology in the classroom to impact students.
Teaching videos
We all love videos and there are many kids who spend a lot of time on Facebook and Youtube watching videos. This is why the use of videos in the classroom can be an effective way of grasping the attention of the student.
The current generations get hooked to the internet and videos from their early days and this is why teaching them using videos can make learning more enjoyable. Ensuring that they got access to the teaching videos at home can be quite important. Teachers can use projectors at home to showcase their videos and a technology platform that makes it possible for students to access those videos at home.
Image source: Flickr
Allowing students to interact with peers and teachers outside the classroom
Today, we have a totally connected world and many of us find it necessary to connect with one another. But unfortunately, the connection between the teacher and the students is only limited to the classroom interaction. It is possible to fill this area with the use of technology. Check out Teaching online from home
With peer learning, the education process for the student can be interesting. When students are given an opportunity to interact with their teachers outside the classroom in regard to the problems they face during lessons, it is easy for them to open up. On top of this, you can also organize video conferences with students from other regions.
In the global economy that we live in, it is essential for students to learn about different scenarios and cultures from across the globe. Therefore, this is one area where technology in schools can be very crucial.
Carrying out the simple assignment and online tests
Industry experts say that the use of online tests is now the norm in most university's admission tests. This examination and teaching technology can be applied in all levels of schooling. It is important for the students to have an access to this kind of evaluation systems.
With simple online tests, the teacher can save a lot of time as it takes less time and effort to create and also implement the online tests. There are various platforms that make it possible for the teachers to conduct the tests. Many students enjoy working on the computer and they would prefer to do their homework and tests on the computer.
Supplement their lessons
Another way of using technology in the classroom is by supplementing lessons. When teachers keep using the same materials over and over again, they end up finding them boring.
With a quick search on the internet, it is possible to find new ways in which you can gather new materials that are quite interesting. It is important to make it a habit to search before beginning any unit. You can find sound clips, photographs and video clips that you can use to add life to your lessons.
There are now many museums that offer an online virtual tour. This is the reason why teachers are regularly developing new web requests and presentations which can be posted online. You can add these to ensure that your lessons stay fresh. Teachers can also find useful content on legal essay writing services.
Use video games to teach important concepts
According to a leading education website, education games are a good way of provoking the interest of kids in learning. There are many developers of educational games who have created good apps and games in nearly every subject.
Whether you want your Maths students to learn calculus or your Chemistry students to understand a concept, you can find a game or app that meets your needs. When teachers use apps to teach, this enhances the experience and makes it easier for students to grasp a particular topic.
Therefore, this is one area where using technology in the classroom can be very beneficial.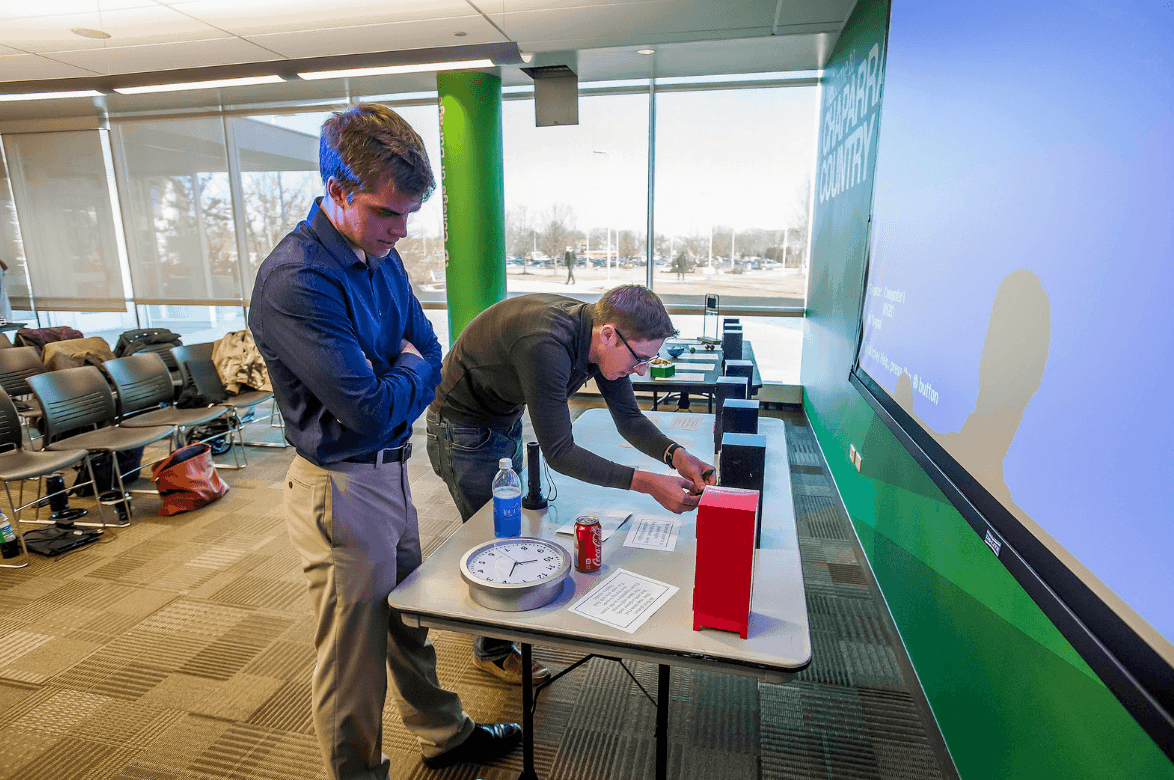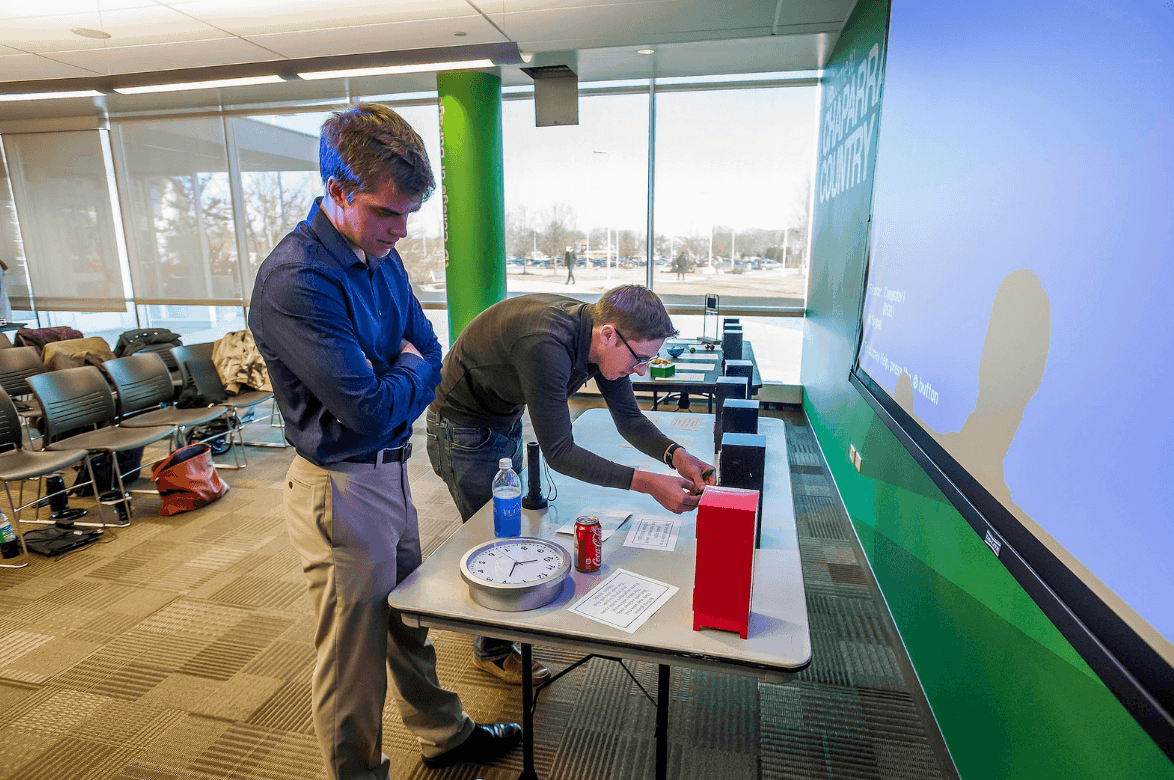 Image source: Flickr
Our final thoughts
The impact of technology on education can no longer be underestimated. Not only is it the right learning tool but students can now become more engaged in the classroom. This is on top of improving collaboration between students and teachers.
Try out these 5 ways of using technology in the classroom and the results will be marvellous. This will also go a long way in enriching your teaching and students will also enjoy the learning experience.