Top Android App Development Companies in the World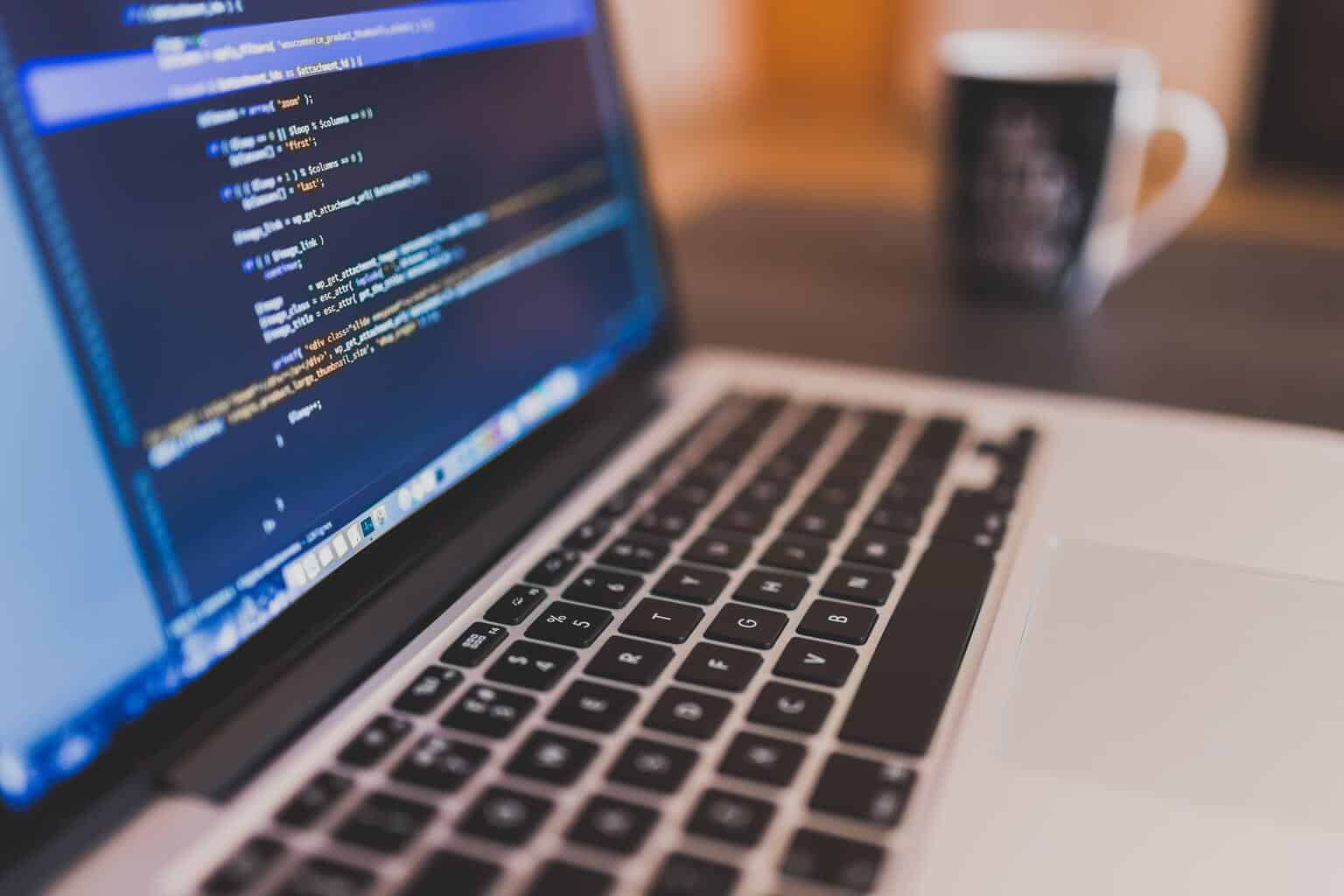 Starting up an android app is the easiest of all the things, yet it may become the most difficult task if you don't plan for its future updates and basic hierarchy before starting it up.
Yes, developing an Android app looks easy, there are a lot of automated software functions that enable a layman to just set up an Android app which is still, the most important part is its coding that separates a normal app from a special built-up Android app.
If you are determined to set up an Android app for your services or all you need is earn money from it, here are some of the best Android app development service providers in the entire world:
Folio3
They are the leaders in Android app development, Folio3 makes it quite a tough competition for other app developers with their quality app development and 24/7 customer care services. If you are keen to build up a business app, there's no better choice than foil3.com; As they say, they are committed to adding an innovative touch to every Android app they set up for the clients. They are bug-free, hassle-free service providers with their apps covering all the Android devices and tablet range without a malfunction of lagging on some and running fine on others. If you can spend an hour searching the list of Android keyboards, it will take no more than half an hour for them to get started on your app. The best of their services include Android game development, enterprise apps, maintenance & updates, Android app support, testing, and portability.
CREDENCYS
CREDENCYS app Development Company has proven abilities and genius developers to meet your Android app development criteria. They have a solution to every problem, if you are going to set up a new Android app or asking them to maintain the already built app, ask them and they will check everything they can to fix bugs. CREDENCYS app development offers services in custom app development using the latest Android SDKs, native app development services with flawless coding, hybrid apps with lesser code and faster processing speed, UI & UX design to help readers and users play and navigate easily. The other services include consultation, migration, upgrades, maintenance, app testing, and effective support.
APPNOVATION
Appnovation deals in everything that relates to Android devices; they are the leaders in Google Play Store app development and app testing in Android smartphones. They create high-end and fastest mobile apps, their Android tablet app development section is just better than anyone; they deal in HTML5 development, both for mobile and PCs. If you are looking for a custom app development, get in touch with APPNOVATION with the best of services at a lesser price.
You can also checkout Tvisha for Android app development service. Get your quote by visiting their website and you will get the best facilities at such a price. They have strict deadlines, so you can expect timely delivery unlike many other developers always getting late on deadlines. Some of their satisfied clients include some huge brands, Reebok, American Express, Intel, FOX Network, and Hewlett Packard.
Finally, it is useless to say that the above are the top android app development service providers all over the world. You must consider them all first whenever you have a plan to develop an app for your business or company.