Buying Guide: How To Find Best Deals on Small Gaming Laptops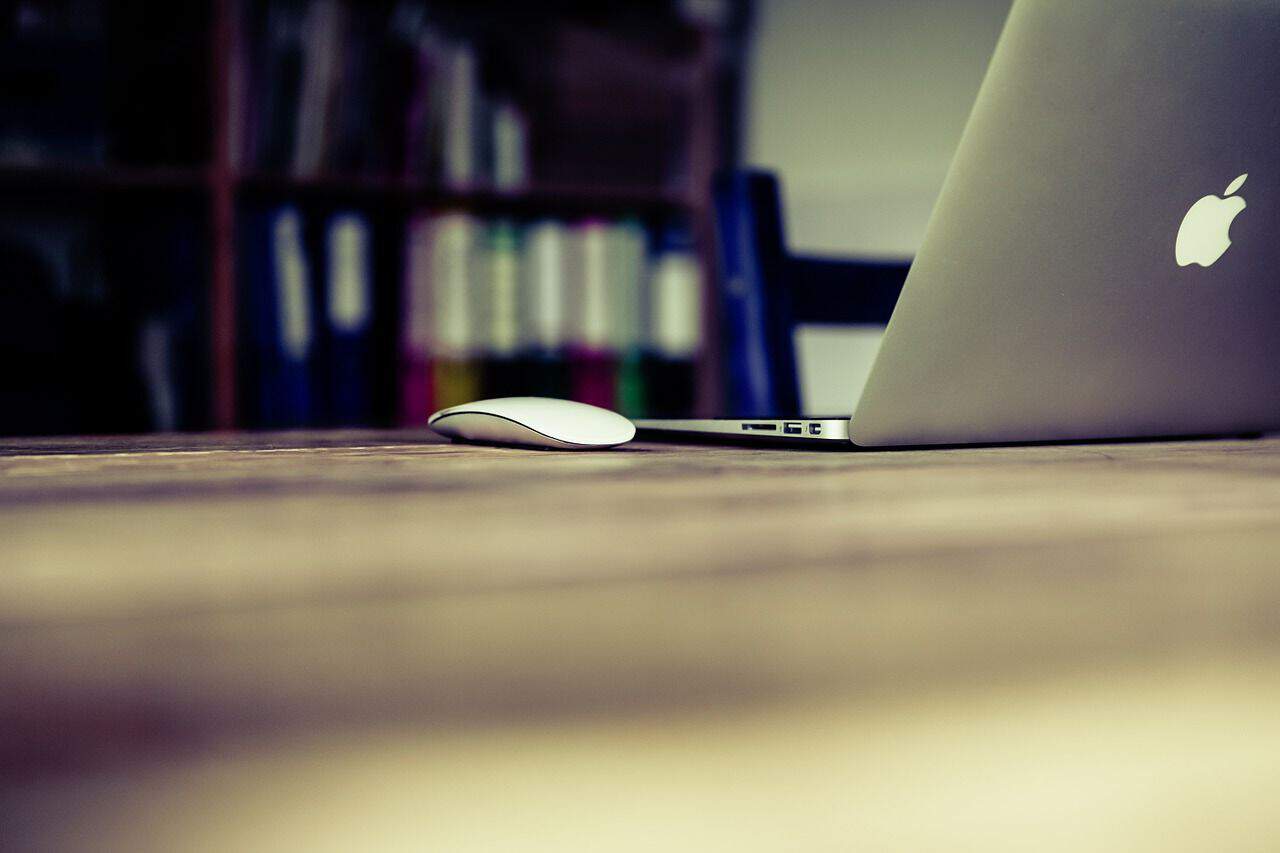 Let's face it; in the current digital world, gaming is one of the best fun activities you can indulge in your free time. The escalating demand in the gaming software has led to an increase in the number of game developers and gaming computers. Indeed, if you are a gaming enthusiast, you will agree with me that acquiring a powerful gaming laptop is fundamental.
However, with the competitive market of laptop manufacturers in the market, buying small gaming laptops that will serve you best can be daunting.
This blog seeks to provide you with a detailed guide on how to find the best deals on small gaming laptops, the available options in the market, specifications, new releases, and many more. Stick along as we will not only help you explore the best gaming laptops in the market but will also help you decide on what you need and what you do not want, what to be aware of, as well as suggestions.
Below is a detailed guide on purchasing a gaming laptop:
Why do you need a laptop?
This is perhaps one of the most important questions you should ask yourself before deciding to buy a gaming laptop. Do you need a gaming laptop to play computer games or conduct your software needs? Ensure you put into consideration your needs to avoid spending more than the required. Indeed, answering this question will not only save you a considerable amount of money but will also help you identify and choose the right PC or gaming laptop.
Although the majority of gaming laptops in the market today are sold as closed systems, it is advisable to purchase a small gaming laptop that will suit your needs best. For instance, if you are looking for a potable secondary PC that doesn't need to run powerful software or games that require maximum settings, you can go for a laptop that does not put much emphasis on hardware. However, ensure you consider choosing a gaming laptop that leaves you some room to upgrade- in case you change your mind.
What do I need to watch out for while buying a gaming laptop?
If you have ever seen or even bought a gaming laptop, you will agree with me that these machines are not only appealing to the eye but also have some of the best performances in the computer world. They have incredible speeds, amazing graphics, and exceptional amounts of power. For this reason, as you might have guessed, owning one of these machines is not cheap. Therefore, to get optimum value for your money, take a peek at some of the key things to watch out for a while purchasing small gaming laptops below:
Size and weight
Of course, in any market, products are sold in different sizes and weight. Indeed, while purchasing any portable object, size and weight should be a priority. If you are going to be walking around with your laptop, you will want something that is slightly easy to carry. However, if dimensions aren't quite as important, you can always feel free to go for something heavier or bulkier. What's more, the majority of bulky gaming laptops uses their extra spaces for an increase in power and screen size.
Further, you should also note that even models with the same screen size might vary in terms of weight in size, which makes it necessary to review your needs and wants first before making any purchase.
Prioritize on hardware
Today, a lot of games can comfortably run on a good integrated graphics chip without a blazingly fast CPU. However, not as much as a good graphics chip is fundamental while playing powerful PC games, you should never prioritize graphics over hardware. After finding a laptop that fits your needs, you should ensure you consider the specs.
If you want small gaming laptops that are capable of handling huge loads, you will need a competent CPU capable of enabling you to work on your laptop with the much-needed ease extensively.
What are some of the recommended models in the market?
When it comes to gaming laptops, there is a huge ton of options in the market. However, making the right pick can be daunting. Nonetheless, do not shy off as we have prepared some of the best options for you as shown below:
Razer Blade 15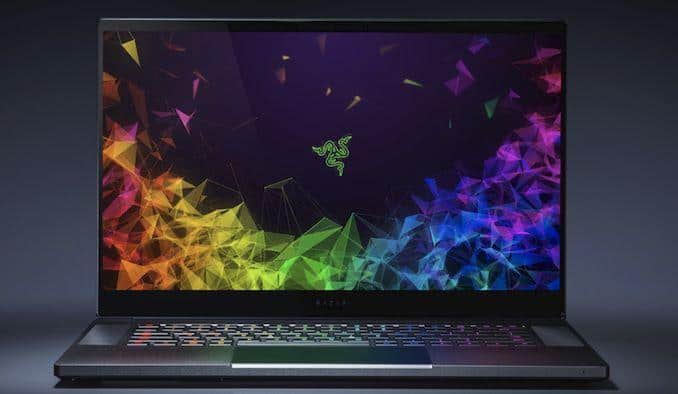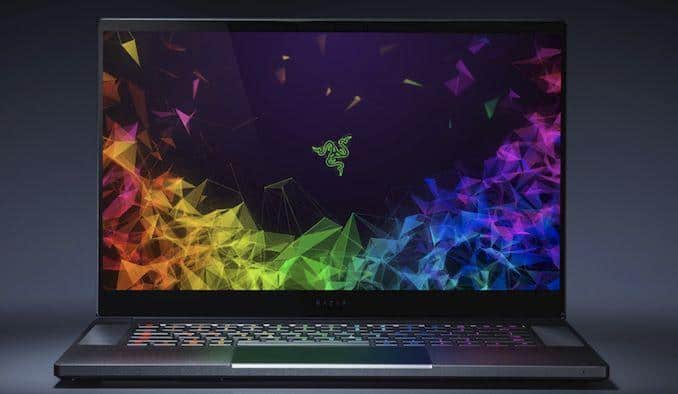 If you are looking for sleek and small gaming laptops capable of conducting multiple functions, Razer Blade 15 might be an excellent choice. This laptop is quite popular for its ability to represent a wide range of gaming options. What's more, Razer Blade 15 can be customized to suit your budget.
Further, it is made to emphasize details and feature accouterments of admirable features such as a high-quality screen, sensitive and responsive touchpad, and an excellent LED keyboard.
MSI GS65 Stealth

As the name suggests, this machine is specially made for stealth and performance. For those looking for small gaming laptops that will deliver an incredible amount of power with breaking a sweat, MSI GS65 is your ideal options. It is packaged in a slim lightweight casing and is powered by a primary graphics card from Nvidia GeForce.
However, if you are looking for small gaming laptops that you can perch on your lap when playing your favorite game, this laptop might not be your best choice as it gets warm when playing powerful games.
Dell XPS 13 2-in-1

If you in search of small but powerful gaming laptops without breaking the bank, Dell XPS 2-in-1 is your ideal option. This gaming laptop is capable of delivering amazing speeds in a stylish look. Among some of its top features include a touch screen, a great keyboard, and a sleek design that near the portability of a tablet.
Final thoughts
Whether you are on a quest to buy highly responsive but small gaming laptops or a high processing ultrabook gaming laptop capable of enduring prolonged use without breaking a sweat, the fact is, the services of the above laptops will be sufficient. Further, if you found this content to be helpful or might be having questions regarding small gaming laptops, do not hesitate to let us know in the comment section below.