Why You Need to Plan Your SQL Server Upgrade Now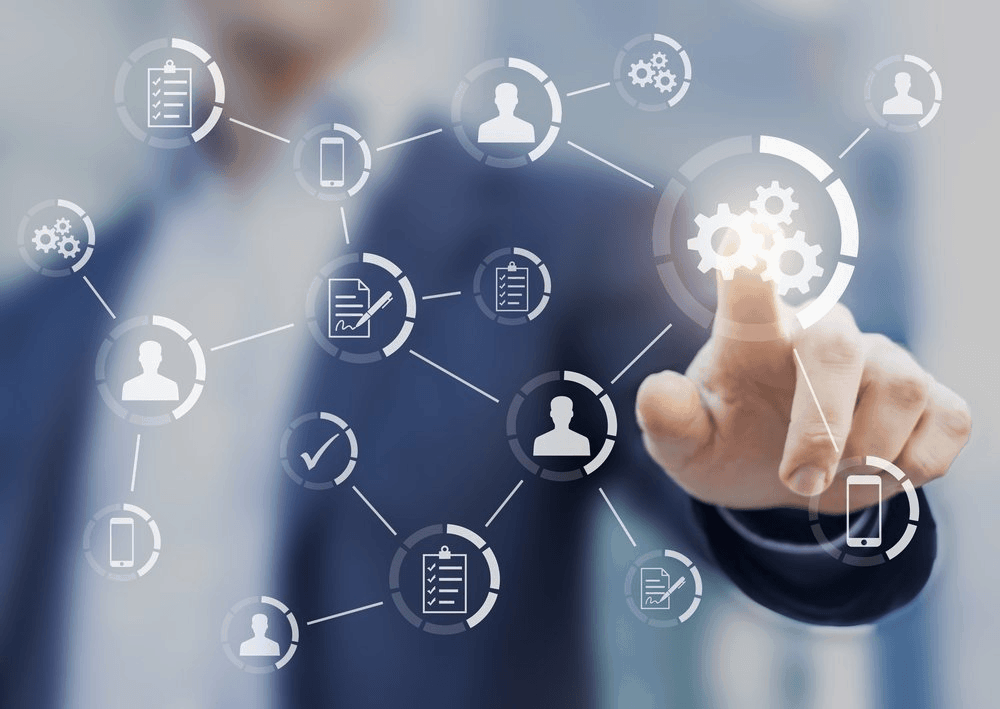 Even if you are completely satisfied with the way your SQL server is working, in some cases an upgrade is unavoidable. Delaying an upgrade keeps you from taking advantage of the important benefits while making your work prone to problems, delays, and downtime.
When Microsoft has announced its end of support for SQL Server 2008 and 2008 R2, many SQL server users have started thinking about an upgrade, regardless of the version they are currently exploiting.
Let's look at the reasons why you should upgrade your SQL server right now.
1. You Have SQL Server 2008 and 2008 R2
It's an obvious one since the support is about to end. This means that the security of the older version may be compromised. No matter how well the 2008 versions have worked for you, it's important to make a move toward the future and upgrade to one of the newer options.
Numerous SQL server upgrades have appeared since 2008. You can choose between 2012, 2014, 2016, and 2017 upgrades.
2. You Can't Wait For the 2019 Version
If you are on the hunt for the newest version, you may want to wait for the 2019 version, which is due out in just a few months. In order to understand whether you really need to wait for the 2019 upgrade, you may want to look at the characteristics.
You can upgrade your SQL Server to one of the previous versions if the environment requires an immediate update and wait for the new version to come up without losing peace of mind.
3. You Want To Take Advantage Of New Features
Each new upgrade comes with a set of useful features for your work. However, not all upgrades are created equal. Many companies can work well without the new features. Some may even be against them.
That's why it's highly important to learn all about the new version before opting for the upgrade. Many specialists stick with the oldest versions of SQL servers due to the "If it ain't broke, don't fix it" rule. Sometimes, it's a good idea.
4. You Want To Keep Up With The Times
Even though sticking with the old version may work well for some users, others prefer to keep up with the times and take advantage of the newest versions. After all, the time will come when all the versions will face the end of support, just as SQL Server 2008 and 2008 R2 are doing right now.
Taking advantage of the newest version is beneficial for companies which are looking into the future. By doing the upgrade, you can forget about changing the versions for at least a couple of years.
The Importance of Timely Software Updates and Upgrades
Each software manufacturer will tell you how important it is to make timely updates even if you feel as if the older version satisfies you fully. Software development experts at Miropoint point out why the updates are so crucial:
· Security issues – many updates patch security flaws, which can pose a threat to your information's safety. Avoiding updates put you at risk of data leaks and hacks.
· New features – sometimes software manufacturers know about industry trends more than you think. The new features offered by the upgrades can help you stay ahead of the competition with new service options.
· Removing bugs – software has a tendency to feature a few bugs, which only get discovered once it's exploited for a certain period of time. Updates deal with these bugs, making your work experience more fulfilling and error free.
Many users try to avoid upgrades and updates because they don't want to adapt to new developments. The adaptation period only lasts a couple of hours while the update can save you many days of trying to fix unexpected problems, such as downtime and information leaks. Keeping software updated is an excellent way to ensure your peace of mind.
Planning an SQL server upgrade in advance can keep you from dealing with problems when the need for new features arises. If you have the 2008 version, you must do an upgrade before July 9, 2019. If you have newer versions, you may want to wait for the 2019 upgrade to be released.