5 Reasons for Building a Custom Business Application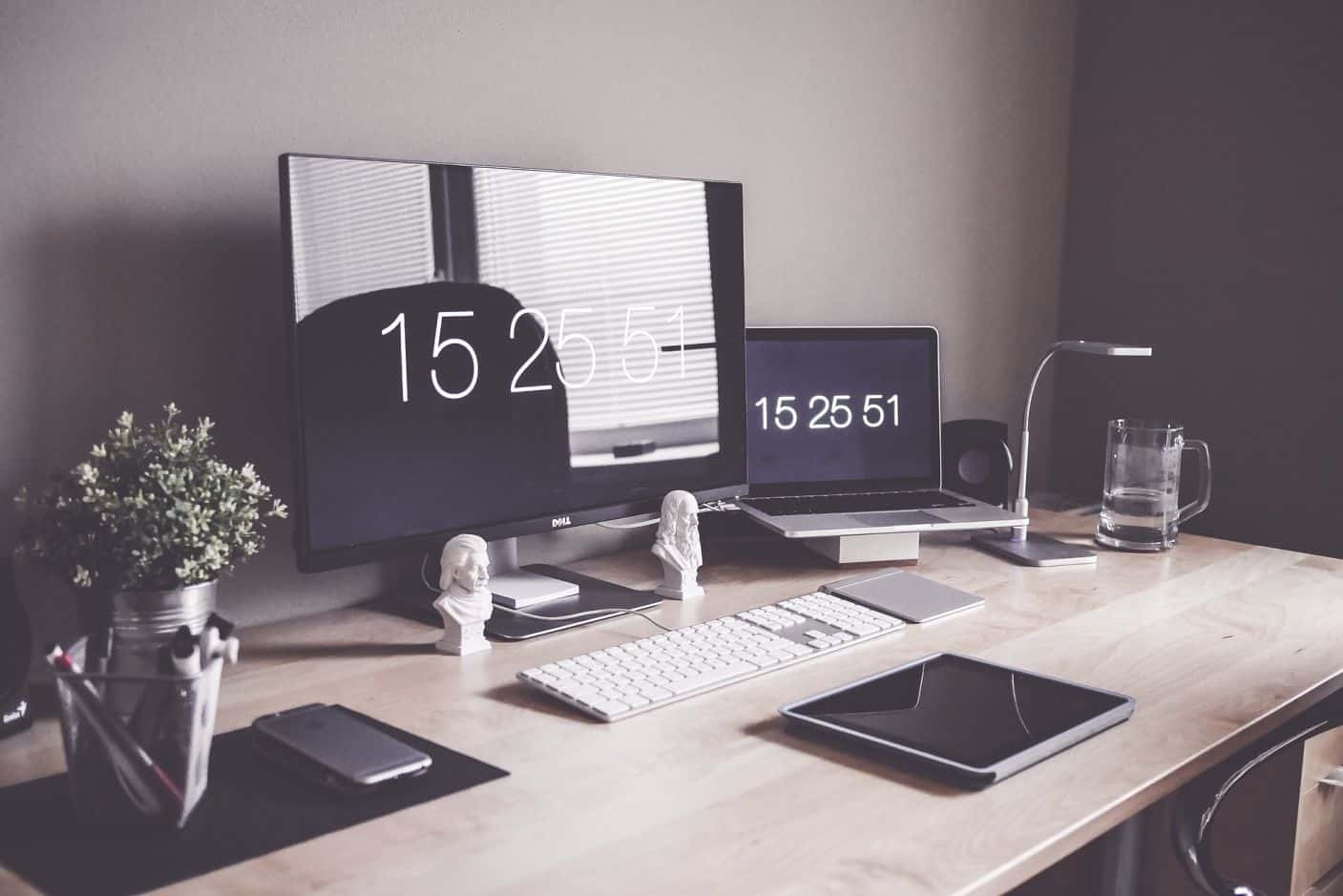 Your company is unique and so should be the software that empowers it. When it comes to a business application, you shouldn't adhere to the one-size-fits-all policy. There are hundreds of applications out there in the market, but none has been developed keeping in mind your business, its requirements, and processes. An it development company specializing in custom software development can create just the perfect program for your organization. There are many more reasons why you should invest in a custom business application.
Each business is different, even in its own niche. This means it has its unique problems and needs. Only custom development can help meet those specific needs and address the issues. Your business is an endeavor that is too important to have to adjust and adapt to a pre-made software.
1. Better Integration
Hiring the services of an IT development company means that you will have an application that integrates better with your business processes. You are able to determine the features that need to be integrated for development. A single software can thus be developed for better integration of different business systems and processes. This means increased efficiency, reduced churn rates, and improvements in customer relationships.
2. More Effective Business Model
A big advantage of a custom application is that it helps create a more effective business model by becoming a part of it. If you want to achieve your business goals on a consistent basis, it is important to create systems that improve your business efficiency while reducing costs. Such an application helps in saving your employees' valuable time and provides all required information in an instant. It simplifies your business model and increases productivity across the verticals.
3. An Application that Works for You
Another reason for choosing the services of an IT development company is that they can develop applications that work the way you want. A common issue every business faces when using a package software is that they have to make certain changes to their business processes to adapt to the application. A custom application, on the other hand, is designed and developed to adapt to your business goals and needs. It is not the other way around.
A custom business application is developed based on your inputs to create a solution that works the way you want it to. Thus, you will have a software that has the essential functionalities required for your business – nothing more and nothing less.
4. Easier Scalability
Every business is going to change with time. Your business may have to adapt to market changes. Besides, it is going to grow with time and can expand across a larger geography. All this means that it will be required to make changes to your application.
A custom business software is much easier to change and expand compared to a ready-made application. The ability to scale, update, and automate a business application is important to the company's growth. It is going to meet your current business needs and adapt to the ever changing needs in the future.
5. No Increased Costs
Another advantage of choosing an IT development company to develop your business application is that you will not have to switch between different ready-made software in the future. Most pre-made applications come with limitations on how big business processes they can handle. This means that you may have to switch to another software in the future. However, that is not the case with a custom-developed application. This means reduced long-term costs and hassle-free operation.
Thus, there are many reasons for getting the help of an IT development company to build a custom application. It is a cost-effective choice that empowers your business in every way possible without your processes having to adapt to it.