8 Tips to Make Interesting & Authentic Video Content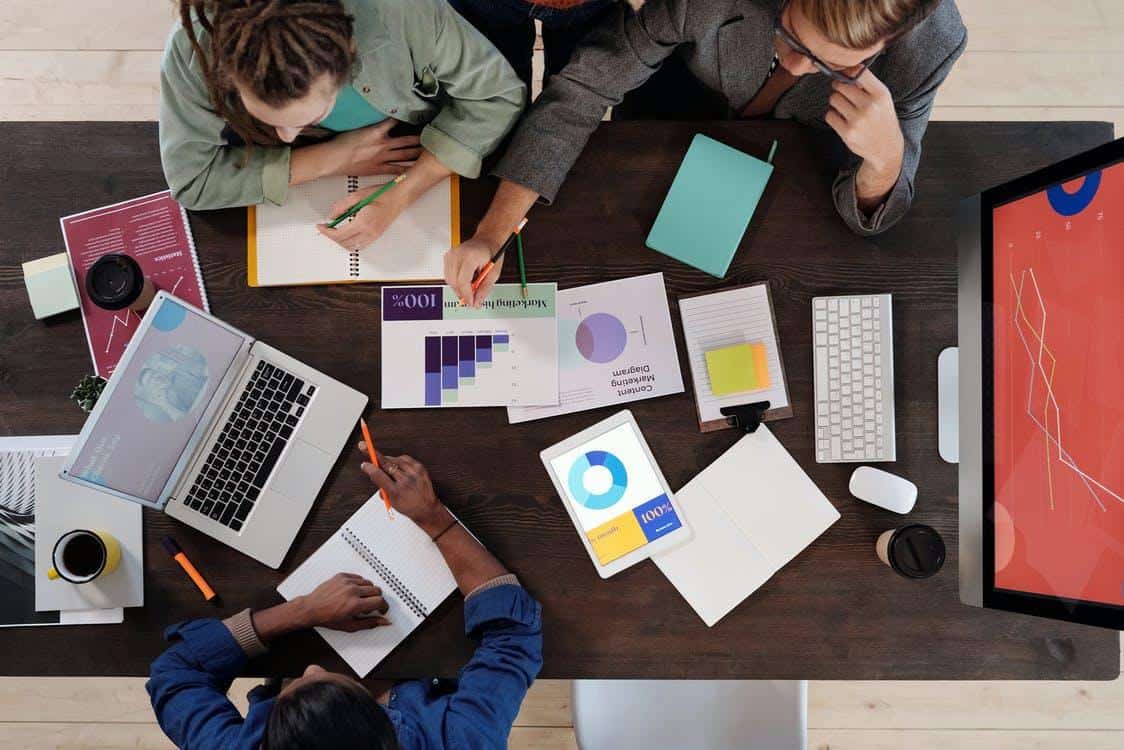 Are you willing to create interesting and authentic video content?
Do you want to share your story and want people to hear it?
Are you feeling lost when it comes to the actual implementation?
Well, don't worry!
No matter what anyone says, if you have the right strategy and tips to follow, video creation becomes an easy task. All you need to do is figure out what you want to produce. Know your target audience. Then, use the best editing and free video maker tools like this one.
We have also listed below some excellent tips for creating unique video content to attract viewers.
Know the Purpose of Creating Video
Even though video creation isn't a very difficult task, it does require extensive planning. So, you simply can't treat it as a side job or afterthought in the initial days.
First, you need to know the actual purpose of creating a video. Ask yourself questions like:
What am I creating this video for?
Who am I creating this video for?
Where am I going to post this video?
Hence, you need to know if your video content is for promoting your business, becoming an influencer, or simply as a hobby.
You also need to know your target audience. For instance, if you're into finance-based videos, most viewers would be millennials. Or, if you're making fashion-based videos, most viewers may be both Gen-Z people and millennials.
Lastly, you also need to know the platform where you're going to post the videos. Is it Instagram, Facebook, TikTok, or YouTube? It's up to you!
This entire process will help you customize your videos to suit the audience.
Make Your Videos Impactful
In the initial days, promotional video content and advertisements were the norms. However, this entire scenario is different now.
Today, brands and content creators are moving towards making their videos more memorable and impactful. Hence, you need to add a human touch to all your videos.
When you're preparing or filming a video, keep in mind – stories over sales. You need to make your videos feel more relatable, personal, and lively.
Check out Slideshow Creator
Moreover, you can plant tear-jerking or adorable content in your stories to gain more traction. This may seem tough initially but if you know the video's purpose, this should be a cakewalk.
For example, if you're trying to promote a product with video content, build a strong storyline around it. This will create more impact.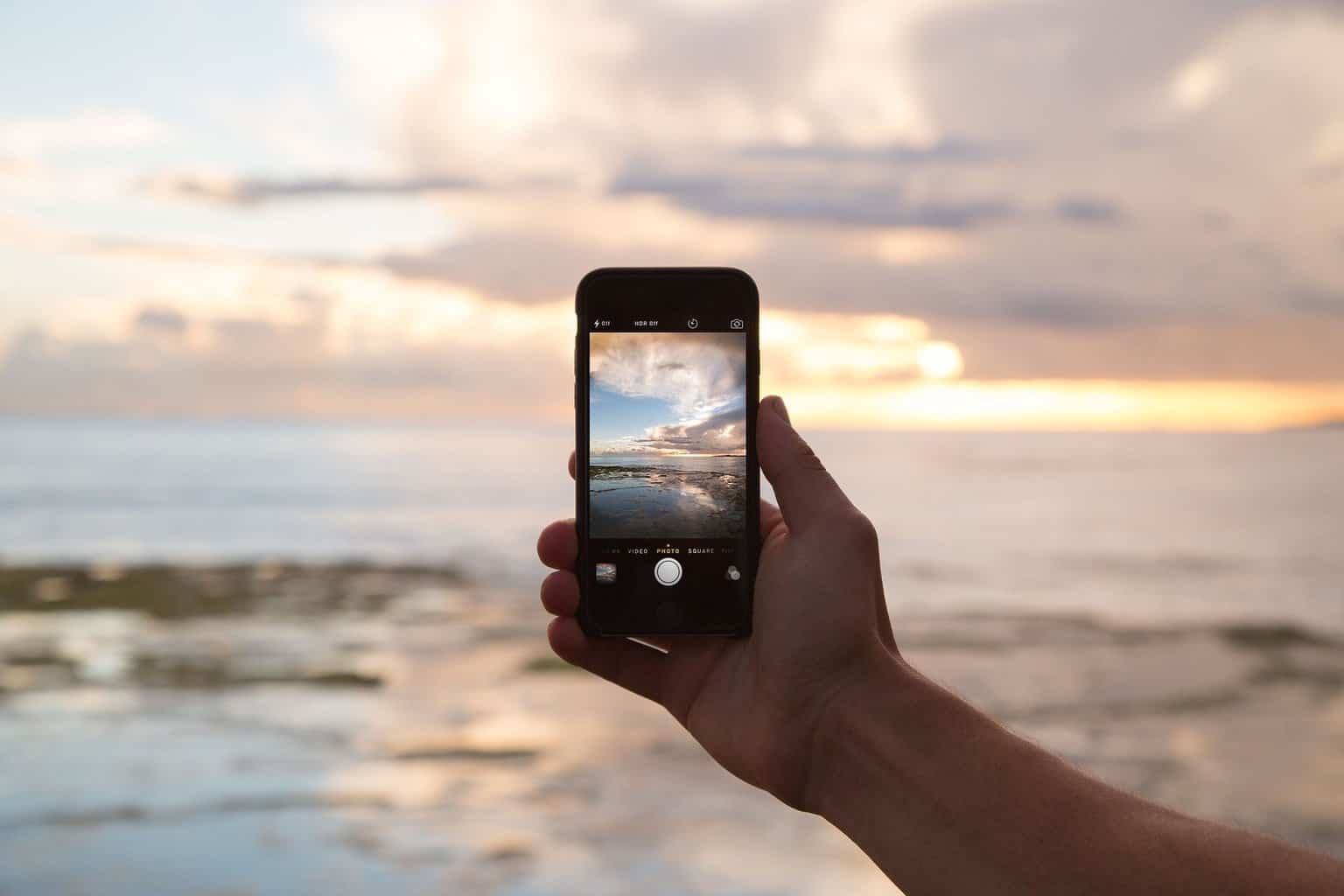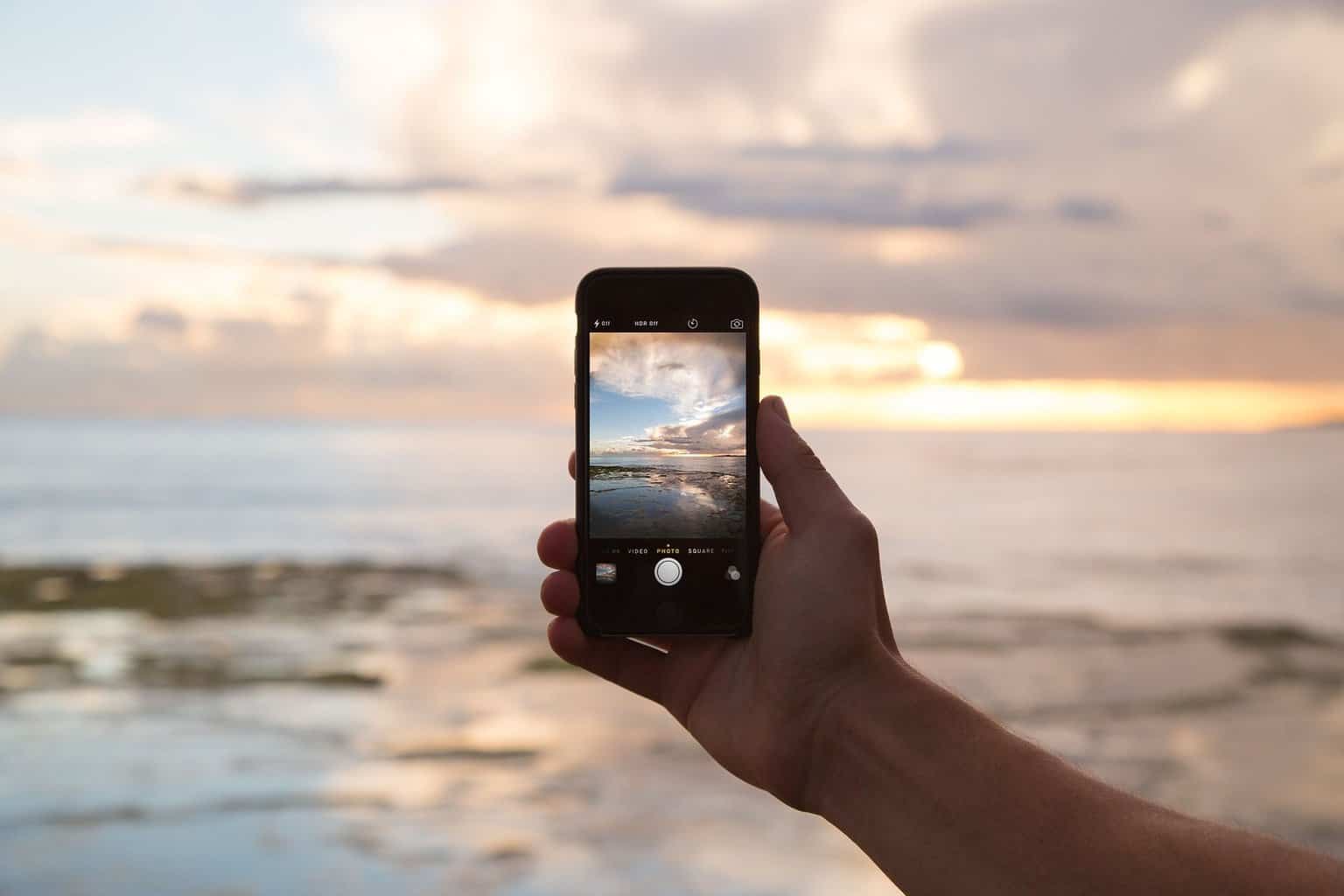 Pay Extra Attention to the First Few Seconds

Let's not deny that the attention span of people has lessened significantly due to the new video concept of TikToks and Instagram Reels.
As per many video experts, the duration should only be around two minutes. However, depending on the type of video content, this duration can differ significantly. Yet, the crux remains the same – keep the first few seconds interesting.
In the first few seconds itself, you need to capture the attention of the viewer. You can do it with the help of interesting audio or even attractive graphics.
There are free video maker tools that can help your videos look more appealing and catchy right from the start.
Utilize the Right Video Content Tools Such as a Free Video Maker
Eventually, it's the quality of your video that matters. Once you've captured the attention of the user, you need to make sure that they stay and watch till the end.
Hence, apart from focusing on just the content, shift some focus to the technical details as well. The type of video creation tools you use has a huge impact on your videos.
For instance, a bad-quality camera can ruin the entire effect of the video. Similarly, badly-synced audio can turn off a lot of people too. So, you need to take care of these details.
Before you shoot videos, make sure that:
Your camera is of great quality
Your microphone is working well
The lighting in the area is sufficient enough
The camera is positioned correctly with the right stability
You have access to a free video maker and other editing tools
Once the technical requirements are achieved, the implementation of the video content is also smooth and hassle-free.
Focus on Editing and Graphics
People underestimate the power of editing. Editing is a tool that can put together a few disjointed parts into a meaningful video. It can also increase the video's impact and engagement.
For instance, a simple story video shown in a black/white color scheme leaves a better impression. Similarly, an educational video with some basic graphics and animation can also make the content more interesting.
Thankfully, there are many video editing and free video maker tools available today. They can assist you with your editing tasks without any extensive editing required from your end.
Ask Viewers for Feedback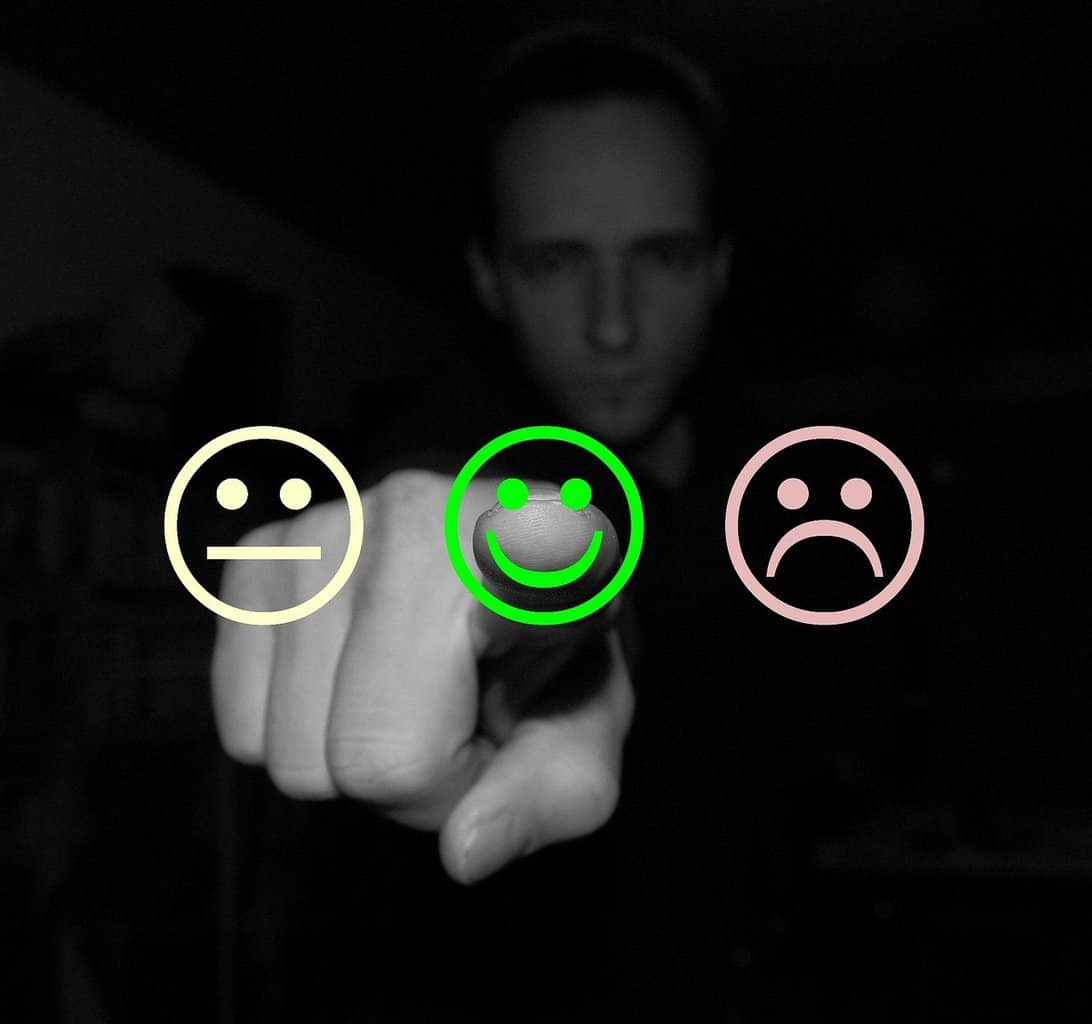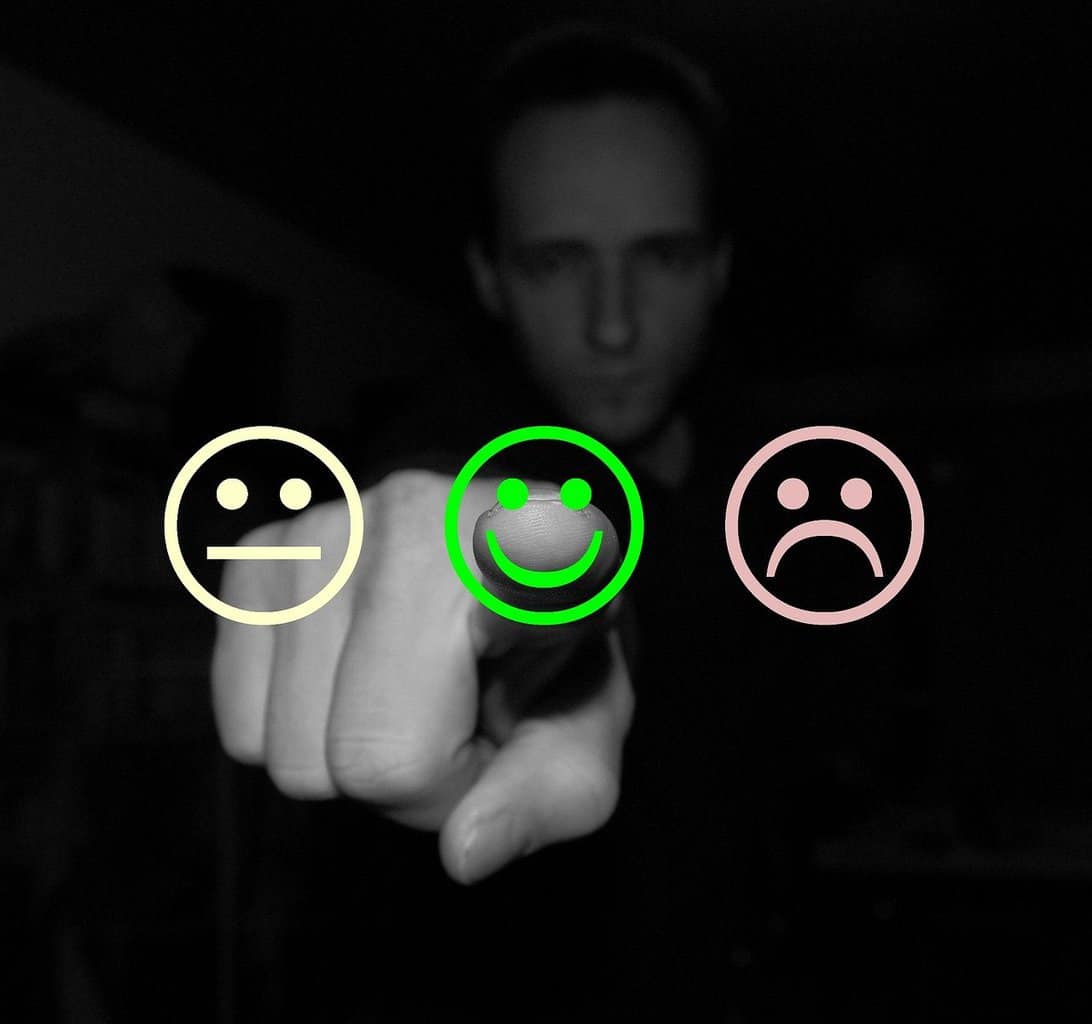 The best way to improve upon your video content is by asking for feedback.
A simple 'Let us know your thoughts in the comment section' can help you know what the audience expects out of you.
So, you don't just always have to rely on your own creative cells to come up with some topics. Instead, you can ask the audience what they want, plan how you can do it uniquely, and implement it.
Don't Just Hop on the Bandwagon
In a world of trends, don't just be a follower but a trendsetter.
It's very easy to take inspiration from videos to create your own video. However, if you want to create authentic content that stands out from the crowd, you need to brainstorm ideas. Yes, this may take time but the result is worth it.
Also, you don't have to do this alone. You can ask your friends and family for original ideas and see what they come up with as well!
Pay Attention to Title and Thumbnail
A lot of people do judge a book by its cover. Hence, you need to put on a good show to attract them. The best way to do this is by creating click-worthy titles and thumbnails.
You need to come up with titles that stand out from your competitors. They should also feel more personal and reach out to the viewer.
Similarly, for thumbnails too, try to summarize your content in one to two impactful lines. Then, paste and edit them on an attractive image. This will help you achieve more clicks instead of a plain thumbnail!
Final Thoughts on Creating Authentic and Interesting Videos on a Free Video Maker
Today, you have ample resources, such as excellent free video maker and editing tools that can help you out. You just need to find the right voice, a story to tell, and use these tips and tricks to create powerful video content.