Reasons Why An LMS Should Be the preferred Tool For Employee Training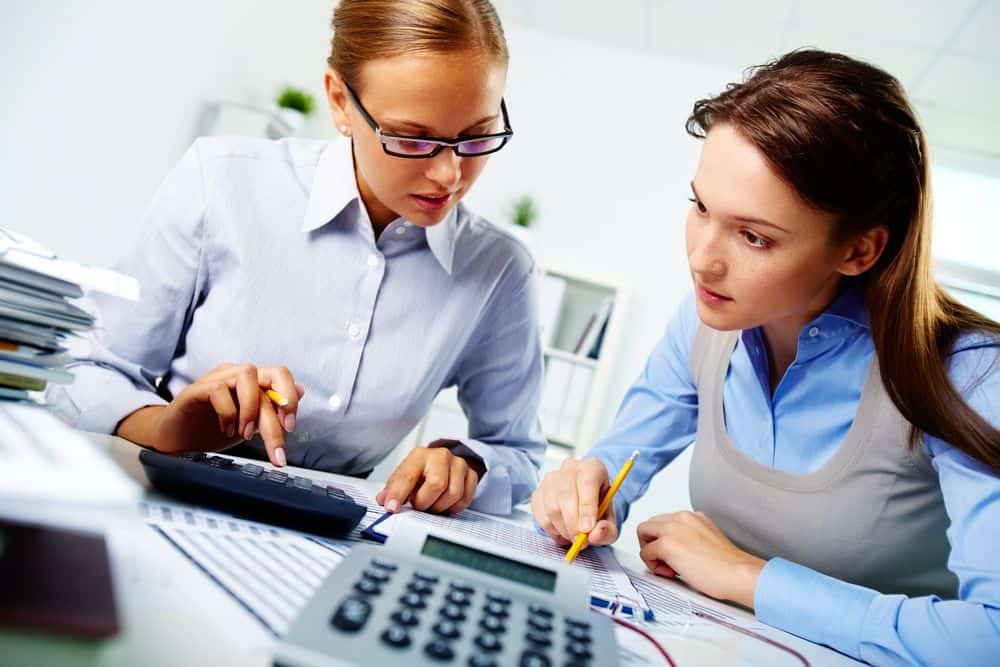 For something like the past 10 years, digital training has been on the rise. The 2020 pandemic had also aided in its widespread adoption and development of the same. By embracing the most of an LMS, companies may expand their reach by engaging with their learners, who are corporate clients and employees, all over the world. Online training has no geographical limitations. An LMS, such as UKG Pro, enables businesses to deliver courses as well as teaching material in a variety of formats, such as microlearning, videos, exams, as well as digital collaboration, and more. This means that both consumers and learners benefit from the flexibility of online learning.
Here are the Reasons Why An LMS Should Be the preferred Tool For Employee Training –
Employee Skill Development
It has been observed that the Companies that invest in their employees' education tend to report higher output. An LMS helps to facilitate a variety of learning paths. When an employee uses the learning management system, every step of the process is tracked. Managers can utilize the platform to collect data, identify flaws, and create customized learning plans. Employees utilize the dashboard to assess their progress. Because of the LMS's capabilities, team members feel empowered as well as valued, which creates loyalty.
Organizes eLearning content in one location-
Instead of storing the eLearning information on multiple storage devices and gadgets, users may keep all of their eLearning resources in one place. This decreases the danger of losing vital data and makes it far easier to design the eLearning course. Because the material is kept on a distant server, every participant of the eLearning group can retrieve it if they use a cloud-based Learning Management System. Learning Management Systems are thus a logical fit for the collaborative and interactive training process.
Cut Down the Training Costs
After the first adoption, an LMS can help a business save money. There is absolutely no need to purchase additional training and learning software, provided the LMS that the company has opted for, includes integrated authoring capabilities. Since this administration process has been simplified, less labor is required to handle it, thus reducing expenses. Moreover, An LMS reduces the expense of travel for training reasons as well. While onsite courses are also tracked by the LMS, digital training courses kept on the LMS help to save time and money.
Reduces Learning and Development time.
A Learning Management System could also shorten online training periods by providing online learners with only the information they require in a direct and organized manner. Rather than sitting through a full online training session, online learners can just pick the online modules they require and acquire the content in a matter of a few minutes. They can also test their knowledge by completing online examinations or quizzes, actively participating in interactive situations and simulations, or watching eLearning movies that emphasize difficult procedures or tasks.
Easily tracks learner progress and performance.
The finest Learning Management System helps in tracking learner progress and verifying that they have been fulfilling performance milestones. For example, if an employee is unable to complete an eLearning task, the company can provide them with additional resources to help them improve their competence or learning practices. Several Learning Management Systems include analytics and reporting capabilities that allow users to identify parts of their eLearning course that need improvement as well as places where they excel.
Conclusion-
These are just a few of the reasons why one should prefer an LMS for the purposes of employee training. Moreover, one important thing to remember is that for an organisation to truly take advantage of an LMS, they should first invest time in finding an ideal LMS that would cover all of their needs.