Wondershare Filmora In-depth Reviewing: All You Need to Know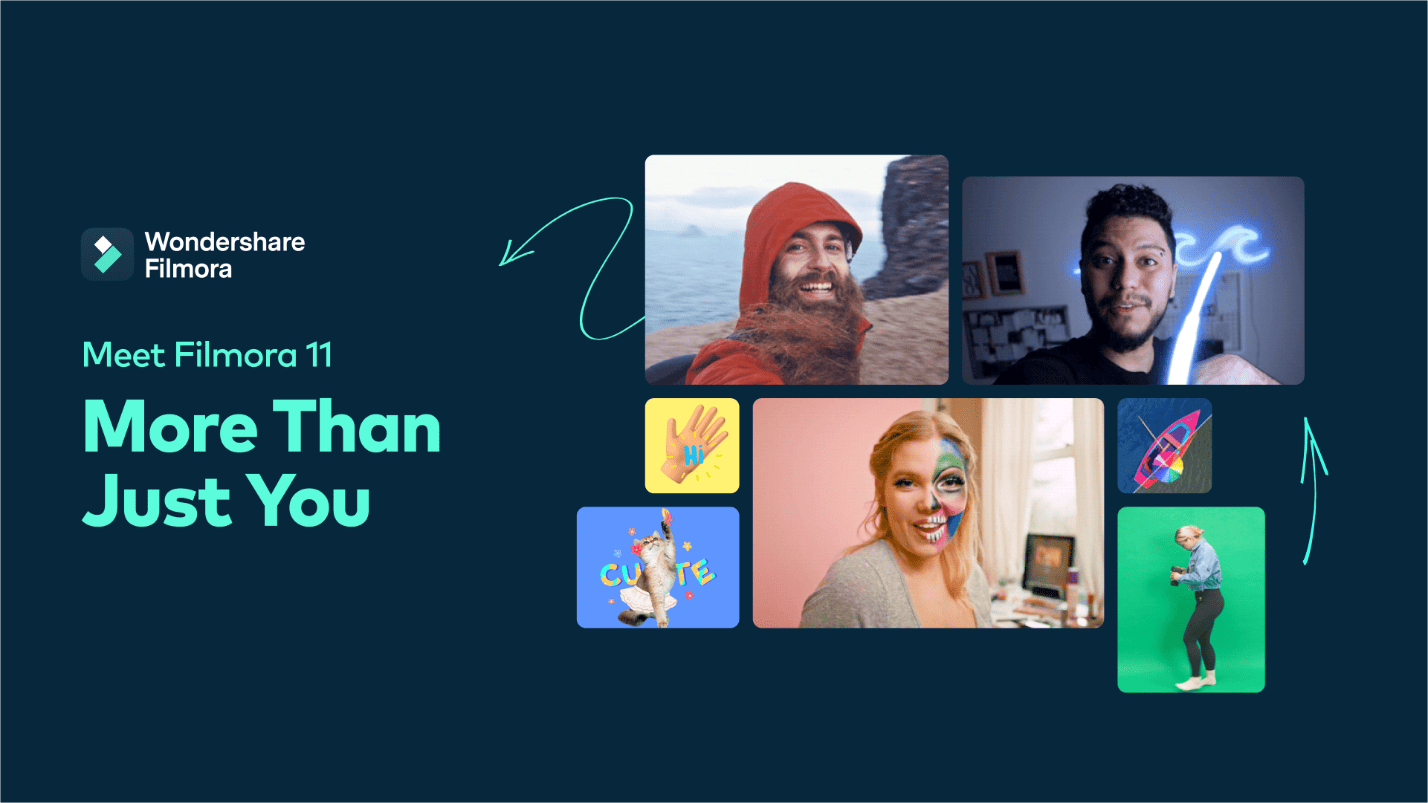 Video editing tasks are fundamental to a series of professional and commercial applications, with special reference to the entertainment industry. Landing into the IT market, you will be flooded with a huge variety of video editor for Windows to address the footage customization concerns. When looking forward to selecting a video customization tool, your specific editing needs and preferences should take the lead.
Talking about the most popular and preferred choices, Filmora video editor from Wondershare is the trendsetter in graphic and footage design applications. It is an efficient and handy tool to work upon for addressing the most diverse requirements to edit and crop videos. Loaded with a huge library of exciting features and utilities, Filmora is dedicated to complementing your videos with the missing spark. The latest and high-tech video effects and filters, together with tons of customization elements will make your footage stand out from the crowd.
In a nutshell, Filmora is a power-packed tool for adding life to your customary clips. Some of the major benefits include a storehouse of openers, lower-thirds, titles, seamless image and video combinations, graphic movements using drag and drop, etc. Everything put together, the tool can transform your videos into classic pieces of art and style.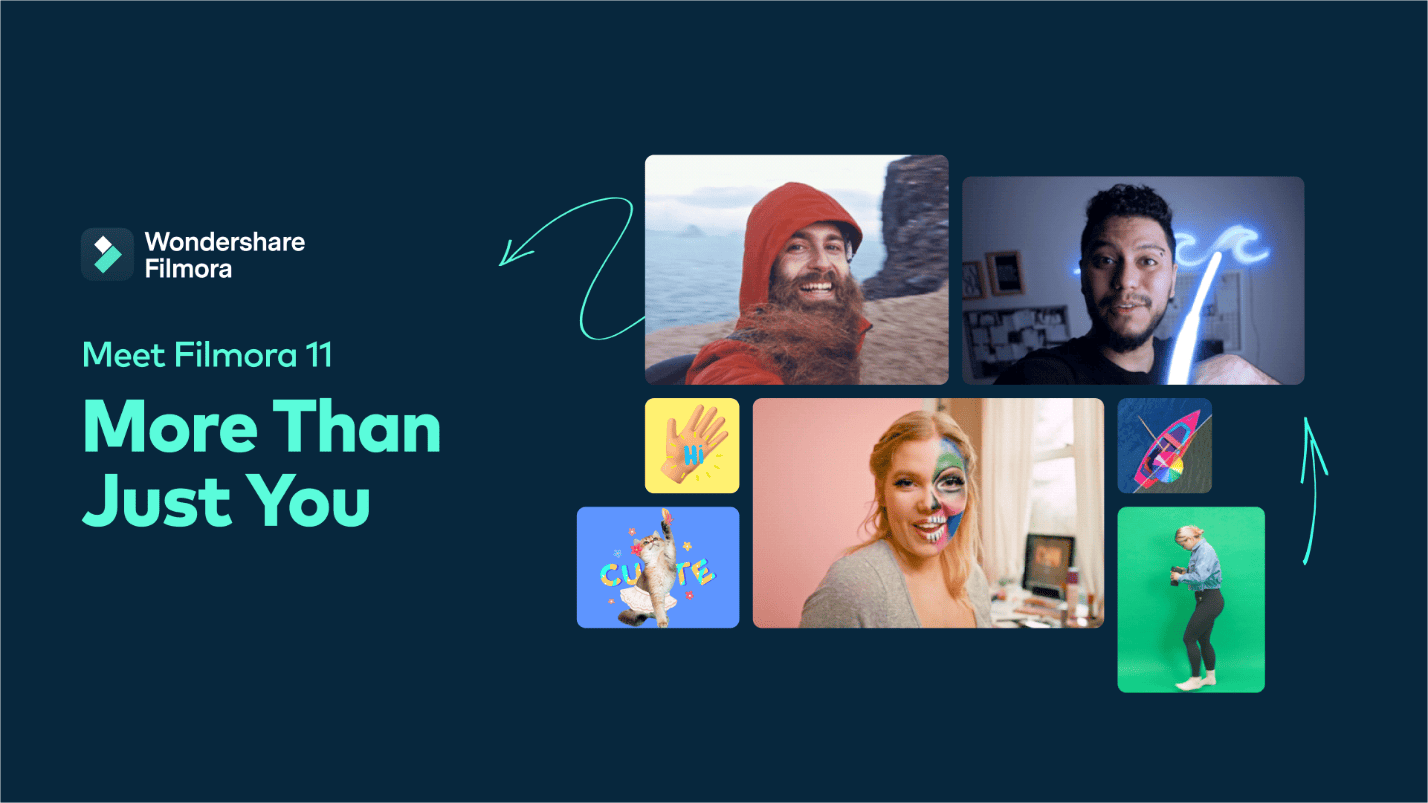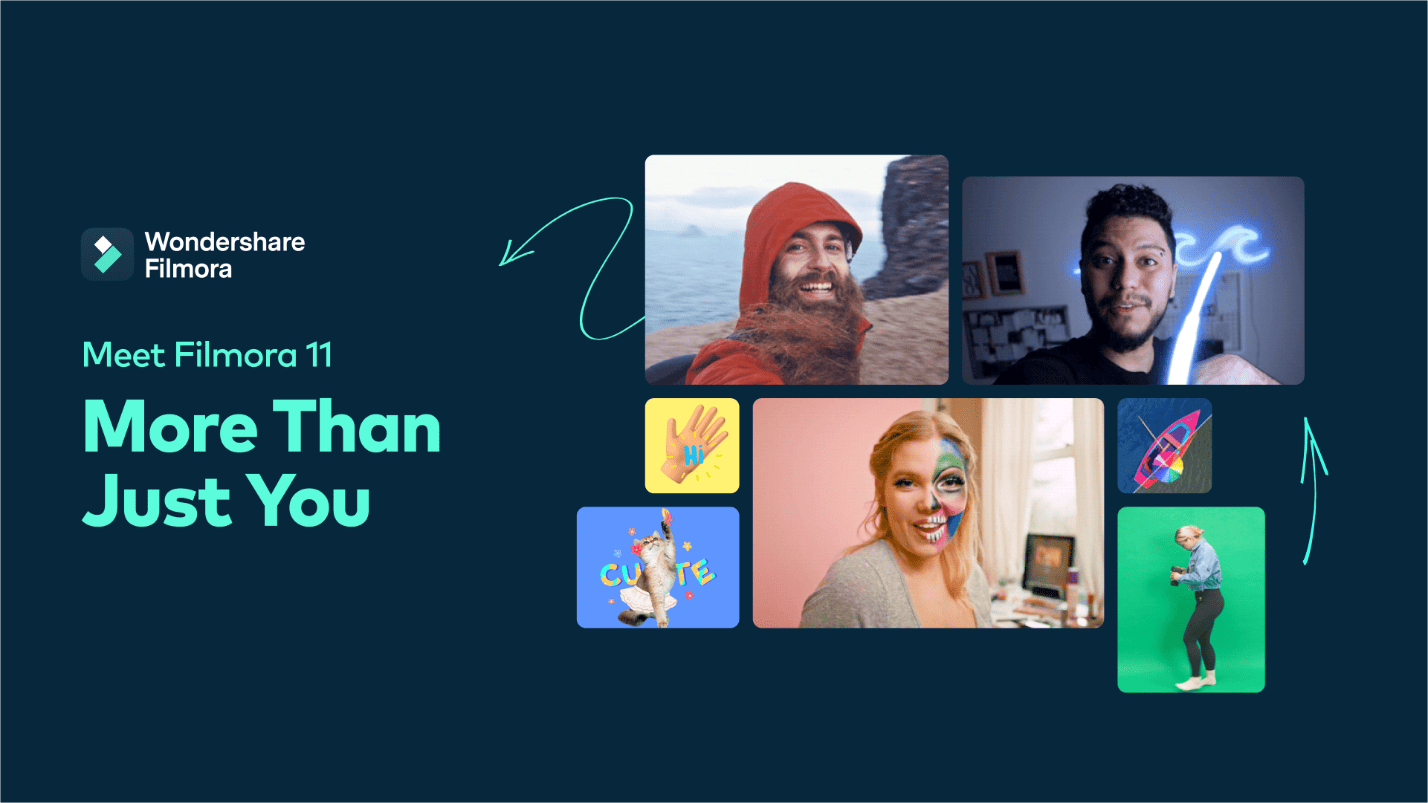 An Insight into the Layout and Interface
A successful launch of the software into your system guides you to a welcoming, responsive, and updated interface. The design is quite intuitive and easy to navigate even for users with no technical experience. You can conveniently access the host of amazing tools and features in the program's editing workspace in a categorized arrangement. The responsive working interface guides you at every step of the video editing process to avoid confusion and quick completion of the editing task.


Filmstock plus OpenFX Plug-ins
The feature-rich and huge effects library of the Filmora houses tons of exciting video customization tools. The major attractions of such utilities are the Filmstock and OpenFX Plug-ins that furnish a vast variety of title selections, lower-thirds, and openers. The Boris FX and NewBlue plug-ins are here to spark up your videos with the choicest styles, lighting effects, and settings.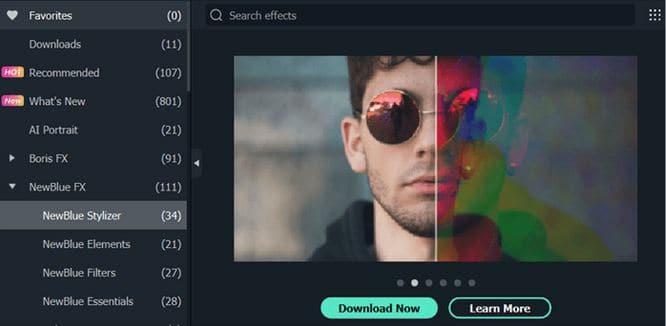 Audio Edit- Speech-to-text
It has an excellent audio-to-text converter feature that automatically recognizes and converts the speech in your footage to exact text with utmost accuracy. The converted text can additionally be edited in line with your requirements.
AI Portrait
This stunning feature of Filmora video editor can recognize the human elements and remove background from video. A quick drag and click are enough to apply the effect. Adding on, there are a series of utilities like AR stickers and portrait effects to transform your videos into a creative masterpiece.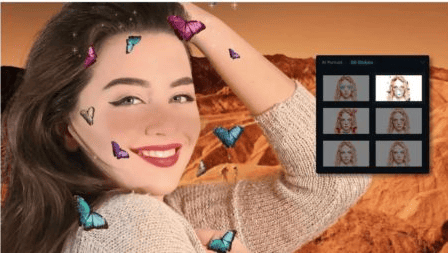 Green Screen
This utility is a welcome boon for content creators who like to experiment with the background and color schemes of their videos. Working with the 'Green Screen' effect, you can remove background from your videos to replace them with visual effects. You can further, modify the tolerance, edge thickness, and offset of the Green Screen footage for the most appealing background effects.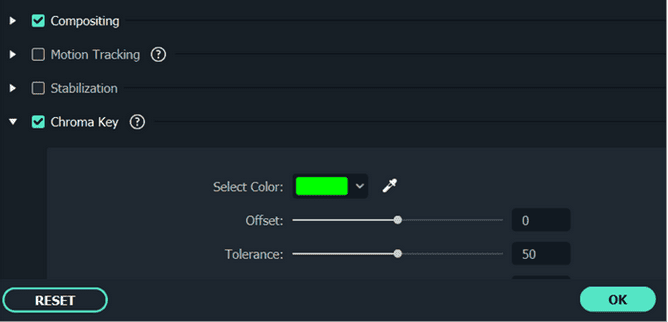 Instant Mode
This feature allows you to quickly design stunning footage with more than 100 preset customizable templates. You can choose from a huge variety of transitions, overlays, and special effects to complement your videos with an outstanding professional look. The random video effects are further, dedicated to improvising your editing creativity.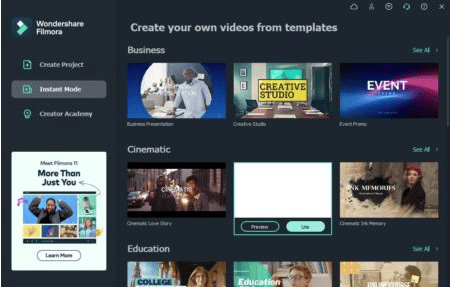 Masks
The latest version of Filmora allows you to mask keyframes and combine a variety of media types and include them in customized videos. You can improve the masking precision with blending and transition effects to complement your videos. As of now, you can experiment with 18 different masking effects to spark up your video clips.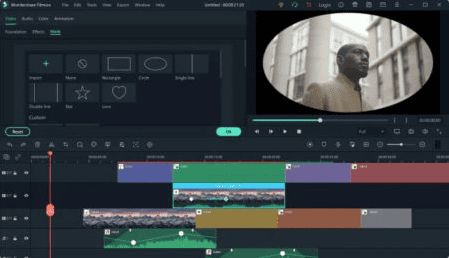 Audio Synchronization
The audio synchronization feature grants video editors the liberty to add audio to video files from a series of sources within a particular scene. You can play with the huge storehouse of effects to further improvise your creations within the editor workspace. All these put together, the Wondershare Filmora is an affordable pick to edit videos into a visual masterpiece.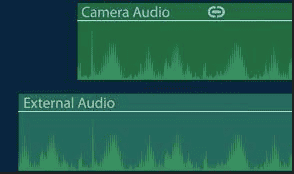 Prices and Plans
Try the free version first, if you are looking for a video editor for Windows or Mac. Filmora is available to in different subscription plans that can be purchased for a year, or a lifetime. Let us have a look at each of these plans in some detail in what follows next:
Annual Plan
You can avail the annual subscription of Filmora at an investment of $49.99. This subscription is greatly benefitting the mainstream video editors who have diverse customization needs. The plan furnishes you with software updates to the upcoming versions of Filmora.
Perpetual Plan
This one is a lifetime access plan for purchasing the Filmora video editor program. You can get a subscription for $79.99. Talking of the availing benefits, you can enjoy working with the software's amazing features without any time limitations. The latter will additionally provide you with program updates for the current version.
System Requirements
It is compatible with Windows and macOS systems and may require a graphics update to run seamlessly on these operating systems. Listed below are some additional system requirements to work with the software:
Compatible OS: Windows 7/8.1/10/11 with 64-bit configuration
Processor: Intel i3 or later generations with a minimum 2 GHz frequency
RAM: Minimum 4GB, 8GB for 4K and HD videos
Graphics: AMD Radeon R5 and newer, Intel HD Graphics 5000 and newer, NVIDIA GeForce GTX 700 and newer
Disk: minimum 10 GB free disk space for software installation, SSD for 4K and HD videos
Internet: Seamless internet connection is necessary for registration and online service access
Verdict
Wondershare Filmora is a market leader in the crowd of video editing programs, thanks to its huge library of the latest and stunning features, filters, and effects. The software provides the widest canvas to expand your editing creativity with a limitless range of footage customization tools. You can work with the tool to sort out the most elaborative video editing needs in the 9:16 aspect ratio within several minutes.