Implementing Security Policies for Company Devices Encourages Ethical Practices At Work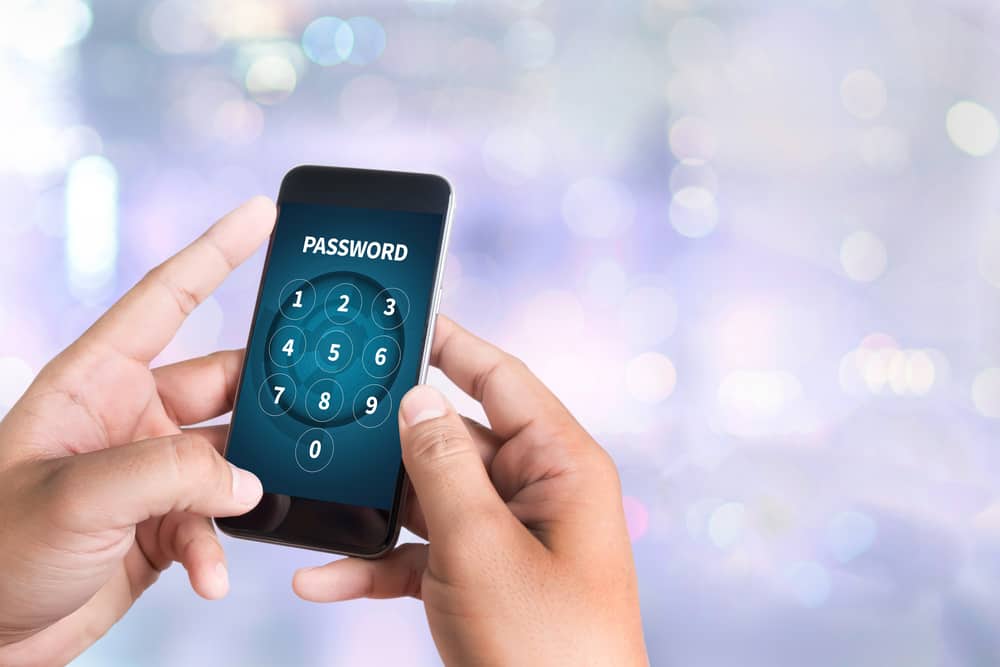 Mobile devices are the ultimate tool for freedom in the workplace. But, that flexibility can lead to ethical issues if left unmonitored.
If your company uses mobile devices in the workplace, your staff might become susceptible to more than just data loss.
Technology in the office can also assist employees with illicit or inappropriate behavior.
Enforcing strong security policies can prevent your employees from accessing illegal or unauthorized content with their mobile devices.
Be Transparent
If you want your employees to use their devices appropriately, they need to understand why that's important.
Using company devices in ways that aren't ethical or permitted could, at the very least, cost an employee their job.
More severe consequences include lawsuits, jail time, and identity theft.
Cover the office with informational material regarding the company's information security policies.
Ensure that everyone has easy access to any information they would need to identify or respond to a security breach.
Program or equipment rollouts can also be used as an excuse to remind employees about enterprise mobility best practices.
Choose the Correct Security Plan
The best way to choose a tailored information security plan is to assess your company's specific needs and challenges.
With Mobile Device Management as a Service (MDMAAS), you can determine exactly where to focus in regard to enterprise mobile device security.
You'll also benefit from ongoing support, so you'll be able to address problems or questions as soon as they arise.
Utilizing the added training and expertise will help you to build a strong foundation from the very beginning of your enterprise mobility rollout.
If your employees do happen to cause any damage to your network or devices, MDMAAS will help you act as quickly and efficiently as possible.
A strong security system serves as a proactive defense against intentional and unintentional data misuse.
Hold Employees Accountable
If your employees are educated and informed about data security measures, they're much less likely to use their devices incorrectly.
But, even understanding what is on the line won't prevent everyone from breaking company information security standards.
Approach every situation objectively to cultivate a fair and pragmatic environment. If your employees know to take these guidelines seriously, they'll be more inclined to stay within company policy requirements.
This could also reinforce employee morale since everyone will face the same set of rules and repercussions.
Fairness and equality is the best approach to any workplace problem. This is even truer when it comes to something as serious as digital information security.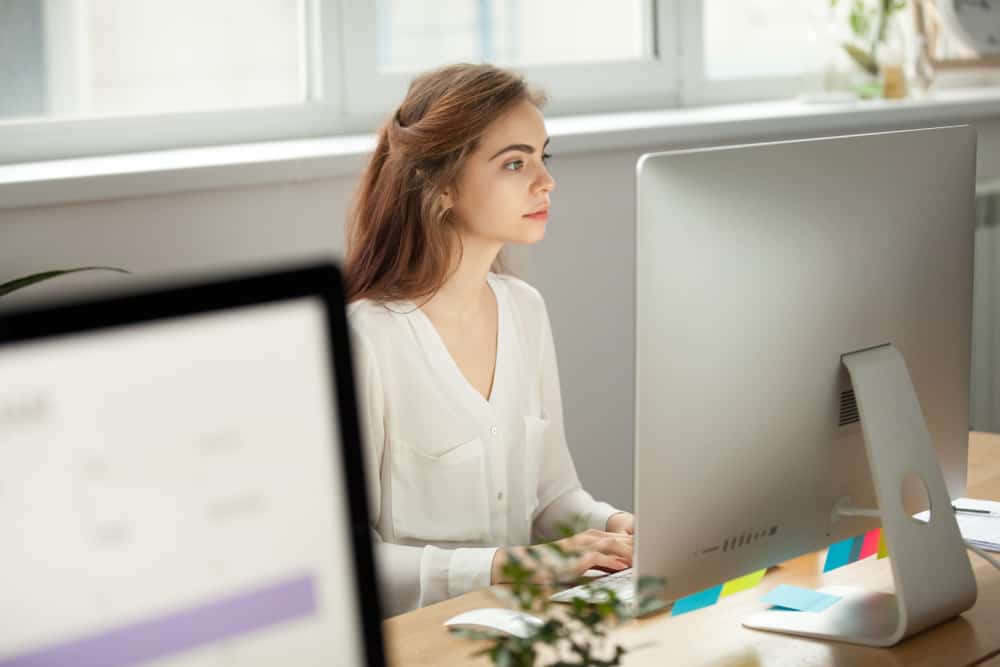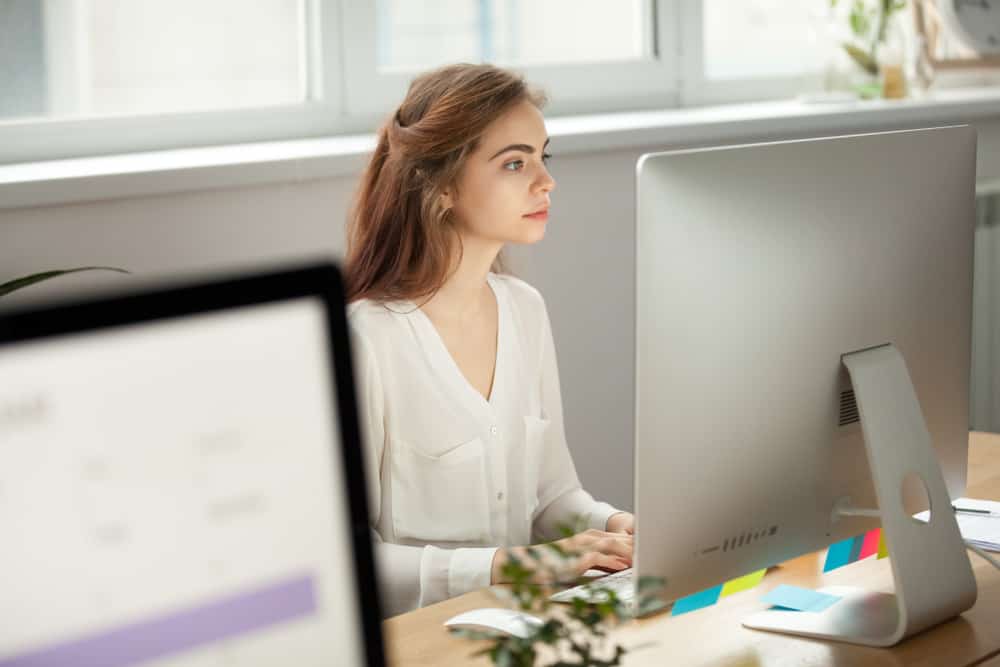 Monitoring Keeps Everyone on Task
It's no secret that people are more likely to follow rules when they are being watched.
While controversial, this is also the case in most workplaces.
Certain data security procedures require device security and endpoint management. This can allow supervisors or tech personnel to view employees' online activity.
Tracking specific data on your employees' mobile devices can help you create a digital blueprint of their activities and behaviors.
Breaking security policies puts the company, employees, and customers at risk. Data loss, identity theft, and criminal activity could damage the reputation and longevity of your business.
Prioritize your company's information security plan to drive your employees to engage in ethical practices at work.