How Can DLP Help Your Business?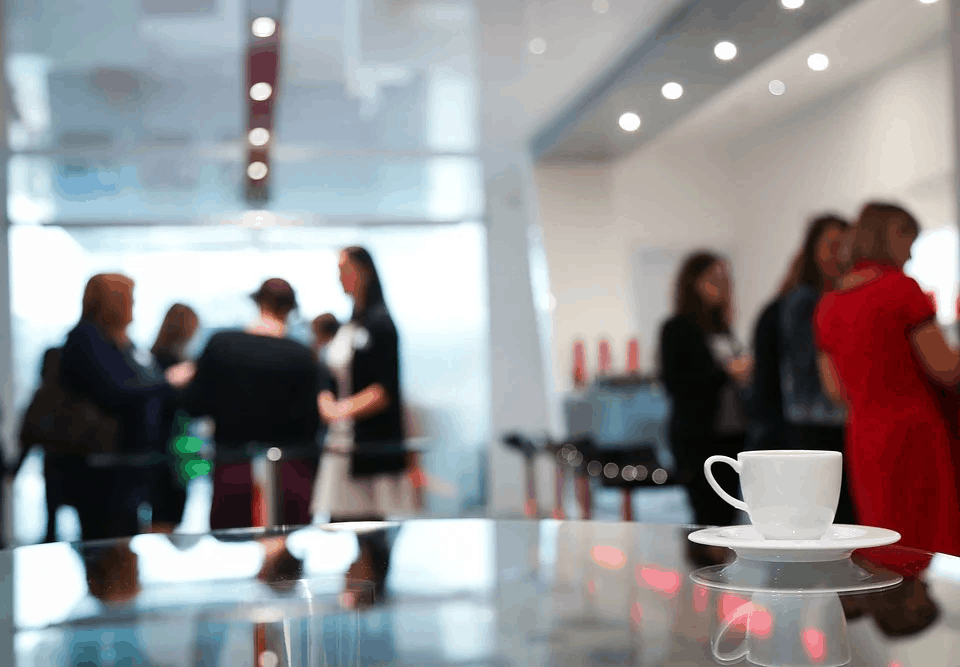 Data loss prevention, or DLP, comprises a set of tools and processes to ensure your sensitive data is not leaked, lost, misused, or compromised by unauthorized access.
DLP software classifies valuable business data (regulated, confidential) and identifies policy violations set by organizations or policy packs. (typically, HIPPA, GDPR, PCI-DSS)
Once it identifies a violation, it engages remediation via alerts and encryption, preventing any end-user from maliciously or accidentally sharing essential company data.
Additionally, the software monitors and controls endpoint activities filters corporate network data streams, and data cloud behavior to protect your data in real-time. Moreover, DLP assists enterprises with meeting compliance and auditing requirements.
Why Is DLP Important?
Data loss prevention emphasizes three main common objectives for organizations – personal data protection, intellectual property protection, and data usage reports.
Personal Information Protection
If your organization collects and stores Personally Identifiable Information (PII), payment card information (PCI), or Protected Health Information (PHI), then you are likely subject to varying compliance regulations.
Be it HIPPA, GDPR, or another regulatory compliance policy, DLP can identify and classify sensitive data while monitoring all activities surrounding it. Besides, the software can provide detailed reports needed for compliance audits.
Intellectual Property (IP) Protection
Similar to PIP, IP protection identifies, classifies, and protects intellectual property and trade or state secrets, critical to your company's brand image and financial wellbeing.
Usually, you can choose to store IP data in an unstructured or structured form, with strict policies in place to deny unwanted access to it.
Data Usage Reports
If you require full visibility over sensitive data movements, a comprehensive DLP can monitor and track data on networks, the cloud, and endpoints. The enhanced visibility enables system administrators to see how every individual user interacts with the data and minimize data leakage risk.
DLP Solutions for Businesses
DLP software is just one part of a sensible data protection policy. Companies should rely on best DLP practices and procedures for data handling and storage to secure sensitive data effectively.
Also, businesses should depend on highly educated IT staff and end-user awareness for all employees.
The best DLP practices combine tech, process controls, knowledgeable staff, and overall company employees' awareness.
Implementing a single, centralized DLP plan
Many companies implement inconsistent DLP practices and tech in various departments and business units. Such programs relate to worsened data visibility and poor data security. Additionally, most employees tend to ignore department DLP guidelines unless the whole organization supports them.
Conducting inventory and assessment
Among the first steps of DLP excellence is to evaluate data types and value to the company.
This includes identifying relevant data – where it is stored and whether it is sensitive. (intellectual property, trade secrets, users' personal information, or other confidential data)
Reliable DLP tools could scan file metadata and catalog the results. Next, it can analyze the files' content and estimate the risk associated with each data type, even following a data leakage. Besides, high-end data protection software considers data exit points and the likely cost of lost data to an organization.
Evaluating internal resources
Businesses benefit greatly from DLP specialists in their ranks – risk analysis, data breach response, data usage reports, data protection laws, and DLP awareness and training are crucial to a robust DLP program.
Classifying data types
Before a company can execute DLP policies, it needs a dedicated data classification framework. In other words, DLP needs to know every bit of data in-depth to protect it best.
Categories in your framework can contain internal, public, confidential, PII, payment, regulated, IP, and other types of data.
Most modern DLP solutions can scan all of your data via a pre-configured or customized taxonomy. Despite process automation, however, specialists in your company need to select and customize categories manually.
Establishing policies for data handling and remediation
Once you have the classification framework, you can proceed to create policies for handling different data types. Some sensitive data categories undergo pre-determined government requirements. (HIPPA, GDPR)
However, your DLP staff can customize additional policies to suit the needs of the company. Data protection services, such as Acronis, can monitor outgoing channels (email, web chats) and provide comprehensive options against data breaches.
Educating employees
Employee awareness and security policy acceptance are vital to a successful DLP plan. You can initiate training classes, both offline and online, periodic emails, and reminder notifications to ensure your employees understand data security policies.
The more knowledgeable they are, the better they will assist you with following the best DLP practices.
Going step-by-step
Solid DLP requires time and effort and is best implemented in phases. Usually, organizations start by prioritizing data types and communication channels. Afterward come different DLP software components, depending on the entity's needs and specifics.