From Childhood Dreams to Reality – How to Turn your Passion into a Successful Business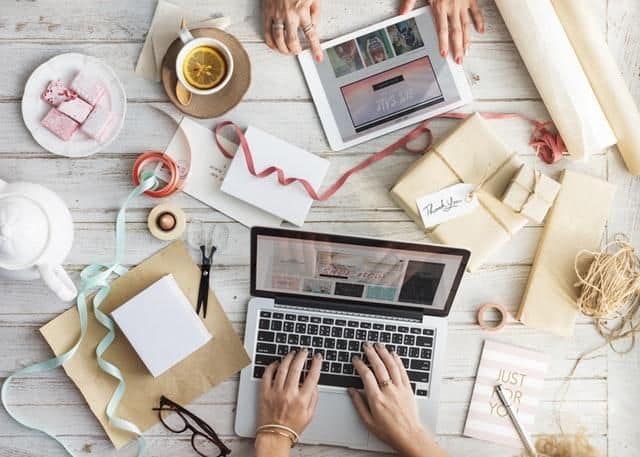 If you've had that one idea in your head since you were a little kid, it's safe to say that there never will be a better time to put that idea into practice.
Whether you always wanted to have your own artisan bakery, start a clothing line, or sell your woodworking creations, turning your passion into a successful business is now closer than ever.
It's the age of the entrepreneur, and all of the tools necessary to start a business that was once expensive and out of reach for most people have now become free and widely available online.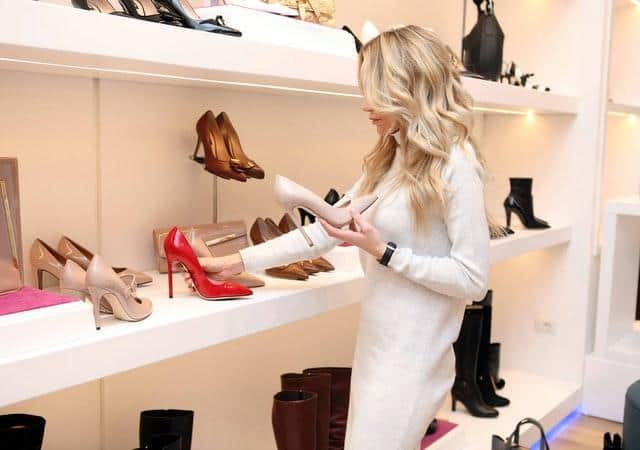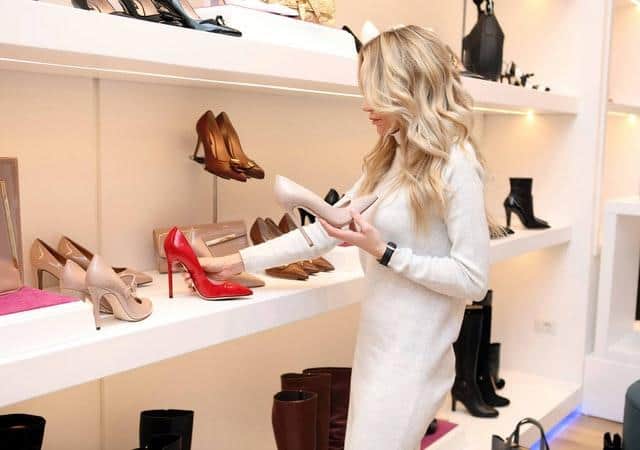 You can outsource most of the boring, tedious work associated with starting a company such as bookkeeping and customer service, and focus solely on managing the important stuff.
But, how do you make that leap?
How do you take the first step that will turn your childhood passion into something more tangible?
Well, it's much simpler than you think, and you can do it in no time, just from your home. All it takes is a website.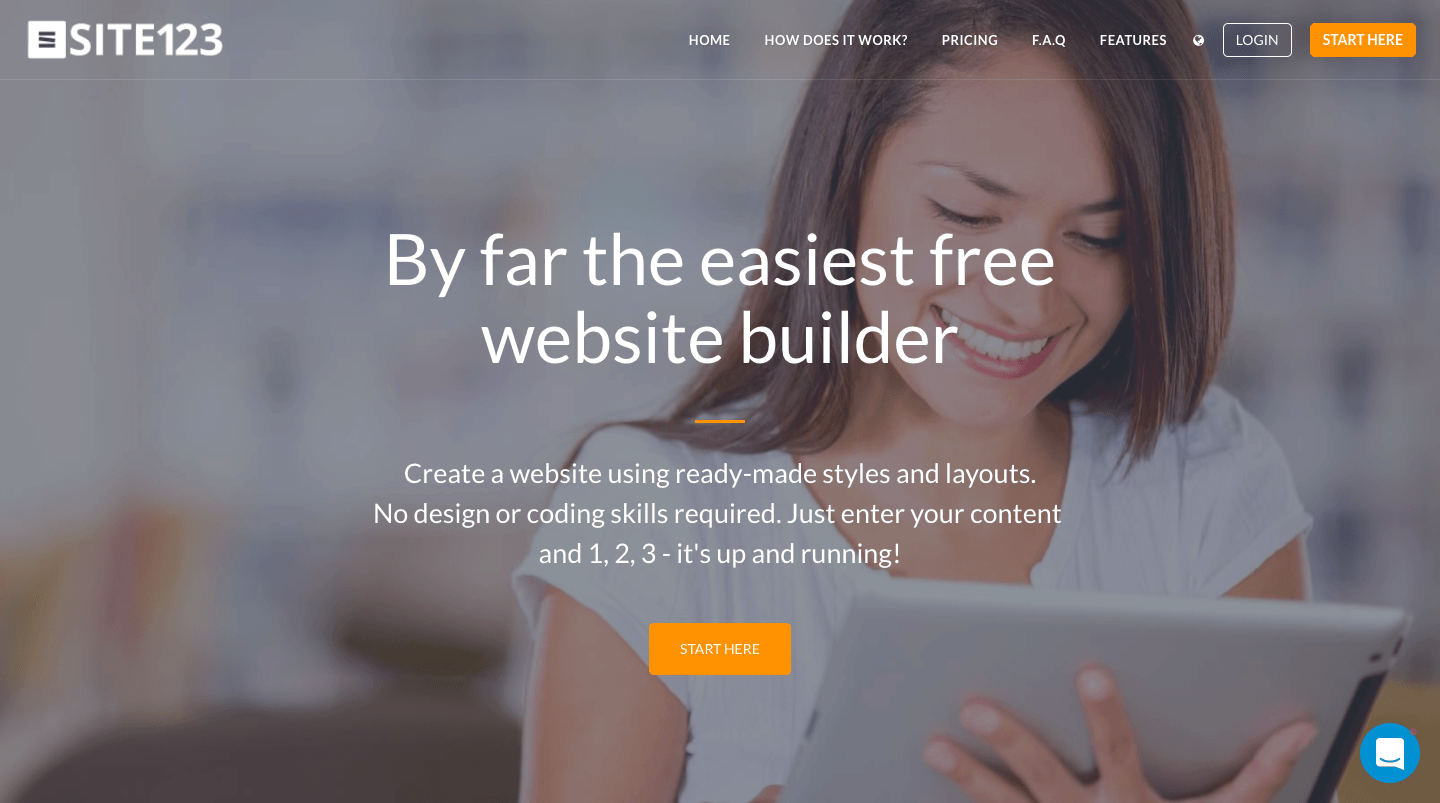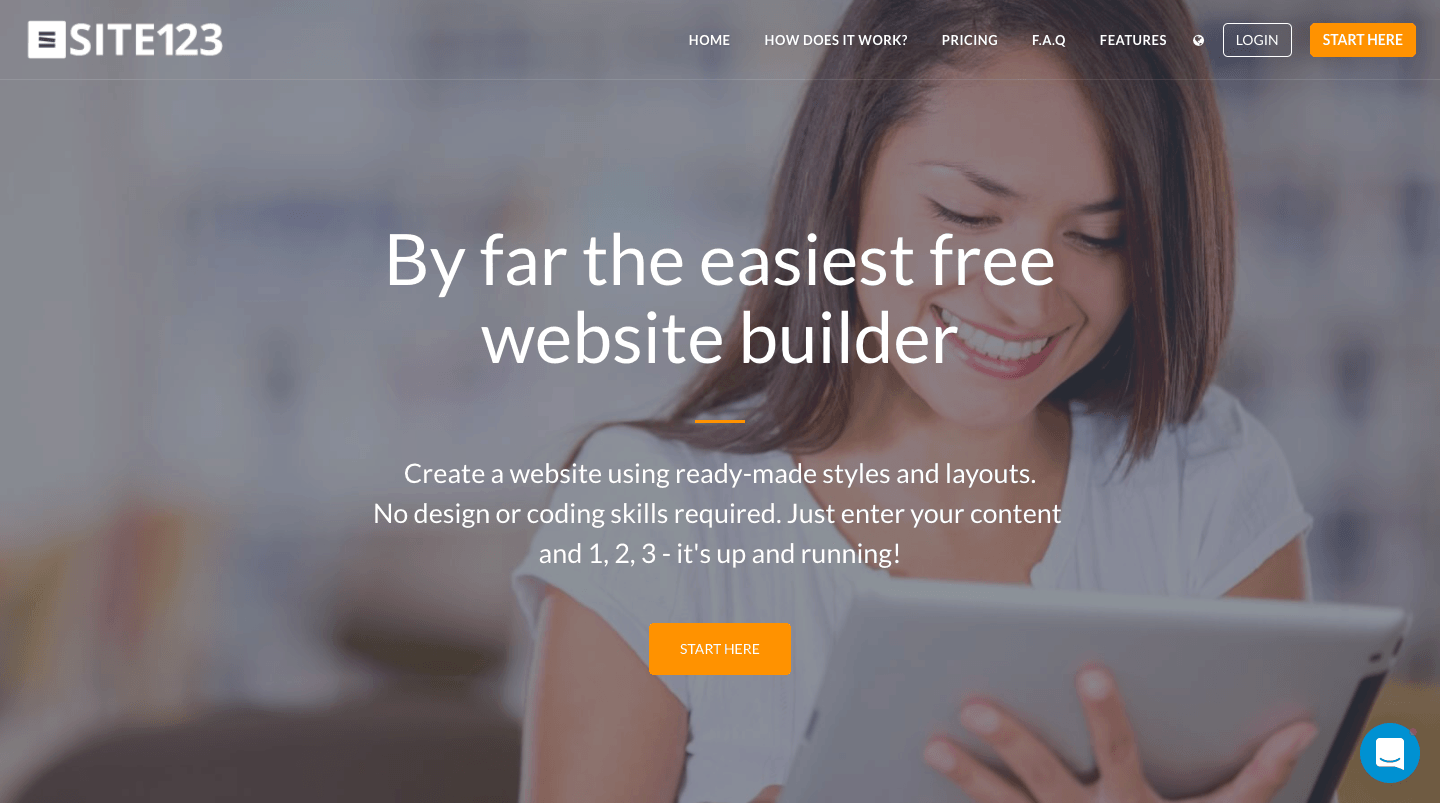 SITE123 is an incredible website builder we just can't get enough of. It allows its users to create beautifully designed, fully responsive websites in minutes. Its intuitive interface and easy to use features, along with dozens of pre-made designs and layouts have already made it a favorite among small business owners around the world, and it's high time you joined the winning team.
Creating a website takes a minute, and it is a great first step to take when you're looking into starting a business. A website makes all of your ideas and efforts seem much more real and tangible. It can also serve as a great motivation if you're still not sure whether or not to jump into a new business venture.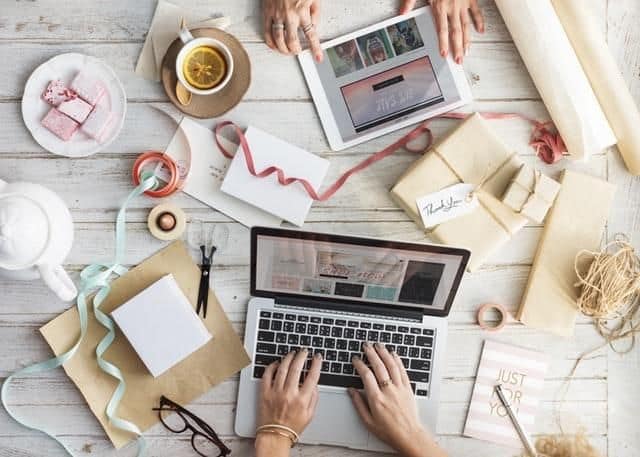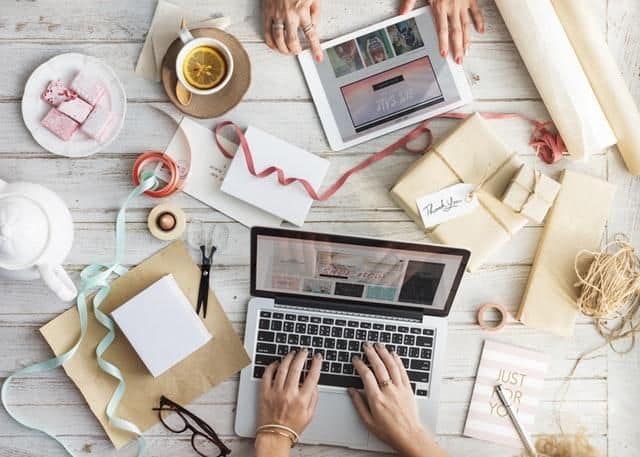 Once you have a website, everything else is made easy. You can add image and video galleries, custom contact forms, pop up ads and banners, and even fully functional online stores to your website – for free!
SITE123 takes away all the doubts you had about following your childhood dreams and provides a safe and reliable platform for you to bring them to life. You can choose from a lot of styles and templates to find the best one for you.
Whether you want to showcase your photography, promote a new pastry you've just made, sell your clothes or share your thoughts on a blog – a website will make all of that possible without having to spend much time or effort doing it. Plus, creating a website is totally free.
It strips you of all excuses and allows you to make money and start a career from a single idea.
With it you will be able to attract new clients, showing everyone what you can do and what makes your products (or your ideas) unique.
Have we sparked that entrepreneurial flame inside of you?
Head on over to SITE123 and create a website now.