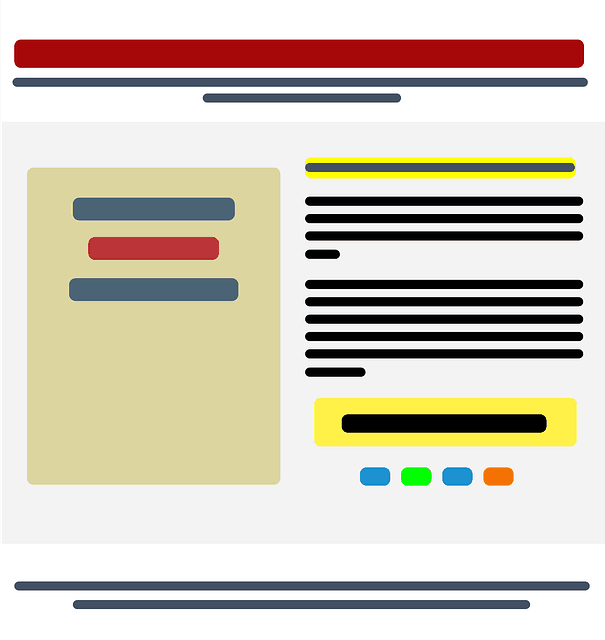 Drop domains are domains that have already expired. A domain name that was registered and used but then did not renew and became available for registration is a drop domain. The main reasons for the attractiveness of such domain names are:
Similarity to the title of your brand
High-quality external links to drop domains, especially if authoritative resources are cited
These domains can be used for a few purposes:
For existing projects – getting links to your blog (to build your grid of sites from which you can put links or make a redirect to the site being promoted).
For startups – quick launch of online projects.
Unlike new domains, drop domains have their history. An expired domain could have a site that has been referenced by several hundred other sites. In this case, working with dropped domains is more efficient than with new names. If you come across a good drop domain, it will give you several advantages:
The domain has quality inbound links
Search engines trust a resource with this domain if there has been a long-term successful project on it
Stable attendance is the most important thing for you. Search engines still include it in search results. This means that the target audience goes to the old site, even if it no longer works
Good "domain karma." If the old site had correctly configured advertising, after the launch of a new resource with a new domain, the investment in advertising may be less
However, you need to carefully check the domain you like. If you are unlucky with a drop domain, it is best to get rid of it and start with a new domain name. We are talking about situations when the domain is under the filter due to content. The resource could contain junk or hacker materials or 18+ content. And this will affect your resource.
How to Find Drop Domains
To get lists of vacant domains, you can use various online services. They offer a convenient filtering system that will help you select good drop domains. In particular, it is possible to:
Select the required zone for the domain
Display domains that are already free, not including those that are near the end of the registration period
Set the number of backlinks (preferably at least 10). BUT remember that the quality of the links is more important than their quantity
Add a search for the occurrence of certain words in the domain name
Check what the main search engines give out by domain. Check search engine filters, for example, Google Search Console (suitable for recently released domains)
Check the content of the site through web archive
When you check a domain on a search engine, a good sign is many result pages. This way, you can use the residual traffic for your website. But if the results display nothing, this is a sign of a possible filter or that the old site was not working.
Where to Purchase Drop Domains
You can buy a drop domain from domain name registrars that work according to auction principle: whoever pays the most gets the domain. There are also "cyber-squatters" who purchase domains for resale at an expensive price.
The cheapest and simplest method is to research the release date of a domain name in a free service and then proceed with register with a trustworthy domain registrar.