Top Brand Strategy Companies in Colorado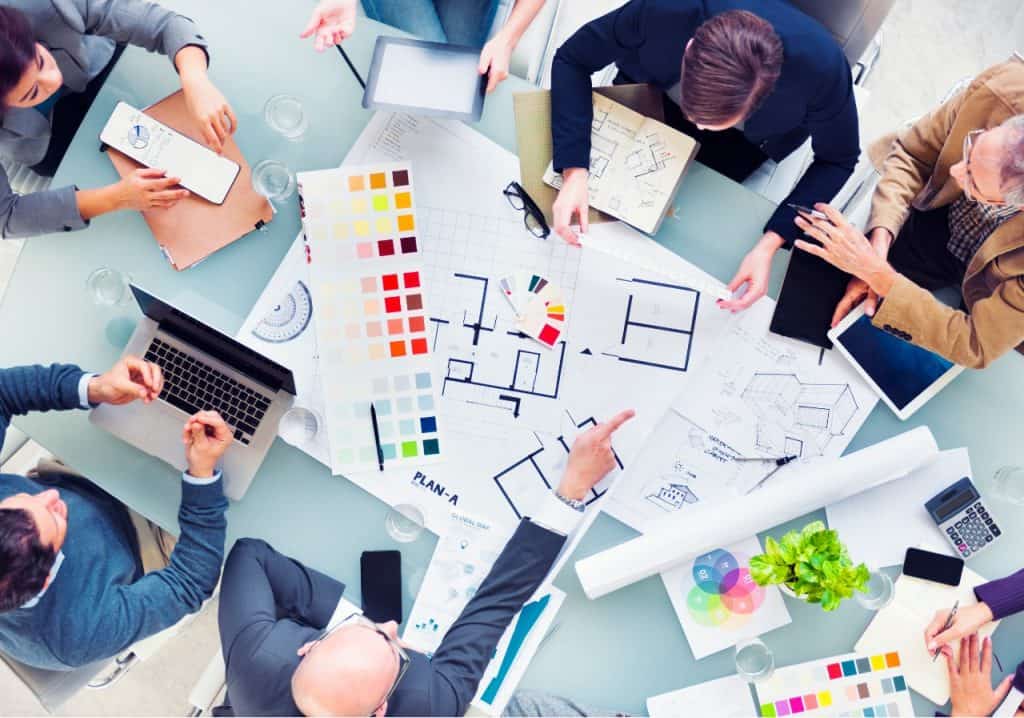 Websites that are functional without being complex stand the best chance of converting casual visitors to customers. Any brand strategy company worth their salt understands that imagery and information have to be balanced for the website to be considered well-structured. If you are looking to take your brand to the internet, you cannot underestimate the importance of a good website. Here are some Colorado-based brand strategy companies that offer great services.
WEBACT
Based in Denver, Colorado WebAct was founded in 2012 with a vision of making affordable websites available to small and medium businesses. All websites created by WebAct are user-friendly, well-designed, and lucrative to casual visitors. Moreover, they also help in designing and managing campaigns that will lead to growth of your business. They have broken down website design into three core components, namely pages, posts, and products.
According to the number of elements that your project requires, WebAct will give you a quote or you can choose from their predetermined packages. They have designed websites for various clients such as Ace Pet Services, Alta Partners, All-Star Pizza, Coastal Homes, and many more.
REHAB CREATIVE LLC
Boasting more than 10 years of experience and an astonishing rate of client retention (more than 99%), Rehab Creative prides itself on delivering projects that leave the clients happy. Though their core team comprises of only 10 members, it allows the whole team to work closely with the client and understand their requirements better. By cultivating a realistic timeline, Rehab Creative does not overpromise and under-deliver.
From Fortune 500 companies to single-person startups, anyone can find a website design custom-made for themselves here. They primarily utilize Drupal but are comfortable working with other web applications and open-source technologies. Some of their clients are University of Colorado Boulder, University of Denver, Centura Health, USDA, Tulane University etc.
FLOYD DOG DESIGN
Floyd Dog Design is another company that aims to provide high-quality work at affordable rates. They can build your online presence from scratch as they offer logo designing, choosing color schemes, and creating graphics, so that your website might have a more unique essence. Most importantly they follow through with their customer service so that clients do not encounter any problems with the finished products.
Starting at $99 per month, you can choose a flat website design or work with them to create a customized product that best reflects your brand. Give them a call or email them your requirements to get a quote. They have created websites for NUMA, Skyline Pacific Properties, Unruli, among others.
LONGMONT BUSINESS MARKETING
LBM is a full-service digital marketing agency and offers services such as web development, brand strategy, and marketing and branding. As content is increasingly being consumed through the medium of technology, that is the sphere where new customers can usually be found. Based on the best ROI, as determined by LBM, a digital marketing and branding strategy is provided to the clients, which can help their business grow.
They also offer a free hour-long consultation, if you are unsure about where to begin and how to build an online presence for your brand. They have built websites for multiple businesses based in Colorado and elsewhere. Their portfolio includes Colorado Glass Solutions, Leenie's Café, American Rooter etc.
BERRY BRAND STRATEGYS
Owned by Steve Berry, a small business owner himself and working in the industry for the past 16 years, Berry Brand strategys is a perfect option for those who wish to build a personalized brand without paying exorbitant sums for it. They have developed an independent framework that allows them to optimize the time spent on building each project while ensuring that the end product is functional and of a high quality.
Moreover, their rates are dependent on the estimated labor that goes into creating the website, rather than a blanket sum as per the market standards. You can call or email them to get a free quote.
The Bottom Line
Whether requiring a new website or just revamping your old one, it is important to find the right brand strategy company. Always try to look at previous work samples to gauge whether the tone is right for you or not. A good brand strategy company can elevate your business by a significant margin through their designs.