Tech-Forward Business: Include These Tools For Optimal Results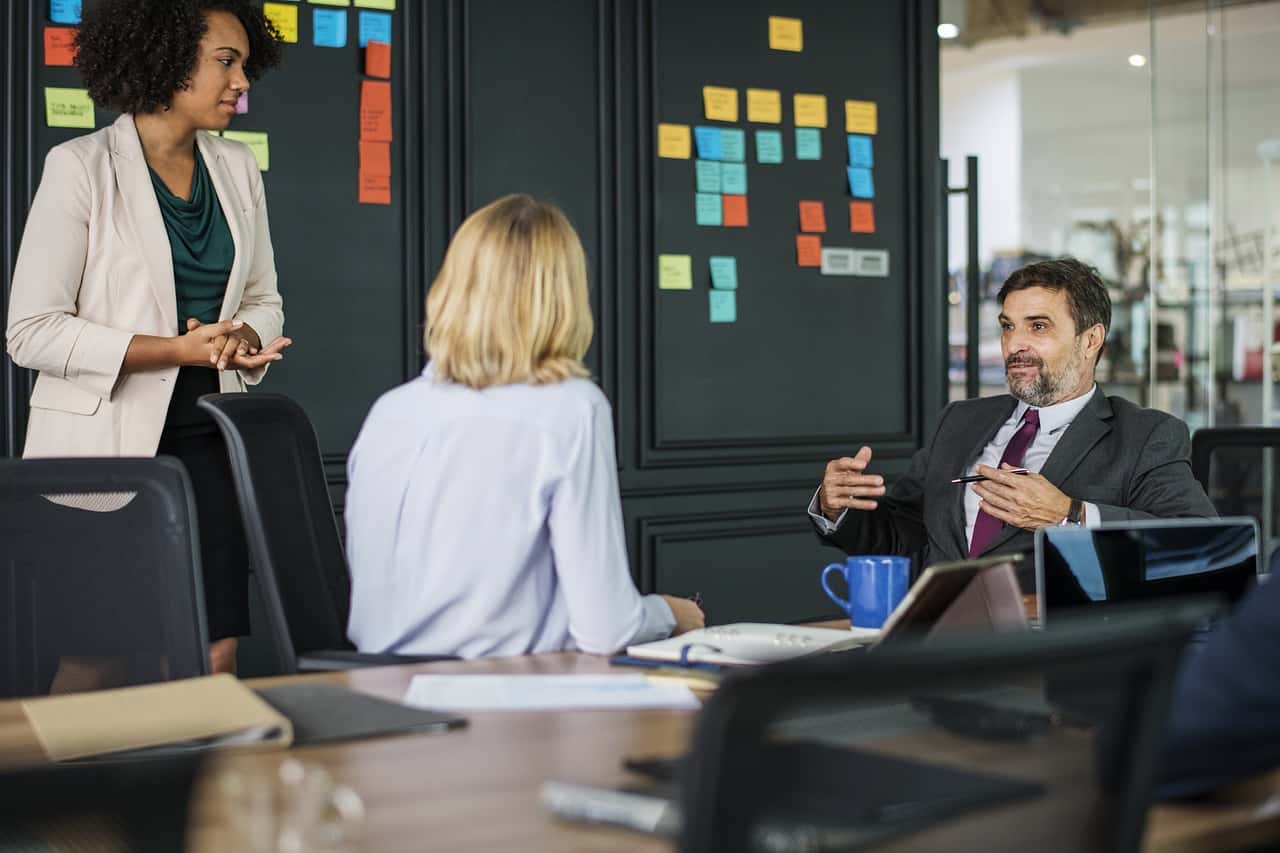 As technology proliferates every aspect of business today, not embracing it can leave you far behind in the race. Making your business tech-forward, thus, no longer remains an option. The concept of tech-forward refers to the adoption of modern technology-based tools for streamlining processes and reducing dependence on human workforce. This results in better efficiency, higher productivity and fewer human errors through automation of processes.
Since a majority of your competitors may already be using the latest tech tools, adopting them sooner rather than later is a good idea. Before you create a roadmap for becoming tech-forward, it would be better to know more about the tools and technologies that you must absolutely use for getting optimal results. Let us list them out for you.
Document collaboration tools
Since teamwork is imperative for every organization, document collaboration is an operational element that you cannot ignore. Instead of manual collaboration, you can automate the system with file sharing tools and systems such as Dropbox and Google Drive.
With these tools in place, you can be sure that every person in the team has access to the same versions of documents they need to work on.
Moreover, it enables real-time collaboration for the same documents which means that any chances of confusion and ambiguity are eliminated.
Accounting tools
Advanced accounting tools such as QuickBooks can go a long way in automating and simplifying the complex accounting processes. From writing invoices to analyzing cash flows, filing tax returns and more, every aspect of the accounting function can be taken care with these tools, all with minimal human intervention. They save time and expenses as well as keep you on top of the income and expenditure of the business.
Customer feedback tools
Another set of tools that is a must-have for a tech-driven business is customer feedback tools. Since customer satisfaction matters a lot, you need to measure it to identify and level the gaps. Gathering feedback using customer surveys is the best approach to understand how they feel about your offerings and what you can do to improve. Simplesat's one-click CSAT surveys is an amazing tool that you can use. It is a one-click survey that you can set up in minutes and use to measure and improve the levels of customer satisfaction for your business.
Task management tools
A business that aspires to become tech-driven needs to automate task management in the first place so that they can keep track on the employees. This becomes all the more important for the ones that have huge teams working on multiple projects at a time. Task management tools such as Trello and Asana can be a great investment as they are easy to use and save time and money. These tools facilitate communication with the workforce and also help the team to stay on top of calendars, to-do lists and project progress. Additionally, they enable team collaboration so that everyone knows what everyone else involved in specific projects is doing.
Email marketing tools
As personalization becomes the core of selling, many of the businesses rely on email marketing as a part of their marketing strategy. However, sending and tracking emails to huge lists of targeted contacts is easier said than done. Here, email marketing tools like MailChimp can help you in automating the tasks involved while you can concentrate on the more business-critical functions. Typically, an email marketing system (EMS) allows you to keep the email subscribers updated with the latest deals, promotions and news by sending emails and newsletters as and when needed.
Social media scheduling tools
In the current business landscape, you cannot ignore the role of social media when it comes to communicating and establishing relationships with your customers. You need to be regular with social media posts and also be there to listen to the voice of your customers. However, checking multiple social platforms time and again can be a cumbersome task. So you can leverage social media scheduling tools such as Hootsuite and Buffer to schedule your social posts for said times and dates and have them live without the need for posting them manually.
Now that you know all about the tools, platforms and technologies that you need to embrace to take your business forward, it is time to think about investing in them. You can start small by adopting a few of them to begin with and gradually adding more of them to your business portfolio. Even if these require a considerable investment, they are bound to bring amazing results for your business in the long run.