SIP Trunking – A Global Conferencing VoIP Solution For Modern Businesses
In this digitized era, every business is largely dependent on the internet. Internet connectivity is needed in financial transactions, client interaction, sales and marketing, research and every other process and day-to-day activities related to the business. A slow internet connection can make you lose important contracts and the more the downtime, the more loss your business suffers from it.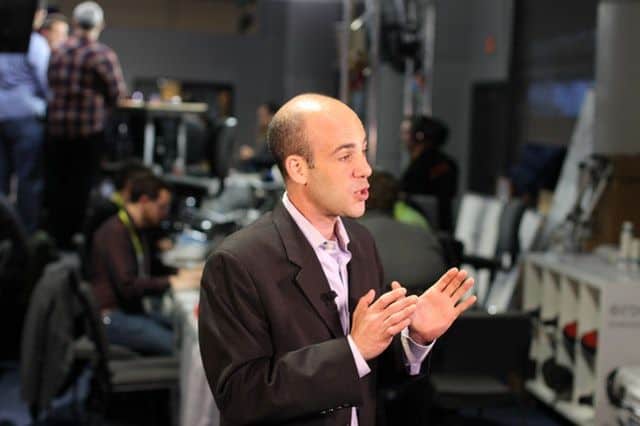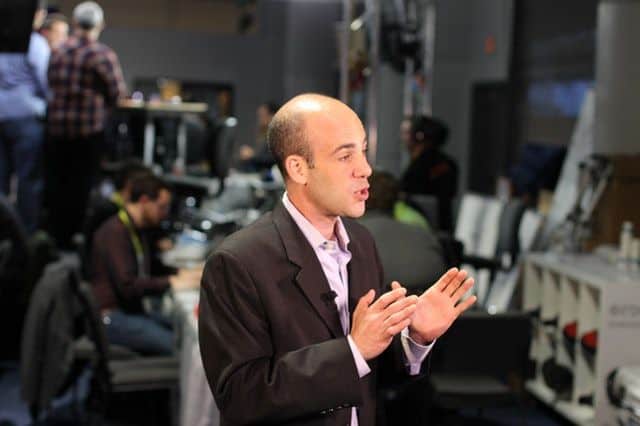 So, it is of utmost importance to opt for a fast and secure internet connection offering seamless experience at affordable rates. The internet technologies have advanced rapidly in last few decades and the demand is huge.
To meet the rising demand, there are numerous service providers providing end-to-end internet and VoIP services. The competition is stiff so the best SIP trunk providers in USA are focusing on constant advancement in service quality and providing premium services at competitive rates to attract more customers.
SIP Trunking – an Introduction:
SIP trunking is the new buzzword in IP telephony arena with several benefits that make it the most sought-after service in the USA at the current date. SIP is the abbreviated form of Session Initiation Protocol that directly connects your business with your customers, peers, and employees effectively without the need of an IP-PSTN gateway.
This protocol is an extension of the VoIP (Voice over Internet Protocol) that provides seamless internet connectivity through an Internet Telephony Service Provider (ITSP). If your business is equipped with IP-PBX systems and unified communication facilities, SIP trunking is the best solution offering a higher ROI and instant cost savings.
SIP Trunking – Key Benefits:
1. Saves cost: With SIP trunking, you can directly connect with the ITSP and it does not require an IP-PSTN gateway. The configuration is simpler as compared to other systems; also the operating cost and maintenance charges are less. The system is highly scalable so can be upgraded easily without the need for additional hardware or manpower. Thus, this is a cost-effective solution that modern organizations vouch for.
2. Eliminating redundancy: SIP trunking can single-handedly handle all your unified communications and VoIP requirements without the need of any additional system or physical media. It can handle the long-distance calls, web conferences, instant messaging and all other real-time communication through a systematic and robust network.
Things to remember while selecting a SIP trunk provider
While selecting the best SIP trunk providers in your locality, you must consider a few things to eliminate any risks and ensure a higher ROI.
Inquire in detail: There are various service providers offering a wide list of services and lucrative packages. You need to keep your eyes open to be able to choose the best plan that fits your requirements and also your budget. You might be tempted to opt for a provider offering similar services at a cheaper rate, but ultimately that can be a marketing gimmick with a poor connection and a slow internet speed. Beware of all the possibilities and inquire well about the features and list of services they provide. A little bit of due-diligence about the provider can help you make the best decision.
Maintenance and support: The best service providers are prompt at their services and should be available to take your calls even at the odd hours. An emergency can occur anytime and you must check the vendor has a 24×7 customer service team to address your queries instantly without any lag.
---
Author Bio
I'm Arpita Arya, a digital marketer, and a blogger. I have been into the digital marketing for the past couple of years and contributed my experience to various brands over the web. I have great experience in content writing, product marketing and improving website's traffic through cross-promotion.