How to protect your android phone using AVG antivirus
Antivirus is one of mandatory software to have on every computer and mobile devices, as it is important to be protected from different threats from online resources. AVG antivirus has been a popular software application, which has been used by a lot of people across the world on a regular basis. AVG antivirus has multiple options and strategies to protect from different kinds of threats in an effective way.
[toc]
Why to use Antivirus software for Android phones?
An antivirus software application can protect you from getting your personal information shared with different individuals. Antivirus software applications give you an idea and a warning before downloading any malware files from the internet by mistake.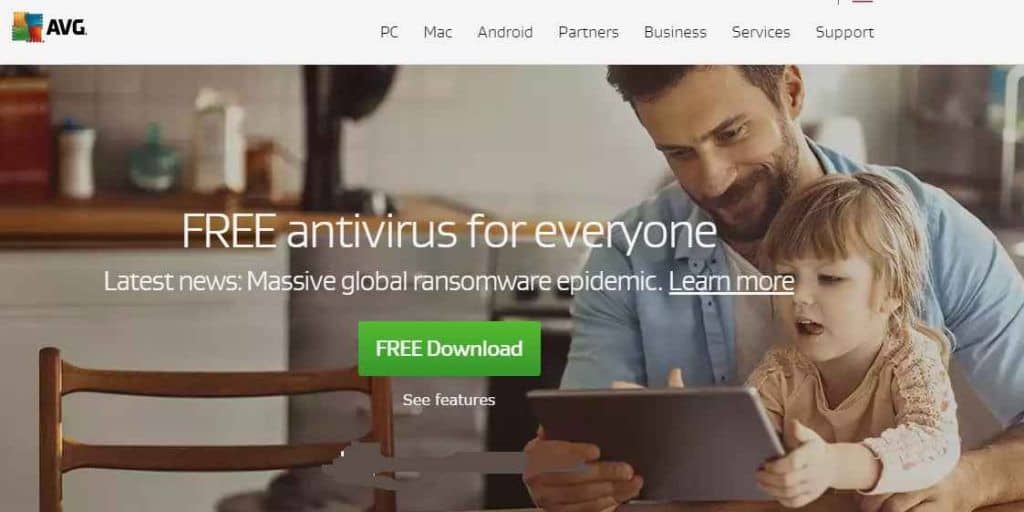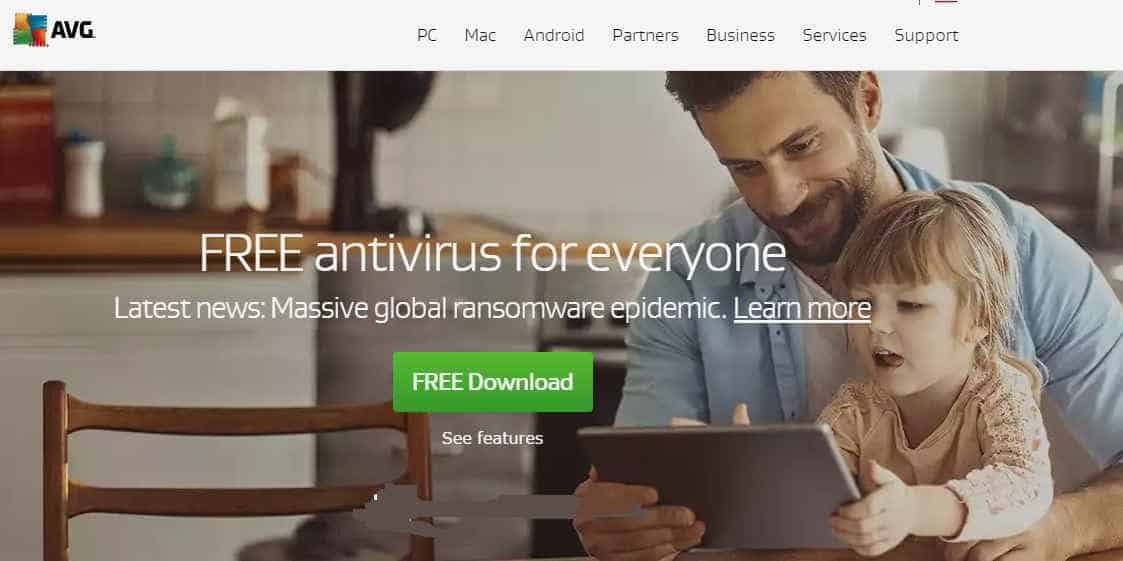 Avg antivirus is a free antivirus app that is also available on play store. Most of the computers and mobile devices come with a default antivirus application, which would be well suitable to eliminate every threat to your device, but you will still have an option to choose over different applications to install and use it on a regular basis.
Advantages of using AVG Anti-virus
1. Secured
 AVG Antivirus is one of the most used antivirus application, which is known to secure your computer and mobile device in an effective way. It is very much essential to secure your mobile device and your computer, as some of the sensitive information from your personal profile can cost you dearly.
2. Multiple device access
You can access your information with the help of multiple devices like computers and mobile phones. It is possible to remote erase all your information in case of theft by using a computer with the same username and password. The feature of erasing information remotely can help you secure your data to the maximum extent and helps you to lock your phone permanently. As people will have access to multiple devices, it is easier to look at the status of your phone in terms of threats to understand from the computer.
3. Free source
AVG antivirus is available for free of cost and a paid version to unlock some of the enhanced features of the application. AVG antivirus is availed for both Android and IOS operating system in Smartphone segment and for both Windows and Mac in computer segment. AVG Android virus scan can be downloaded free of cost and can enjoy some of the basic features to be safe, but it is always recommended for people to use the premium version to eliminate threats completely.
Features of AVG Anti-Virus
1. Camera Trap
Camera trap is one of the popular options available in AVG antivirus, which lets the owner of the phone to view the camera of the phone remotely. The camera trap option lets the owner of the phone record and provides as evidence to find the phone again. As the option helps you to turn on the camera of your phone remotely, it helps you to view the face of the person, who currently has the mobile phone. A camera trap has been helpful for most of the people in case of theft, as it gives out a picture of the current mobile holder.
2. Application Backup
We are in a digital era, where most of the tasks can be done successfully with the help of websites and mobile applications on a regular basis. As Google and Apple allow people to upload their application to the market, most of the youngsters will have the option of creating their application and launch it in the market. It is important to backup all the required applications, as it is difficult to remember all the applications we had on the phone. Application backup has been a successful feature, which has been used by a lot of youngsters to backup their information and application in a secured way.
3. Device lock
It is almost impossible for people to unlock the screen manually without knowing the code or the pattern, but there are possibilities of unlocking with the help of re-installation of Operating system on the phone or by formatting the phone. Device lock feature in the AVG antivirus software lets you lock the device permanently. The device lock feature can be done with the help of your user name and password of AVG account from the computer. As Device lock helps you lock the device remotely and secures your data to the maximum extent, it is evident that downloading and installing AVG antivirus could be highly beneficial in the case of theft.
4. Application lock
Application lock feature lets the owners of the phone lock certain application from using it. There are plenty of applications, which are being used to the transaction of money at one touch and for shopping purposes. It is important to lock sensitive applications from using it, as it could act as a major threat.
Conclusion
AVG Antivirus has secured software, which is available for download on both Android and IOS Smartphones in both free and paid versions. It is widely recommended for people to use the application to scan on a regular basis, as it helps you eliminate any kind of threats in the mobile device in an effective way.