How to recover lost photos with RS Recovery tool
I hope you are agree with me when I say..
"You can not rely on technology too much. No matter how advanced it is. "
Being a tech blogger, I always used to appreciate the advanced technologies of this modern world. However my joy was no longer when I face a bad incident. If you look at the basic thing let say computer. We know these are one of most precious creation of this technology world. But again, you cannot rely on them totally. Specially when it is of storing of data.
No company in the world can give you 100% guarantee about the reliability of the product.
You computer hard disk can stop functioning or some other hardware error. you never know.
So the incident was, I Used to store my beautiful photos on my computer. As you know, these days it seems a quite terrible idea to keep all these photos in physical forms. I was very happy by doing all this.
Unfortunately, one day I was unable to boot my computer.
I tried different ways to gain access but all of them went for nothing.
All my precious captured photos were gone!!
But let me tell you know, you will not suffer from the same.
I am going to tell you about a photo recovery software which lets you recover accidentally deleted photos from any device. (Even if you have deleted them from recycle bin.)

PS: You can always go for backup things but sometime things are not easy as it seems. If you know what I mean 🙂 (Hard drive glitches, crashes)
This software is called RS Photo recovery software. It is an automatic expert in recovering lost media files.
Setup & Installation
First thing first.
Download the latest version of RS Photo recovery software from the official site.
If you are not willing to pay for the first time. You can go for its trial version.
I would also like to mention here that for using this software you don't have to be a tech geek like me . 😛 Anyone
with a basic knowledge of computer can use RS photo recovery tool with quite ease 🙂
How to use RS photo recovery for getting lost images?
After installing start and run the software.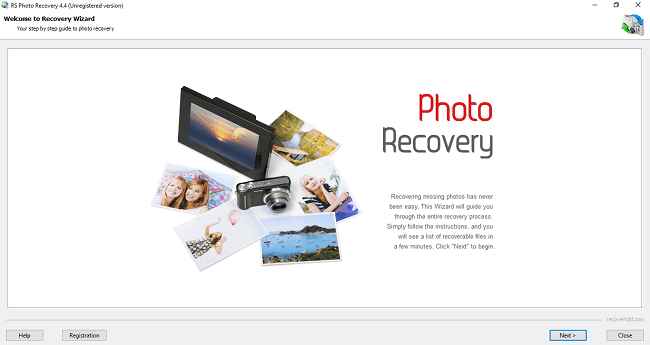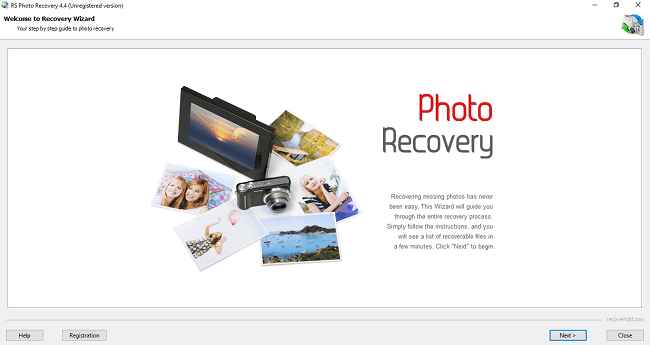 In the first step you need to select the file partition where you think the file was located. You can also select the whole hard drive space if you cannot remember anything.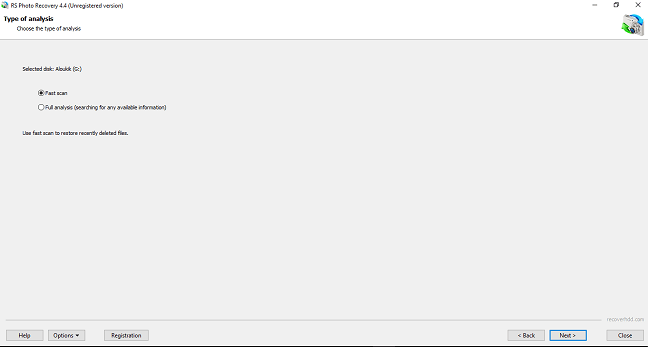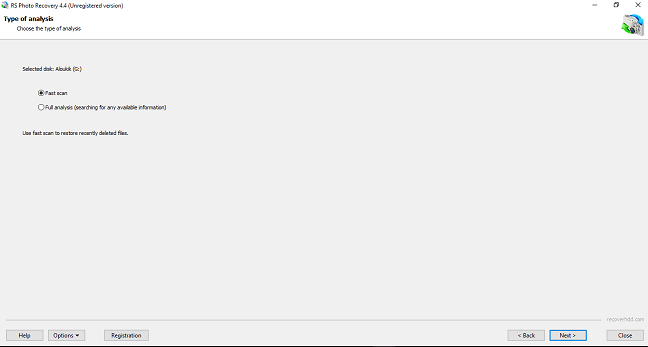 You can either go for fast scan or can also go for deep scan.
I suggest you to for the fast scan mode. It will help you to recover things in faster time.
It will merely take 30-35 seconds to find the deleted images. It displays all the images that were deleted from that partition. So here you have to select which file you to want to recover.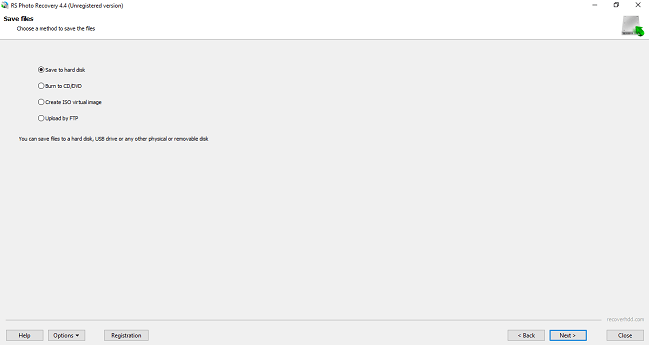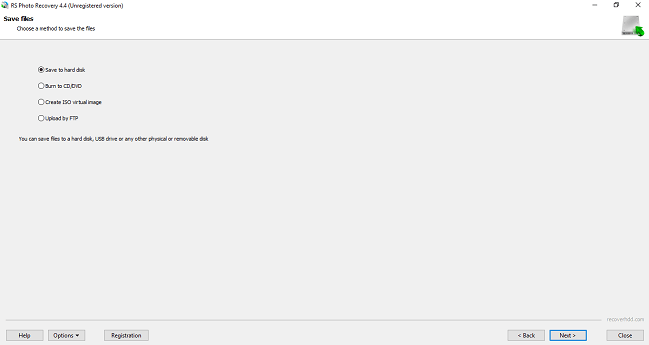 RS photo recovery provides advanced option for recovering. You can back up and restore the same file in different formats. After selecting the appropriate option now select the location you want to save these files. It can be a location on your hard drive, an external device like pen drive, cd, etc. You can also save these files directly to google drive through FTP.
I really love Google drive backup feature. 🙂
As online cloud storage are more secure and reliable then our local things.
Features of RS Photo Recovery
1. Wide Support & Compatibility
You can literally recovery any kind of media file. It includes jpeg, jpg, .cr2, crw, BMP, Raw, PSD, cdr, pef, x3f tiff, tif, nef, etc. Recently RS photo recovery has added another amazing feature in its wing. You can now restore RAW file formats of Canon, Nikon etc.
2. Recover from Anything
RS recovery is smart enough to recover file from any device. If you have accidentally deleted files from your pen drive then this tool is handy for you in that case also. Apart from it, you can also use it for SD Cards, Flash Drive, SDHC, SDXC or any other recognizable external drive.
3. Extended Restore Functionalities
It supports Hard Disk, SSD drives. You can have FAT , NTFS, NTFS5   partition in your system. This recovery tool is strong enough to recover from all. 🙂
Read
How Much Does RS Photo Recovery Cost?
You can choose for the trial version if you want. But if you want to use premium RS photo recovery service then you need to pay a small fee of $49.95. You can purchase the full version from the official rs recovery website. The office version is of 139.95$ and Commercial Edition is around 239.95$.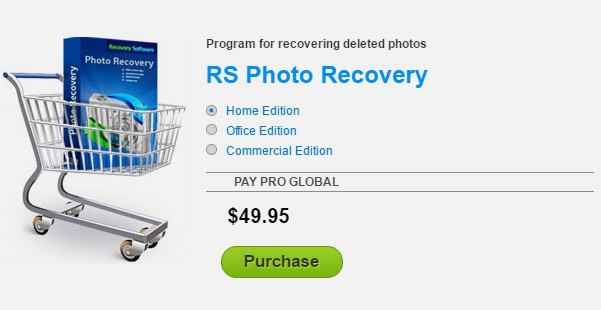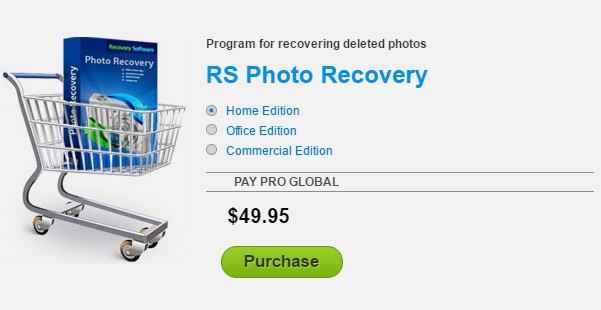 Conclusion
I would say if you are a window user then it is the must have software for you. You can then reliably store as many photo as you want in your local computers. As it also offer you a trial version, I will be shocked if you don't go for its trial version too.
Here is the link
Thanks.