How to Get Maximum Roi with Micro Influencer?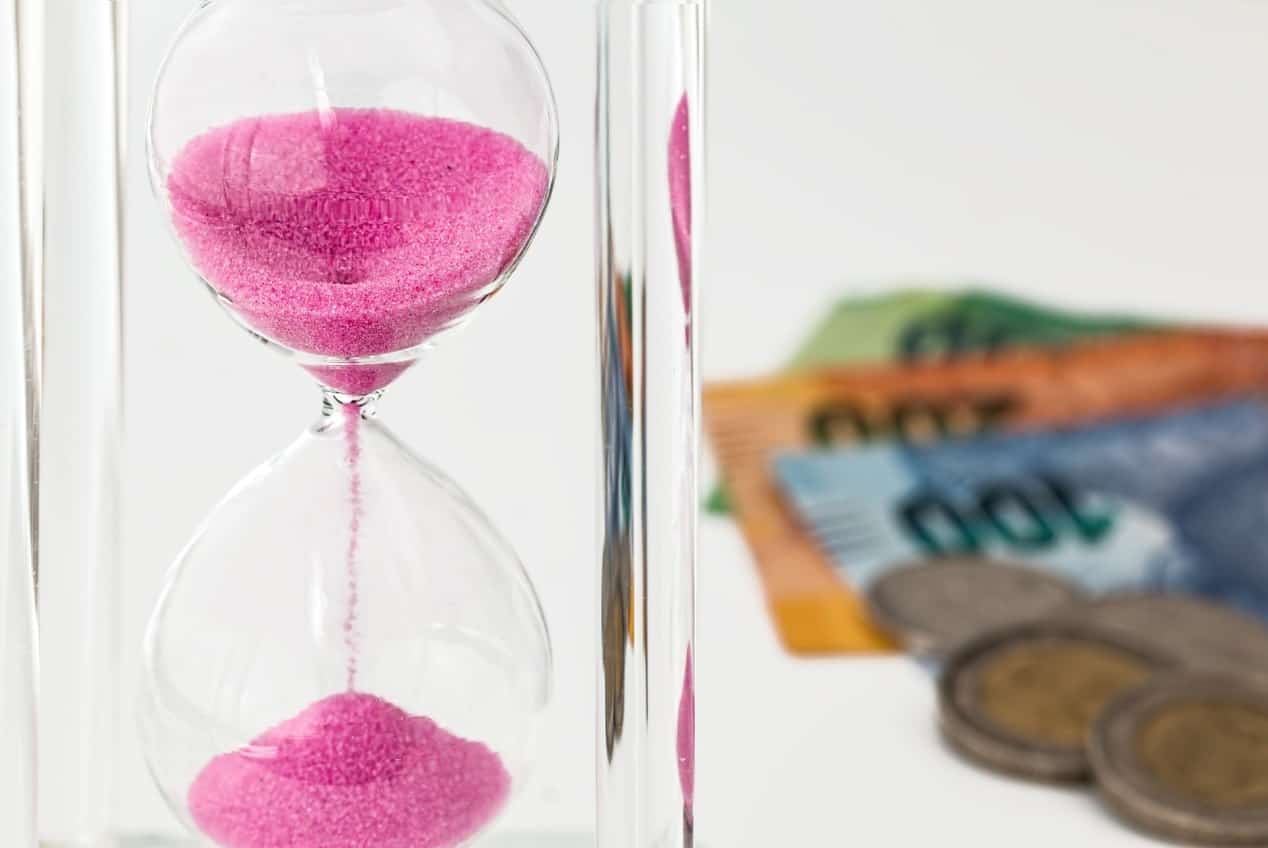 Influence marketing is all about getting higher returns, in order to achieve so several brands and organization count on a celebrity's eye popping followers list.
But is it actually working for your niche or domain type?
In a recent study an average person checks on his social account 15 times or more a day means brands get enough interaction with the audience.
But are these high end interactions are turning into a meaningful return !?
or they are going in vain.
Since, brands are not here to perform an interaction with the audience they do so to get more traffic and leads their sites. Behind this their main objective is to achieve more and more ROI( Return On Investment).
Since, there come nothing with a free tag, brands really pay a lot to the influence marketers in order to gain more audience engagement and promote their brand sales. They exhaust all their money on advertising where the audience are more apt to see and engage with their content and social media platforms has become a hotbed of traffic generator, brand engagements and campaigns leads.
But it's been noticed that brands collaborating with celebrity influencers are prone to get less returns as compared to those sticking with the micro influencers.
These brands hire mega celebrities but don't get returns as expected due to the reason that though mega celebrities have tonight millions of followers but that doesn't indicate that they can influence them actually buy what you are offering.
Actually rarely 0.1% followers them. They just have values in terms of mega appeals, but when you are seriously looking of higher returns and growth of your business platform. You need a trusted and high influencing personality to encircle all your business ideology and promote it to their wall that's when you need to turn to micro influencers– folks with smaller audience hold but with genuine and loyal followings who have significant vantage within their respective domain.
Here am listing some key points you must read and observe and add-on in your ROI approach to get better results it is advised to gain better knowledge and knowledge comes from learning.
Below listed points are in general and can fit in any domain type.
determine your success metric
Determining your success metric for your business is a necessary part of building and promoting a campaign strategy. To do so focus on your customers buying cycle and rate their taste scale. You must scale your business objectives and determine goals according to your domain type and your buyers engagements pattern.
To get the best planned business objective you need to first understand and develop business mindset for your niche type. It is common or you are coming in the market with some new titch. You are required to observe your surrounding marketing environment and search for the same kinda niche as of your brand and check on how people are reaching over it , what new your brand holds to attract and pull greater audience. all these need to be understood by oy then only you can determine your success metric.
Don't follow any quick-rich technique to upgrade your brand to the next level. Things take time, you too and be patience as hard work pays off.
Collaborate with multiple micro influencers
Instead of exhausting all your fund at once on a mega celeb influencers you can distribute your funds on multiple micro collaboration you can even opt for macro and nano influencers. They are really pocket friendly and high revenue generator. Some micro, macro and nano influencers collaborate on the basis of per 500 or 1000 leads some on exchange of gift-in-kinds, and some on monetary system. Collaborating with micro and micro influencers expends your audience reach, plus micro influences hold genuine following audience who listen to their words.
Based on a proven experiment, if a celebrity influencer promote any product and at the same time some micro and macro influencers just share their views and ideas on the same product. People show more curtsy and follow word showered by micro influencers. This actually reflect the level of trust audience keep on micro and macro influencers rather than celebrities.
Use search tools
Micro influencers exist in every industry. You need to carefully observe and search with a magnification powers to get the best from the pile. Sometimes it happens you missed out the best and later you find that particular personality functioning for the other brand. To avoid this you can go for influencers search tools. Like any other social platform influencers register themselves here and that particular software tools rate them according to their previous performance and collaboration level.
influencer search tools are systematically designed to fetch and collaborate with the right influencers according to your domain type. As there's no point in collaborating with the food casting influencers if you're a makeup brand holder.
To get the right and parallel functioning influencer you need to utilize tools action, some tools are free on the other side some will charge you to exhaust special functioning. The best available free search tools is afluencer.
Conclusion
Greater returns asks for greater investment of time patience and deep knowledge not of money. With every niche the ROI factors varies on so many other metrics. The basic and most requisite key points are already pointed by me. You can learn more about how to engage the users with micro influencers and how relevant they are to the niche you're looking to reach.