Finding the Right Custom Phone Case for Holiday Gifts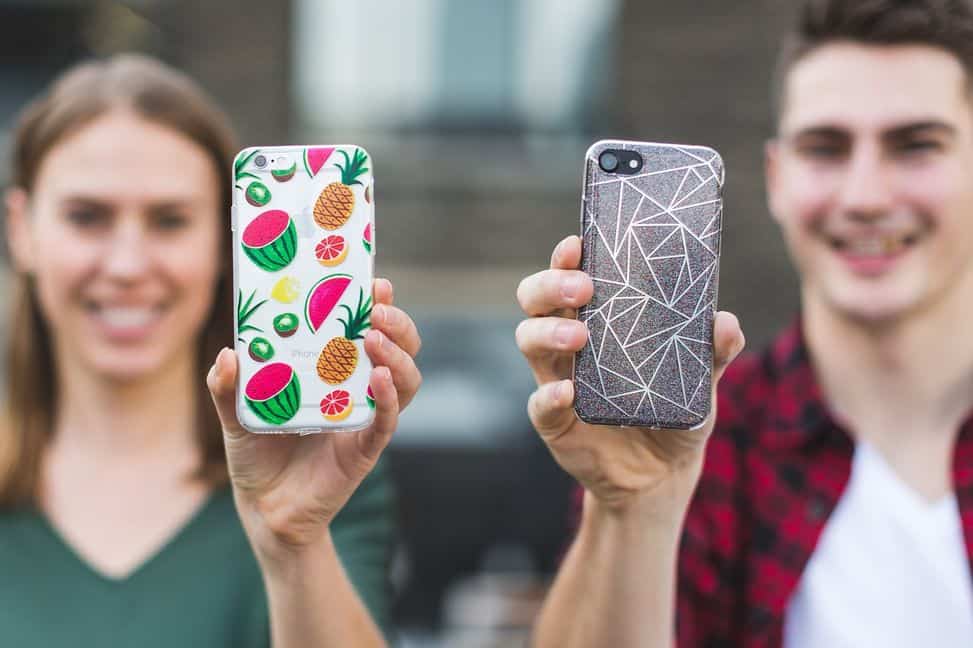 The holidays are coming up fast, which means you need to be thinking about what to get everyone on your list. If you have a long list of people to shop for, this task doesn't have to be challenging. You can make it amazingly easy on yourself by getting custom phone cases for everyone.
It may seem like this is cheating and taking the easy way out, but you are incredibly thoughtful. Irrespective of shopping for family or friends, the people you know are unique individuals. Taking the time to find a case that expresses their style and sophistication will take some effort, but you will impress your loved ones with how well you know them.
When it comes to finding the right custom phone cases to present as holiday gifts, you have to follow the steps listed below.
Consider the Person's Style
Some people tend to be more conservative, while others like to stand out and shine. Some prefer to express the views and opinions publicly, while others are happy to fade into the crowd. Think about your friend or family member's style and figure out the best case to get them. This might include adding their names in cursive flair or only putting their initials in block letters on the case. Knowing the person's style will help you determine which case is the right one for them.
Know What Type of Phone They Have
The next thing you'll need to figure out is what type of phone they have. There are so many different phones in the world, and custom phone cases are made to fit specific models. Knowing what type of phone they have will ensure that you get them the right custom case.
To find out, you can ask them outright. If you want to reduce suspicion about what you're doing, you can tell them that you're thinking about getting a new phone and want to know what your options are. You might also consider asking their significant other (if they have one that knows) to figure out what type of phone they have.
Your other choice is that you can wait until they're not looking and examine the phone to figure out what model it is. Either option will get you the information you are looking for and ensure that you get the right case for their needs.
Create the Case
After you have thought about your friend or family member's style and figured out what type of phone they have, you can then create the custom case. Let your creativity flow as you choose between various colors and fonts. Remember, you want to make something that expresses your loved one's style and personality, so invest the time into creating something they will be sure to love.
Creating a custom case for your loved one's phone is a great way to show them that you know them on a deeper level. Also, it lets them know that you care about the well-being and safety of their phones.
These devices can be a large investment, and yet they are still so fragile, and many of them look alike. Having a case can protect the phone from accidental drops, bumps, or scratches and ensure that your loved one always knows which phone is theirs. Giving your loved one peace of mind and keeping their investments safe is priceless and will let them know that you truly care.