Best Mac Download Manager and Why You Need Them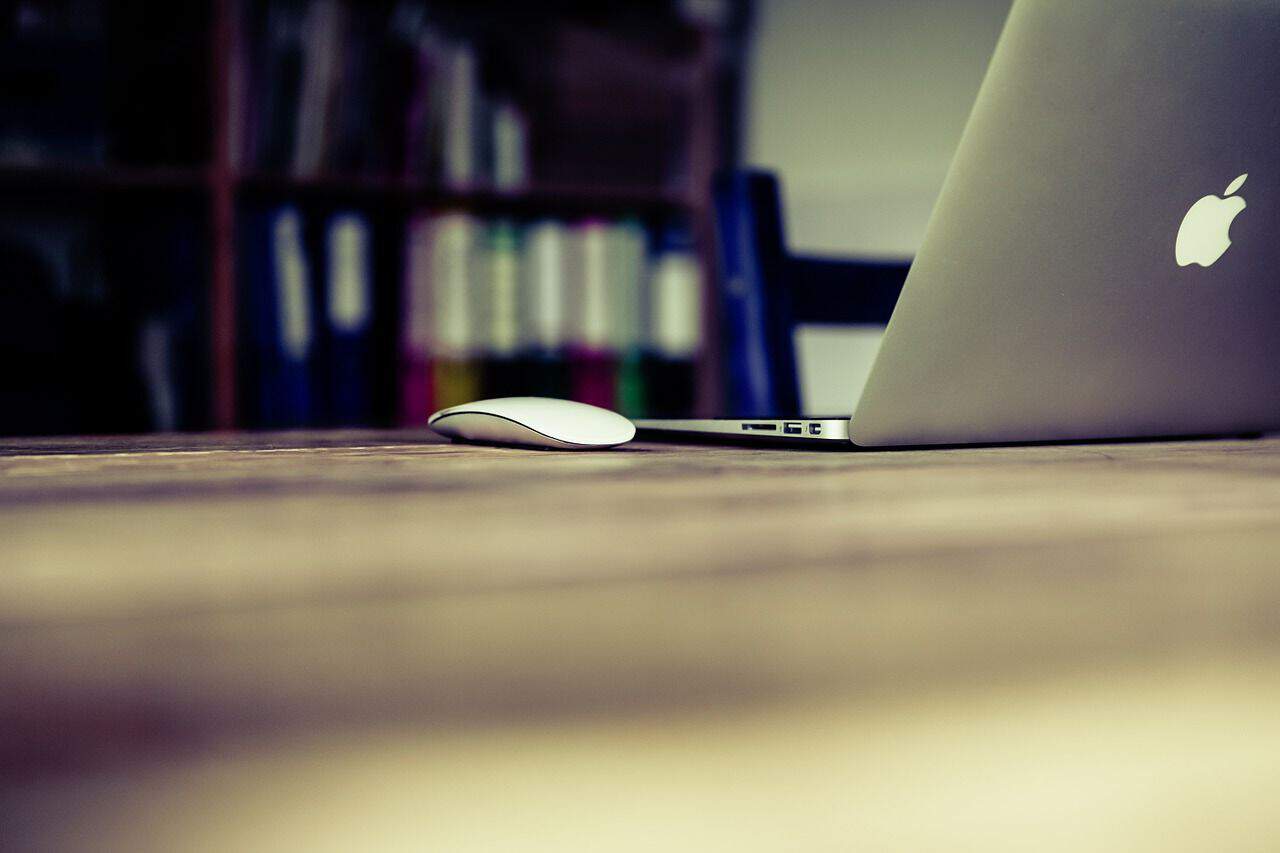 Downloading files off the internet can be a really annoying affair if we're being completely honest!
There is the entire mess of where your files end up, checking whether you're actually downloading the right files and then, of course, there's the whole other topic of Torrent files.
Don't know what a Torrent file is?
Well, it is basically the same as every other file you download of the internet but with a .torrent extension which allows it to store information about the file and trackers. These files require a different type of client to download them, a client which can handle all the requirements of downloading a torrent file.
What if we were to tell you that we found a little something that'll help you organize and put all your downloads in one place (torrents and otherwise) all neatly organized and ready to use? What if we were to tell you we found something that is probably the best Mac downloader?
Well, we wouldn't be lying.
We're out here today bringing you a Mac Downloader that goes by the name of Folx.
What is Folx?
Folx is a brilliant download manager for Mac that allows users to download and organize all their files in a brilliant manner that makes it super easy for users to see all their downloads in one single place.
Folx also makes your downloads work way faster by splitting the downloads into multiple threads to make it much much faster than normal. It also features a smart tagging system wherein you can set custom tags on files so that they are all automatically organized into a more convenient system.
Now without wasting much more time, let's actually take a deeper look at some of the features of Folx.
A powerful Torrent client
Folx is a very powerful Torrent client that not only supports magnet links but also allows you to download and then proceed to seed torrents by creating new torrents for various trackers.
Not just that, but the PRO version also features a brilliant search feature that allows users to search for Torrents from the integrated search bar. This massively makes the end users task simply by reducing the amount of time one has to spend online looking for a safe torrent to download.
Superior Browser Integration
Folx features some brilliant browser integration that allows users to download files that are displayed on their page. They can choose to download a certain type of file, all the files, or simply one single file. Currently, however, the software only supports a select number of browsers which include Chrome, Safari, Opera, and Firefox but support for more browsers is being added as we speak.
Pro Features
Now something you should know is that Folx is free to use software, but it also comes with a PRO version which has various additional features like even faster downloads (by splitting into 20 threads instead of the 2 that it normally does), speed control, iTunes integration, scheduling of downloads and allowing users to download videos from Youtube and other famous sites and changing their format and converting them.
All in all, Folx is a brilliant Mac Downloader that we cannot help but recommend to all out Mac users out there!