6 SEO Considerations When Designing Your Website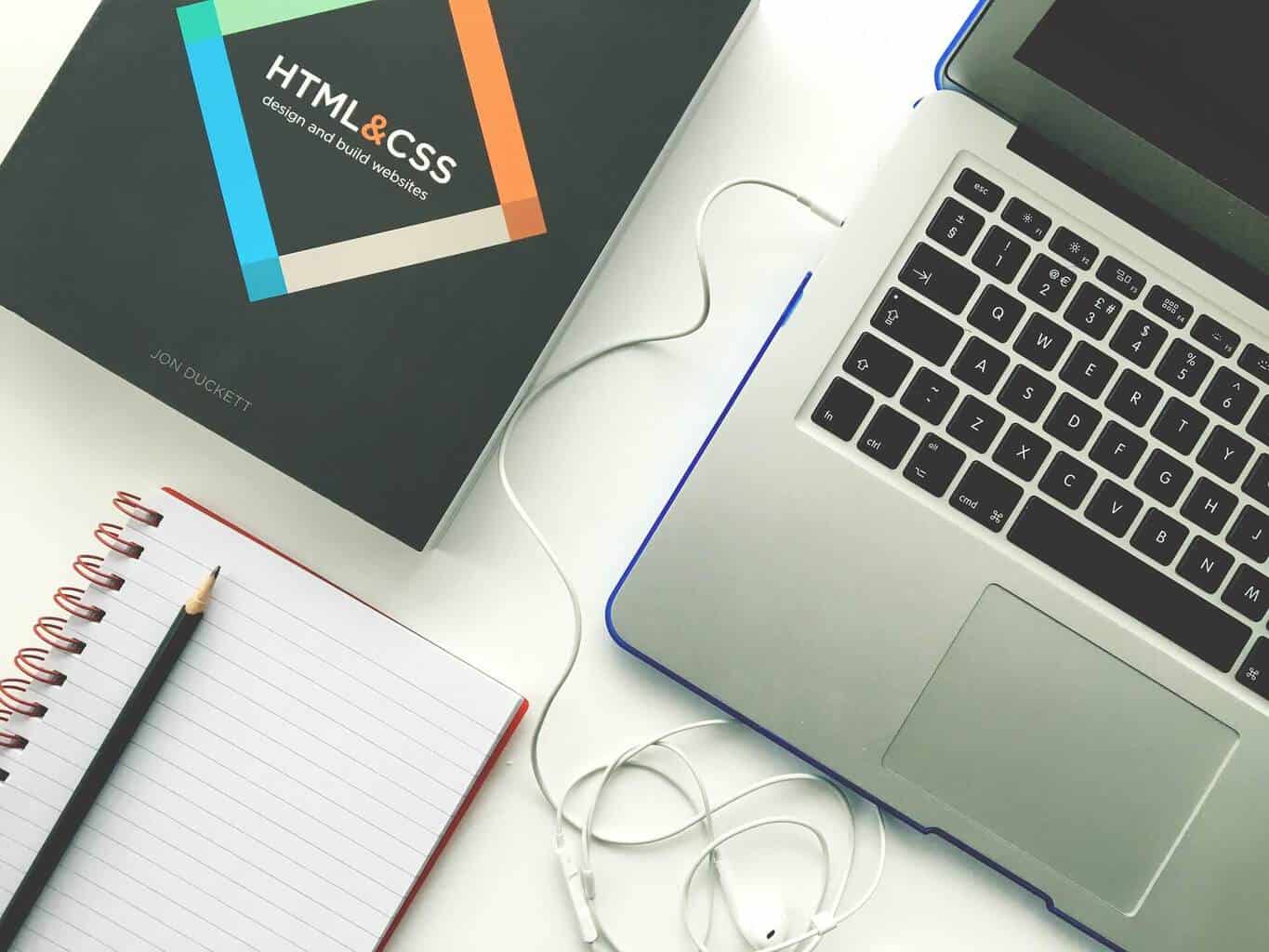 Great web design is important for businesses who are looking to be successful online. However, poor search rankings will not make any website‒no matter how well-designed‒visible to users.
That's why it is imperative to take SEO into consideration when building a website.
Sure, building a website with SEO in mind could cause issues design-wise. But there are ways that can help you make a search engine friendly website without sacrificing style and creativity.
Prioritize responsive design
Have you noticed that more and more mobile users are visiting your website? Do not be surprised as those numbers will keep on growing.
In fact, Forrester Research revealed that the number of smartphone users worldwide is expected to reach 3.5 billion by 2019. This only means that you need to implement a mobile-responsive design for your website.
Aside from the numbers, there are a couple of reasons you should make your website mobile-friendly:
Google Likes Responsive Websites
So much that they rolled out mobile-first indexing. Meaning, Google will use the website's mobile version for indexing and ranking purposes. After all, the majority of internet users access Google on their mobile device.
Responsive Design can Affect Your Site's Bounce Rate
Nobody likes to wait. In a 2018 research by Google, 53% of mobiles users leave a site that takes more than three seconds to load. If your website has a slow page load, especially on mobile, it will prompt your site visitors to leave. This can result in a high bounce rate, which can impact your search rankings.
No Need to Duplicate Your Content
Some businesses make the mistake of creating a different site for mobile. However, this leads to duplicate content issues. It's cumbersome and can raise a red flag for Google. If you implement responsive design, you won't need to make every content twice.
Ensure fast page load speed
In line with a mobile-responsive website, you should also take your site's page loading speed into consideration.
There's a reason why Google prefers websites that load faster. That's because users do not want a website that takes a while to load. They will stop visiting and bounce out of the site. This can have a negative on your conversions and search rankings.
Good thing, there are quick ways to boost your website's load speed:
Compress Your Images
We are not just talking about the dimensions. When designing a website, it's important that you compress your images' file size. It can be as simple as saving an image as .jpg or .png (when it has a lot of white space).
Consider Using a CDN
Content Delivery Network (CDN) spreads the server load across numerous locations. It lets the closest server to the user to provide the data. As a result, it speeds up the website's loading time.
Improve Your Site's JavaScript and CSS
You might need help with your web developer on this one. What you need to do is move the CSS rules or JavaScript snippets on an external file. That way, your website doesn't need to load hundreds of codes for every page.
Use Accelerated Mobile Pages
Another solution is to have Accelerated Mobile Pages (AMP). It is an open standard to have web pages load quickly on mobile. There are even data showing that implementing AMP can reduce loading time from 15 – 85%. Check out Google's AMP page for details.
Build a blog
From an SEO's perspective, a blog is a great way to constantly publish fresh content.
For one, a blog gives you the opportunity to utilize your target keywords. This is an important component of improving your site's search engine ranking. Second, content is linkable assets. It is important that you publish a content that is so awesome, people would want to cite it as their primary source. Lastly, content is what drives engagement with your brand.
So, where does web design come into play? Consider the layout and information architecture.
The IA institute defines information architecture as "the practice of deciding how to arrange parts of something to be understandable." Meaning, it deals with how content is presented.
It's important that you think through your content's information architecture‒not just on your blog but on your entire website. That's because IA has an impact on user experience.
Create a sitemap
Speaking of information architecture, another SEO component that goes hand-in-hand with the design is the sitemap.
While a sitemap is meant to make it easy for search engine bots to crawl your website, it also impacts the user experience. A sitemap gives you an insight into how a user can navigate through your site. It can also help you know what pages, content type, and other functionalities your website have.
Check out this guide from SlickPlan on how you can create an effective sitemap.
Construct search engine-friendly URLs
Speaking of sitemaps (which happened to be a directory of all the URLs on your site), it is also important to have search engine-friendly URLs.
Sure, SEOs can leverage this component to incorporate their primary keywords. That's because keywords on URLs can also act as a ranking factor.
Meanwhile, a well-written URL gives both human and search engines an insight of what a page is all about. This determines a website's user-friendliness, which can have an impact on its search rankings.
Grasp the concept of schema markup
Another SEO component that contributes to user behavior is the schema markup.
Neil Patel defines schema markup as a "code [semantic vocabulary] that you put on your website to help search engines return more informative results for users."
The schema markup is responsible for identifying whether "avatar" means "profile picture" or if it's a movie title.
Other than that, schema can help present important details about your business differently on search engines. This includes your address, contact details, opening and closing time, and more.
From a user standpoint, schema makes it easy for them to judge whether a search result is relevant to their intent or not.
Design and SEO Goes Hand-in-Hand
In one way or another, web design influences SEO. Design is what makes your visitors stay on your site, while SEO is what makes your site visible on search results.
Which is why it is also important to consider user experience when optimizing a website. That way, you can build a website that ranks on search engines without sacrificing creativity.
About the Author – John Vuong is the sole owner of localseosearch.ca. John's mission is to help local business owners improve their online influence so they can dominate their industry. With his business acumen and innate understanding of the local business landscape, John writes blogs that delve on how to customize SEO campaigns based on client needs.