Why Your Business Should Invest in CMM Training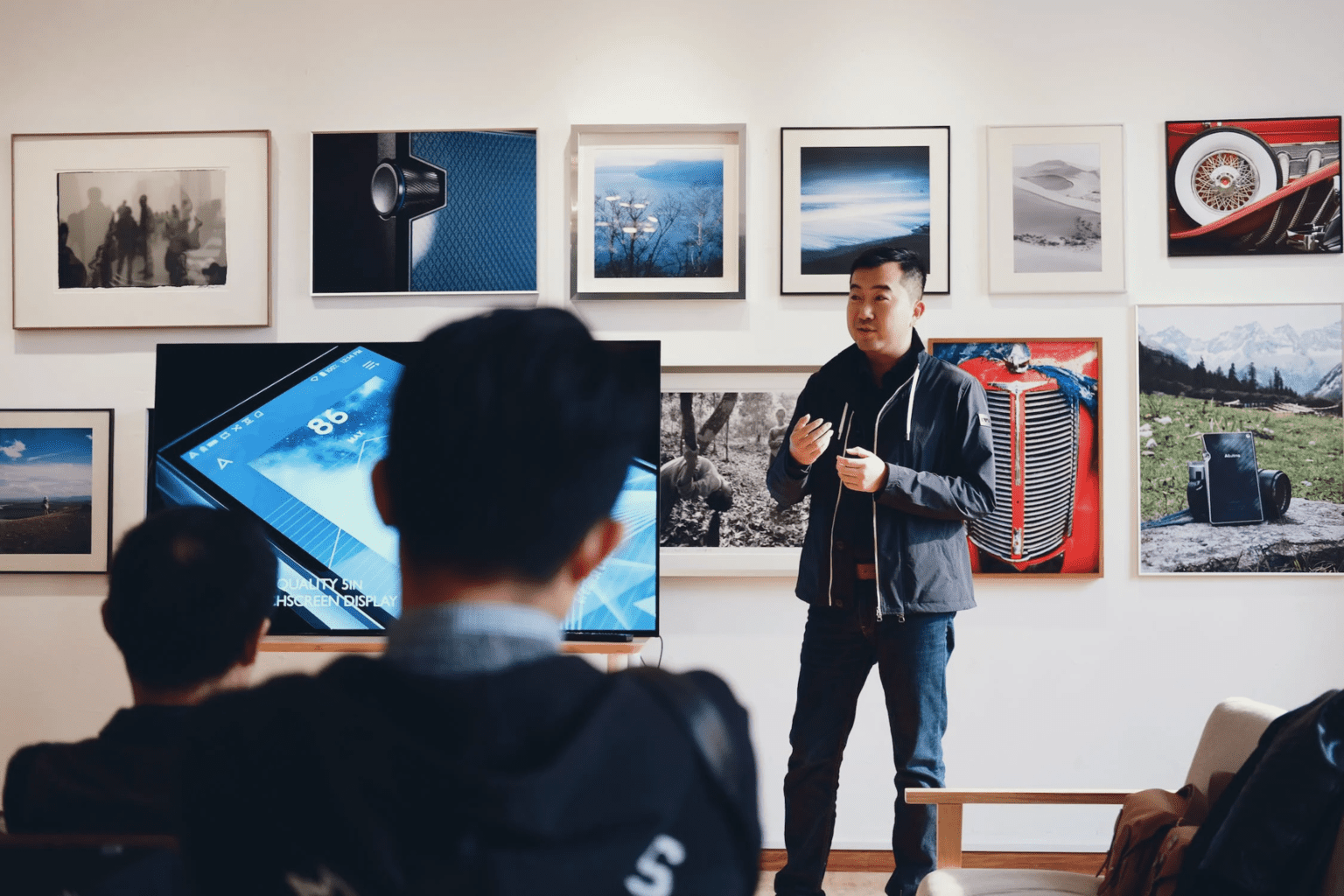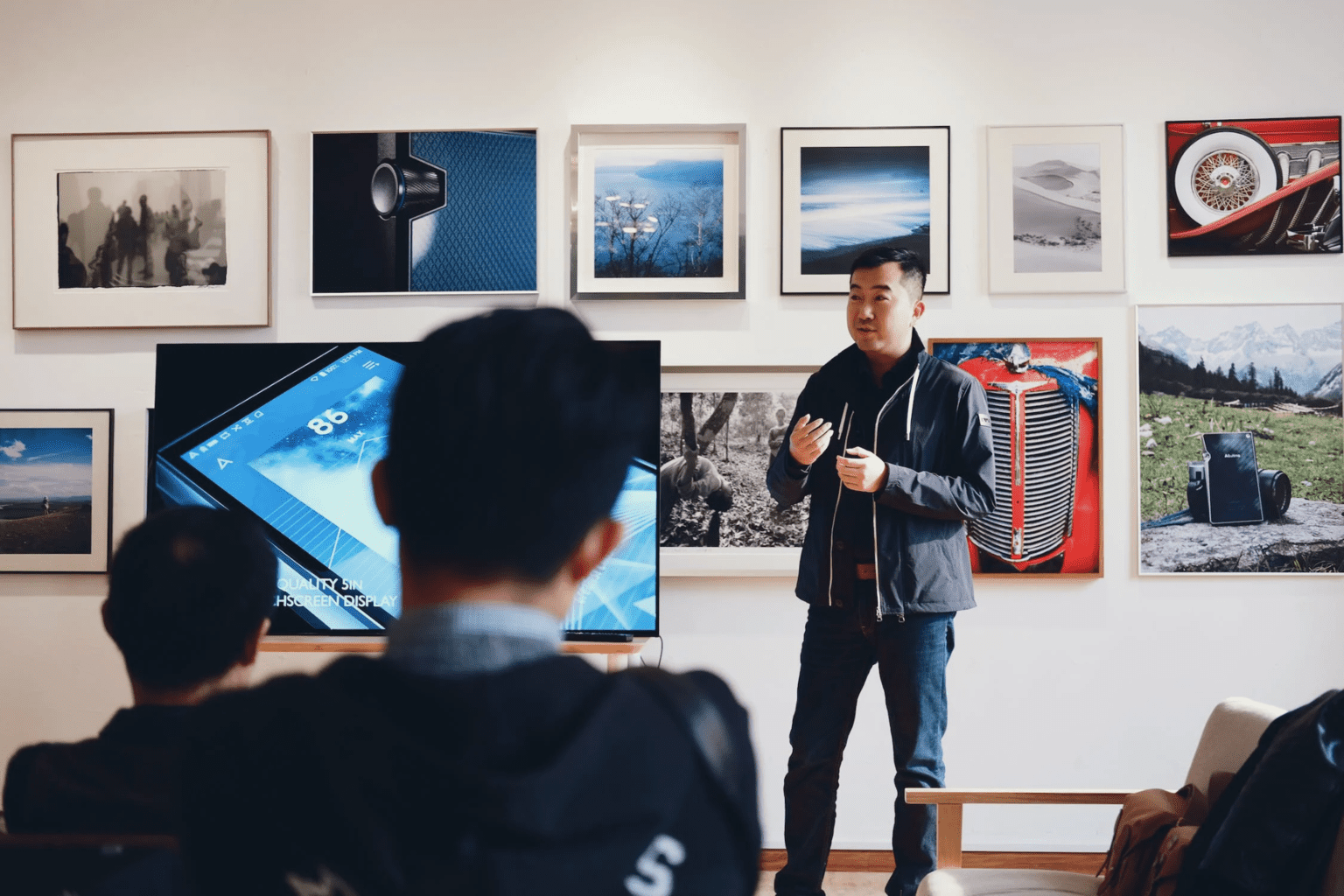 Image Source: Pexels
Businesses can attain success when they can provide goods of high quality. Developing products with extreme precision requires using technologies such as a coordinated measuring machine (CMM) during manufacturing.
CMMs are specialized equipment that allows operators to dissect the complicated process of building different types of machines. This includes providing a three-dimensional measurement of car parts and other mechanical components. These programmable machines help automate the quality control process by ensuring products have consistent measurements.
Getting CMM training from the experts is a surefire way of making sure every operator can use the technology as intended.
3 Benefits of CMM Training
Organizations with operations relying on producing precise and high-standard products can expect the following benefits of investing in CMM training.
Increased Quality Control
Developing products with poor quality can put a dent in a business. In general, a company will have a cost of poor quality (COPQ) of 20 percent. COPQ refers to the company's financial losses when they produce low-quality products. The more a company has defective products, the bigger the COPQ is, which can impact business operations.
Aside from incurring costs of recalling products and redoing them, companies also stand to lose clients. Poorly-made products can tarnish a business's reputation.
CMM training allows an organization to determine product quality before they leave the warehouse. On top of that, operators generate correct data from the technology, calibrate the machine, and coordinate scanning and alignments.
With a robust quality assurance process, all products produced are of high quality. Ultimately, this helps your company reduce overhead expenses and enjoy an increased bottom line.
Improved Productivity Levels
Often, trial and errors in error detection serve as a roadblock in the manufacturing process. This can cause delays that disrupt operations and impact business relationships.
With better-equipped personnel, it would be faster for them to detect errors and make necessary corrections. They have to spend less time finding complex computations from manual measurements. This leads to better business efficiency and eventually increased productivity levels.
Improved performance and productivity make a massive difference in attracting new clients and retaining old ones. Minimal investment in training can do so much to improve overall business operations.
Better Employee Confidence
Specialized industries can make a name for themselves if they have employees known to be experts in their field. A better understanding of their roles can boost their confidence, making them commit fewer mistakes.
Training doesn't only apply to newbies on the job. Even tenured employees must update themselves on the latest innovations and technology. It is essential now more than ever as technology advances and consumer preferences change rapidly.
Additionally, providing employees with an opportunity to learn from experts improves job satisfaction. Training increases employees' morale and loyalty. Since they feel valued, they are less likely to quit.
Train With the Experts
CMM training shouldn't be a one-time thing. If you want your company to improve quality control, increase business efficiency, and boost employee morale, CMM training is necessary. After all, investing in your people means putting money into your business. Make it worthwhile by investing in CMM training from industry experts.