How to Use Well-Designed Software Engineer Resumes to Land the Interview?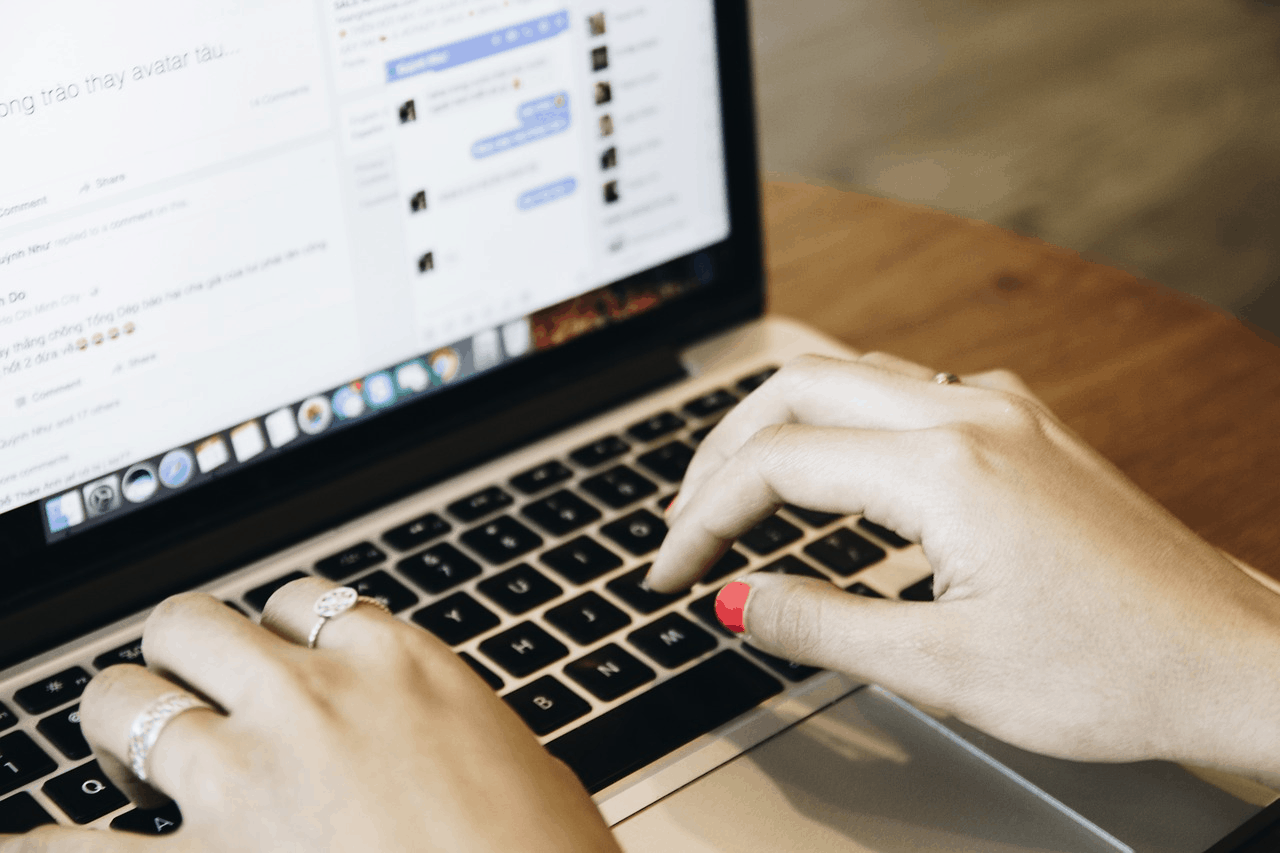 Competition in the software programming arena is tough!
That's a well-known fact. But, have you thought about just how tough?
Statistics show that by the end of the year 2019, there were 26.4 million software developers across the world. And, this figure is expected to cross the 27.7 million mark by the end of 2023.
Here are some more interesting data.
While the United States currently leads the field with the maximum number of developers, India is expected to overtake the numbers by 2023. Interestingly, though, China has a phenomenal growth rate ranging from 6% to 8%. Let's also not overlook the fact that the era of fast-paced technology, lightning-fast internet speeds, and the possibility of remote working has transformed the field into a global forum.
On the flip side, according to research conducted by Dice, the United States alone will have just a quarter million additional software developer jobs by the end of 2026. These figures clearly indicate that supply far exceeds demand and professionals will have to work extra hard to get hired for the fewer number of jobs that are becoming available.
Cut-Throat Competition Needs Outstanding Software Engineer Resumes
Considering the incredible rising talent and rapidly evolving arena of the industry, finding jobs and projects is becoming more and more challenging.
Freelancers taking up assignments or job seekers looking for long-term employment need to enhance their application skills to attract the attention of recruiters. It is understandable that experts in writing software programs may not also have the eloquent writing skills needed to create summaries of their accomplishments. Hence the need for platforms that help design specialized software engineer resumes. Working with a high-grade, free resume builder gives you access to hundreds of impressive templates to choose from. These tools for creating engineering resumes also have lots of high-grade samples that professionals can use for guidance.
Let's Begin with the Basics of a Professional-Looking Resume
Just as expert career consultants advise, build a software engineer resume that has three essentials clearly outlined. These include your name, contact information, and educational qualifications.
Do keep in mind that each resume goes through several stages of evaluation before reaching the hands of the actual hiring manager who is going to interview you.
For instance, online resume tracking systems that filter out irrelevant summaries just as this article on the Forbes magazine explains. The one way to ensure that you'll get the visual time you're looking for is to include relevant keywords that indicate your summary matches the company requirements.
Keywords are also essential to catch the eye of a recruiter who will take an average of 6 seconds to scan through your resume.
Precision and Succinctness Adds Appeal
With the help of an online resume maker, you'll present a concise, one or two-page document that is easy to read. Customize the summary according to the requirements of the job post by adding only the qualifications and details of past projects that the recruiter will find relevant.
The many features of the tool allow you to add uniformity for an efficient, streamlined read that hiring managers are likely to find appealing. You can also add and remove details quickly and save your software engineer resume as a separate template for future use. Do keep in mind that when it comes to resume writing, the one-size-fits-all approach is certain to fail.

Mention Both, Technical Skills and Soft Skills
A well-rounded engineering resume is one that lists both, technical and soft skills. For instance, outlining your expertise in specific platforms and technology is essential. But, you'll also want to add adjacent technologies to the list, such as Spring, J2EE, and JSTL with Java. Such attention to detail indicates that you've actually worked with the platform and you're not just adding keywords.
As for soft skills, the software programming arena needs professionals that are constantly learning and upgrading their skills to keep pace with the evolution in their field.
A great way to show off that attitude is to talk about say, a GitHub account and engagement in the C# community. You'll also want to demonstrate your interest in newly-emerging technologies such as AI and blockchain. Yet another soft skill that should be an essential part of a software engineer resume is information about any demonstrations where you led your team members and gave presentations.
Portfolios and Project Samples Prove Your Expertise
Any hiring manager scanning through your resume wants to know about the past projects that you've executed successfully. The ideal way to do that would be to list the name of the project and description, objective, and tech stack used when building the application.
You can also add information about how to run and test the application and the quantitative results it produced. Like, for instance, the number of organic visitors the website attracted or the number of times the application was downloaded. Putting down a link to the customer reviews page where users talk about their experiences with your app can also be helpful.
Often times, when you've been working as a freelancer, clients expect you to sign an NDA. In that case, you cannot give out details of your work without interfering with their business operations.
But, with permission, you might be able to use specific sections of the work by way of screenshots, links to internal software, or wireframes. If you don't have the clearance to use any part of the project, explain your part in the development of the project, the skills you used, and what the entire experience taught you.
Use Movable Panels to Craft a Striking Summary
Online resume builders have ready templates for you to choose from. Add skills and experiences on the panels and save them. When you're ready to create a customized software engineer resume, pick up the panels that are more relevant and add them in the appropriate order with the best skills displayed at the top where they are certain to attract attention and interest.
As a software engineer working in an intensely competitive world, spend time creating a summary that can showcase your expertise in the best light possible.
The time you devote to designing this valuable document can provide you with that extra edge when trying to score prestigious projects and better-paying jobs.
Use an online resume builder to assist you in gaining critical elbow-room and project your talents and capabilities.