Use Your Keyboard As Mouse
Hi friends,
In this article, I am going to tell you a trick by which you can use your keyboard number key as mouse. Ya, you heard it right friends. You can use your keyboard keys as mouse.
Sometimes in a situation where mouse gets spoilt, or it stopped working, than we don't have much option for navigation through window screen. Although arrow keys, and some other keys can provide the facility of selecting most of things in the computer but there is no key in the keyboard which gives us the facility of moving the cursor. This trick will help us to enjoy the mouse with the help of keyboard. That time this trick will certainly going to work as a miracle.
This is very simple trick but make sure that your keyboard must have num lock key(means full keyboard). Otherwise you willn't able to take advantage from this trick. What you have to do is simply pressing the below keys at a time.
Alt+leftShift+Num lock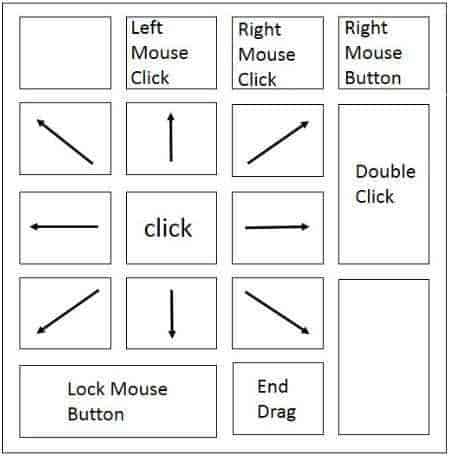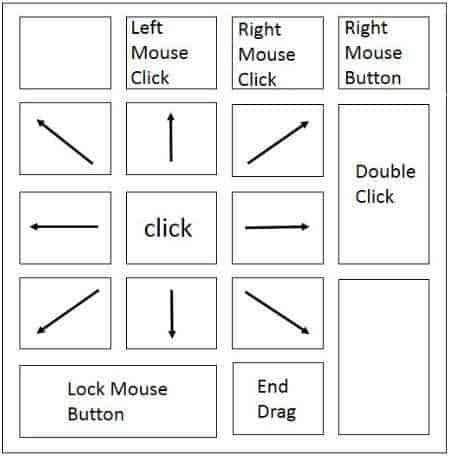 It will turn on keyboard num key for using as mouse.
Use these keys for navigating through window.
8 -> move-up
2 -> move down
4 -> move left
6 -> move right
+ -> double click
– -> right click
To disable the keyboard navigation press the same combination of button again (alt + left shift + num lock). It will disable the keyboard keys for mouse navigation.
That's all friends, a very simple trick.
I hope guys, you enjoyed it and try it for sure.
Please like us on facebook and follow us on twitter for getting our daily updates.