Top 6 trends of SEO in 2018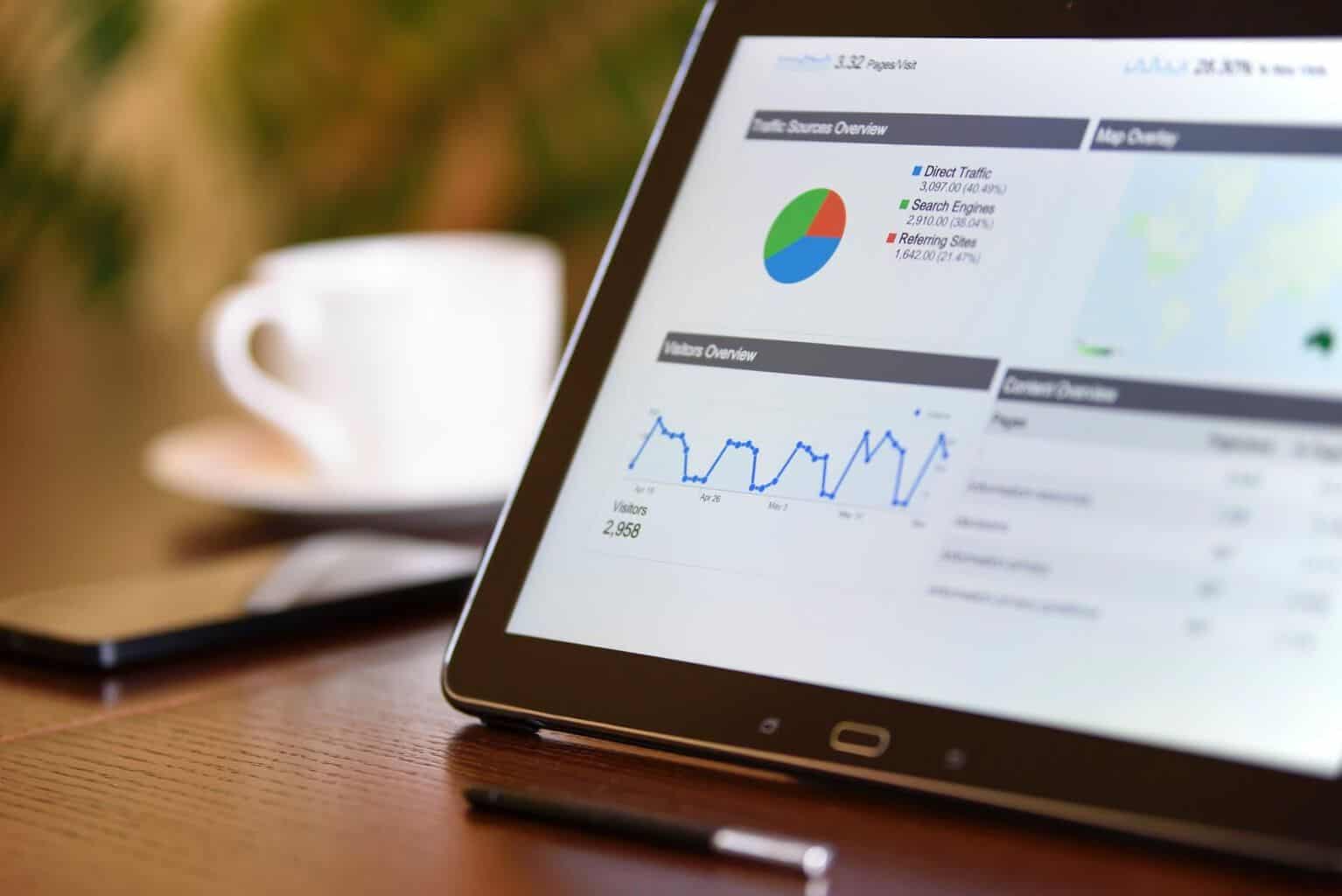 How effective are your SEO strategies and initiatives?
Are they getting better or worse than expected?
We at Internet marketing are amazed by the changing trends in the tech industry, like other areas SEO too is changing constantly. Once which was a fail-proof method of giving consistent results of ranking on top of SERPs has just become irrelevant within a span of a few months. The SEO techniques which were dominating the industry once have become unfavorable now.
Where 2017 brought in trends like the dominance of Google AMP (Accelerated Mobile Pages), the rise of HTTPS, backlinks, limited use of 301 redirects and reformatting of rich snippets to put up with increasing popularity of voice search. Out of these not all but some will continue to be trends in 2018 as well. We expect many other trends to emerge in 2018.
Let's check out some SEO trends which will rule the tech industry in 2018, as well learn the basics of SEO from this infographic named SEO explained in simple terms designed by Digitrio. 
Voice Search
In the present scenario people have become so busy that they don't even have time to type what they need to search for, instead, now they directly prefer using the voice search functionality. In this, they just must speak the search query and Google will search it for them. This has drastically changed the search market and in 2018 we will experience more people using voice search.
To make voice search more efficient its necessary to follow these points:
Use more long tail keywords in the content.
Use suffixes like nearest, amazing, best and top in your website content.
Your website must have a FAQs section which has a set of general questions from the viewers with correct answers.
"Near Me"
In case you are targeting the local searchers and haven't yet employed the "Near Me" SEO strategy, we think it's time you start using it. According to Google trend data, there are many searches with the "near me "tag worldwide. Since everyone is using their mobile phones to search for things and places so they tend to search everything near them and therefore, the fundamentals of local searches have increased. This same trend will be at the next level in coming years. Thus, it is vital and need of the hour to make the website more mobile friendly and optimized for mobile searches.
Use of Feature Snippet & Rich Answers
You must have noticed whenever you search for something on Google which is a question or sounds like one, a box will appear which has the answer you are looking for. This is nothing but Rich Answers that are most relevant to your query. This is another ruling element in Google search results. That's why Google is actively rolling out feature snippets to accommodate a wide variety of queries because this helps to provide quick answers to people.
We at DIGITRIO, are excited about using featured snippets as they give a chance for low ranking pages to come on top of the search results.
Mobile 1st Index Strategy
Google Algorithm has started to index mobile-friendly websites first. Thus, we suggest that you keep mobile SEO at a higher priority. To do so Influence browser caching, minimize code and decrease redirects to boost page speed never block, images, CSS, or JavaScript. Have a mobile-friendly website and don't use pop-ups.
Content marketing
Let us tell you that content marketing is the new SEO. Nowadays content marketing is the best, cheapest and the most effective way to do SEO. It's cheap to write high-quality content but it also produces links quickly instead of building them manually. Plus, the content naturally gets shared on Twitter, Facebook, and Pinterest.
PPC + SEO
A PPC Campaign can directly influence the website's organic traffic. Often people who click on the ads return to the site through organic branded keywords. Running PPC and SEO campaigns side by side can improve the CTR of keywords and hence increase the organic traffic.