Tiktok- Helps to See the Social Media Work from the New Perspective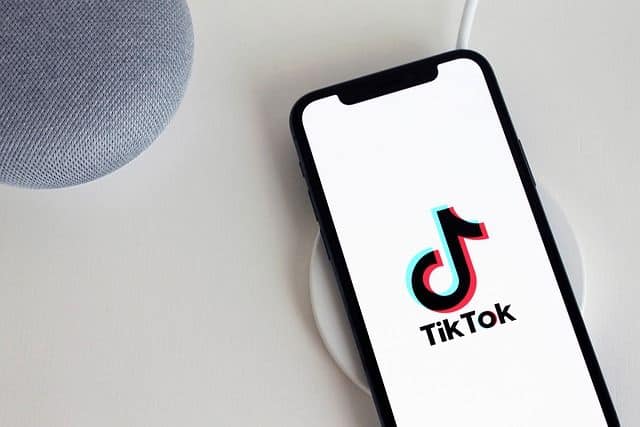 TikTok is a social media program that gives a possibility to create videos, share and watch them. One more thing is that TikTok allows users to listen to the greatest music track hits just from your phone for free.
In the beginning, the app just came out as the musical.ly app in the U.S.A., but a little bit later, the program was rebranded in August of 2018 when two apps were merged.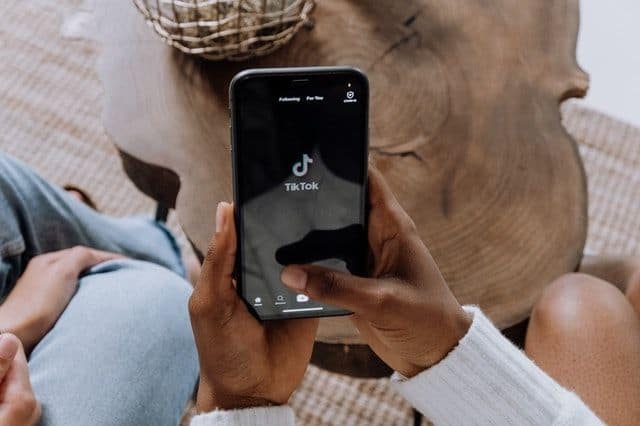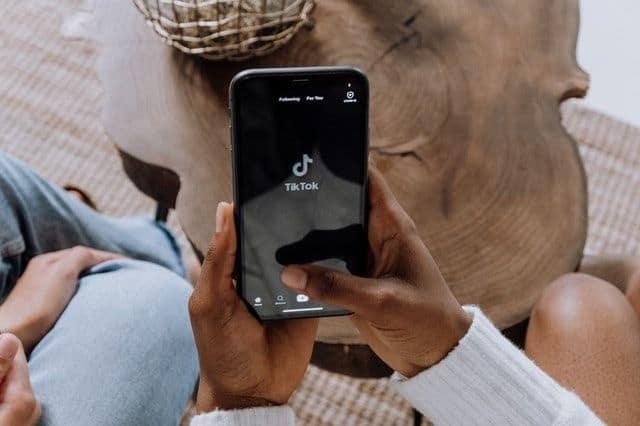 TikTok count more than 800 million active users and nowadays this app is extremely famous and this is the reason why you should not be surprised when your child would be excited about this new platform and how he/she would be interested in buying TikTok views.
What is TikTok?
TikTok is an app which allows people to record, watch, and share the videos around all the globe, also in this social networking app, people are mostly lip-synching to famous songs.
As was pointed out before- users can watch, upload their lip-synching videos, share the videos as well as their videos where they singing, dancing, or even talking.
You are also able to find out the other people's content that covers a range of styles, songs, and topics. Moreover, videos can be grouped together by the hashtags. This is very comfortable, especially during the different challenges or searching memes.
How Does TikTok Work ?
Before using TikTok, you have to create an account or sign up by way of using your phone number, Instagram, email address, or even Facebook.
You could search some popular categories once you log in, the categories as (comedy, sports, and animals) creators made sure that you could simply just use the hashtag to find out what you really want to.
You are able to search people by other social media options, by your phone contacts and you surely will find all of your friends who have already joined the app.
This is known well that a lot of people like to create and post their videos, but, anyway, many people use TikTok to follow different bloggers instead of posting themselves.
Is TikTok Safe to Use ?
Honestly, it is kinda risky to use any type of social media platform nowadays.
Anyways, there is an open option for using the app by children. You just simply can set up account settings on the private account instead of the public and sometimes check out what going on on the profile.
Remember, your account would be public from the moment when you registered, logged in, and started to use the app, but you are able to change it anytime.
Privacy means that as soon as you set up settings on private account, nobody could easily get your location information, watch your videos, or message you.
If you are the patent, then remember to make sure that you have switched on the privacy setting for your child on his/her personal account.
If you follow this advice, then only people you know personally would be able to interact with you and your account by watching videos or messaging you.
Remember, as you can change account settings to the private, you also able to filter who is able to make comments, react to your videos, or message you.
However, if you change your mind- you can always change the settings.
Conclusion:
Every day there are many more than 1 billion videos on TikTok that people watch over and over every day.
By the way, there is some sense to say that this app gains popularity more and more, and every day more people start to use it.
Anyways it is too much early to speak about if TikTok could surpass other apps well known as Instagram or Facebook.
Most of the users would just ignore it to neglect the rapid growth, and everything would depend on the TikTok's market potential.