How to Bypass Geo-Blocking and Internet Censorship?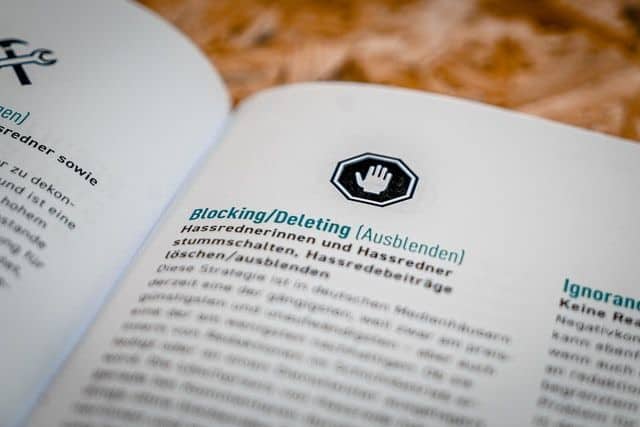 The authorities of some countries restrict access to unwanted information on the Internet by blocking individual pages or entire websites.
Sometimes, messengers that refuse to provide user's correspondence or other confidential information are included in blacklists.
Outside the American or Western European region you are likely to run into warnings of restricted content if you search for music, movies, etc. on foreign sites. Many countries use geo-restrictions as a tool to protect international copyright and licensing agreements.
How do geographical restrictions work?
Typically, geographical restrictions are based on checking your IP address: websites "see" your geographic location. If your country is on the blacklist, the resource redirects you to a page for your region or rejects the connection request.
In addition to the IP address, users' location data is calculated by:
● location of connection to the Wi-Fi network, MAC address;
● GPS data of the device from which the connection is made;
● radio frequency identification (RFID).
How to ByPass Geo Restriction?
There are various ways to work around these restrictions. Let's review them below:
Virtual private networks (VPN)
This is the simplest and most popular way to bypass blocking. It is enough to use a proper program or application. You may also install the RusVPN plugin for Mozilla (https://rusvpn.com/en/download/firefox/) or another browser and enable it when you need to access a resource that is blocked in your region. This technology makes it possible to access a server located in a specific country or city.
For example, if you need access to American-oriented content, you just need to connect to a server in the United States. A reliable VPN service encrypts your data to keep your traffic secure which is a crucial point of your privacy.
Smart DNS
Smart DNS does not hide your IP address, but rather excludes computers associated with it from the route. Thus, DNS-search will work directly from a server that can provide you with access to the desired page, and not the one offered by your provider.
Although, if someone gains access to your connection (for example, using malware), they can figure out your location. Smart DNS technology can be used as an alternative to VPN, in case you do not need data encryption, increased security, anonymity, etc.
It is also important to remember that if your internet service provider uses a transparent DNS proxy it can interfere with the use of the Smart DNS service.
Proxy server
If you need quick one-time access to a blocked resource, free proxies will be the best solution. They are supported by most of the well-known browsers.
This method relies on hiding your IP address, thus disguising your location.
However, if you need traffic protection, it is better to choose a high-quality VPN service, since a proxy does not provide security and anonymity. Additionally, proxies tend to be slower than VPNs. There is also a risk that unblocked sites may not be displayed correctly.
Tor Browser
Tor is an anonymous browser that uses "layered" encryption and therefore hides user data.
It works on the principle of onion routing: for each message, a route is randomly chosen through one of three nodes (each next node encrypts the previous one). The user's IP address is constantly changing, so access to blocked resources remains open.
Tor is also capable of isolating information about the sites you visit. Thus, advertising and various trackers cannot trace you and gain access to confidential information.
All cookies are automatically deleted immediately after you have finished browsing the information.
Psiphon system
Psiphon uses a combination of secure communications and obfuscation technologies to bypass censorship on the network. This system includes VPN, proxy, and SSH.
So, if the VPN does not work, other technologies battle against the obstacle.
The advantage of Psiphon is that proxy servers provide additional privacy security. This method of bypassing blocking is popular, especially in Iran, China, and Turkey – countries where the level of censorship is one of the highest in the world.
Website IP address
To find the IP address of a site, open the Windows command line, type "ping" along with the URL or IP address, and then hit Enter.
You can also use one of the specialized online services. It is worth noticing that large websites can have several different IP addresses. Besides, several different sites can have a common IP, for example, if they are located on the same server.
Summary
There are different ways to hide your actual IP address and access a site that is completely or partially blocked. The choice of tool should be based on your needs in secure encryption and anonymity.
It also matters how often you plan to visit the resource or resources, access to which is prohibited in your region.
If the security of your information is important to you, it makes sense to choose a reliable service that will protect your privacy and will allow you to remain anonymous while working on the network.