What startups usually do for online reputation management?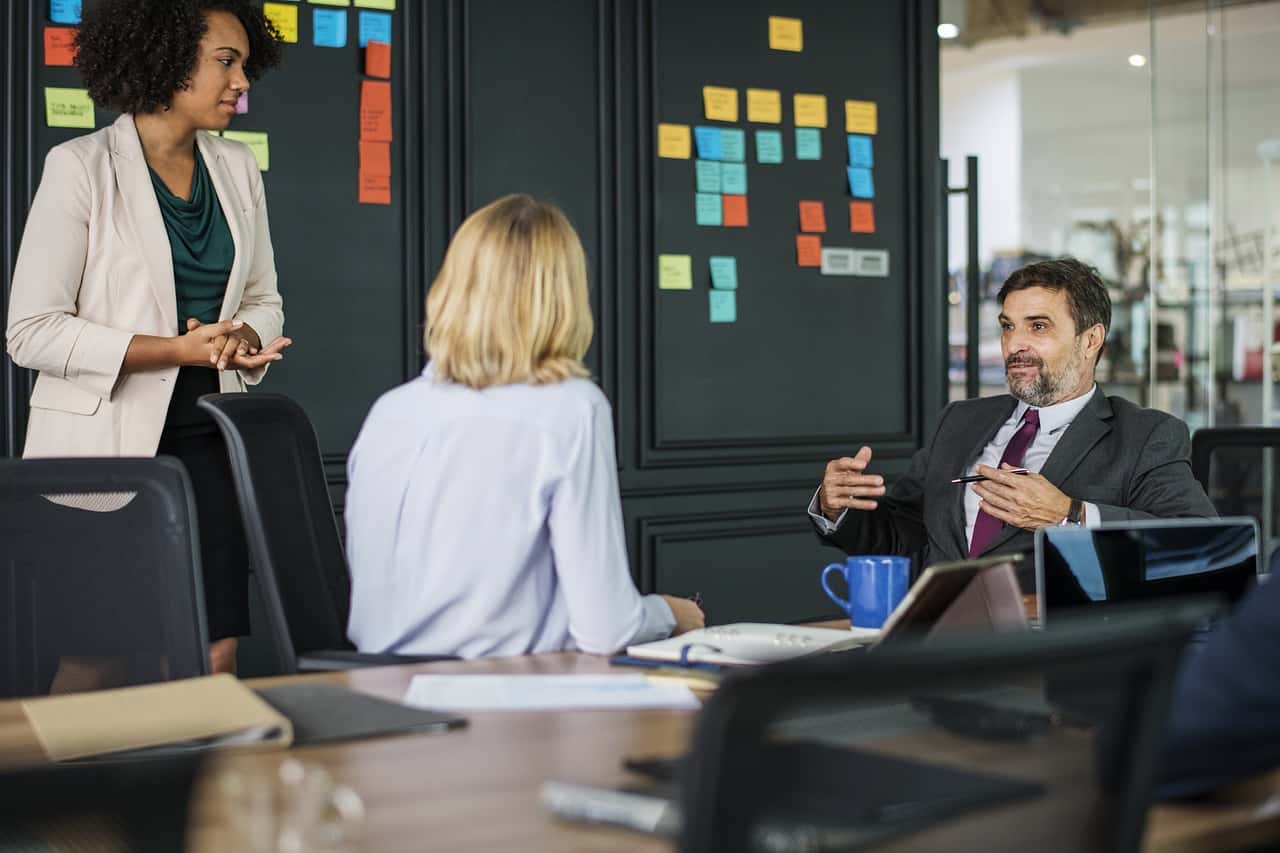 Managing online reputation has become part and parcel of almost every small and big company's marketing efforts, particularly in the US. Pure evidence of this lies in the rising popularity of "near me" queries that signify both convenience and quickness.
If you enjoy higher positive reviews and ratings, you can easily take the cake in terms of becoming the primary choice of new customers. Plus, what autocomplete searches appear for your business can be another area to look into as people often tend to click negative news or keywords out of curiosity or more information.
Since about 70 – 80% of customers first do some background check on a company before doing business with it, it becomes essential that you don't leave any stone unturned to show yourself in the right light. Like others, you can also adopt some general online practices, as mentioned below.
Website
The quality of your website can be a potential online reputation indicator. If you offer the best user experience on your platform, customers will stay on it for a long time and ultimately buy products or services.
Nobody would spend time on a site that doesn't provide the correct and necessary information and navigation to them.
Hence, making regular updates on the website, optimizing the right keywords for search engine rankings, and giving your company proper visibility should be your priority.
Social media
Social networking profiles are famous for their ability to connect you with a broader base of audience and boosting conversions. Hence, setting up an account across diverse, relevant platforms is essential. Also, post about your products or services daily or weekly to engage with your users.
Another critical step in online reputation management is customer engagement. Attend user queries through social media and email. Your agility in this area can help you reap a lot of benefits. The quicker you respond, the more people would reach out to you for help. For maximizing this experience beyond social channels, you can even integrate a chat box into your website.
Although it can feel challenging to solve every negative comment or feedback, you cannot deny the importance of attending them diligently. So make sure you are doing this effectively.
Reviews
When customers enjoy your product or service, ask them to leave a review or rating. It can have a massive effect on your online reputation because about 85% of customers make decisions based on the ratings and reviews.
These are some standard reputation management practices that can keep you safe from the risk of sudden reputation damage or loss.
However, sometimes, certain things can be unpredictable despite how closely you controlled everything. In those emergencies, you may need expert advice and an advanced level of support with reputation management.
A trusted and efficient ORM company NYC can prove to be of immense help in those times. They can come up with scholarship management, click team, autocomplete terms, and other such vital strategies that can change your fate over a period and imbue the minds of your customers with a positive impression about you.