Sales Funnel for E-commerce 3 Steps to Increase Profits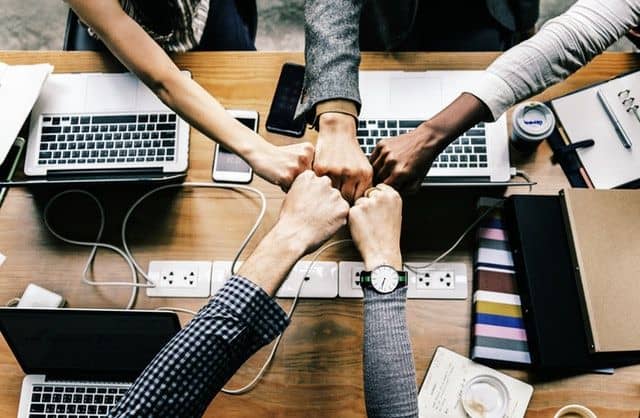 Most entrepreneurs are puzzling over how to increase profits.
They do a lot of things.
In the end, they get only a small improvement.
But where are the levers, once you make an effort to increase profits by several times?
Is it possible?
We are sure that it is, if the business has a clear and well-thought-out sales funnel on the Internet.
Any buyer is a statistic. If you track with SEO Suite Ultimate Extension for Magento 2 the number of customers who are interested in your product and the percentage of those who have purchased it, you manage your business. This is how the online sales funnel is formed.
But what is the online sales funnel and how will it increase profits specifically in your business?
The online sales funnel is a step-by-step building of trust with the client from the stage of acquaintance with the product to the conclusion of repeated transactions with him.
A properly built sales funnel increases your average check and ROI.
2 key principles of the online sales funnel
1. Offer to pay a price that is adequate to the trust of the person.
The majority of businessmen miss a stage of building trust with the client and sell "in the forehead".
The market is saturated and it does not work. So do not try to sell something, create the trust that people buy from you.
2. Build algorithms in case of both consent and rejection of the client.
Usually happens as follows: the client bought – fine, we close the deal; not bought – next.
But we pay for all 100% of customers who come to us. And at best we get only 5-10% of customers.
And what about the other 90-95%? How do we stop losing these clients?
That's what the funnel of online sales is all about.
There are 3 simple steps that will help to make a correct online sales funnel for your business and increase profits several times.
Step 1. Increase the number of clients interested in your product.
First, we create a lead-magnet – free useful information, which aims to place a potential client to your product.
And only after that, we offer him the product, below the market value and the threshold of decision making by the client.
It is he who helps the client to make the first purchase and is the first step in building financial relationships.
By paying once, it will be easier for the client to make repeated purchases from you.
Step 2. Maximize profit.
Often we do not make money where we simply do not offer.
First, answer the two main questions.
What related products or services can you offer to your customers?
And what will be included in your VIP package?
Step 3. We'll arrange for loss management.
There will always be some customers who will not buy anything.
Create for them a product with a chronic need, which constantly ends.
And to buy it, the customer will need to come back to you again.
Thus, the probability of buying your main product increases.
These three simple steps apply to any business.
Work through each step of your customer relationship to the max, build trust and offer more.
This is how cool results are created. After all, you deserve it!