The Role of Android Apps in different fields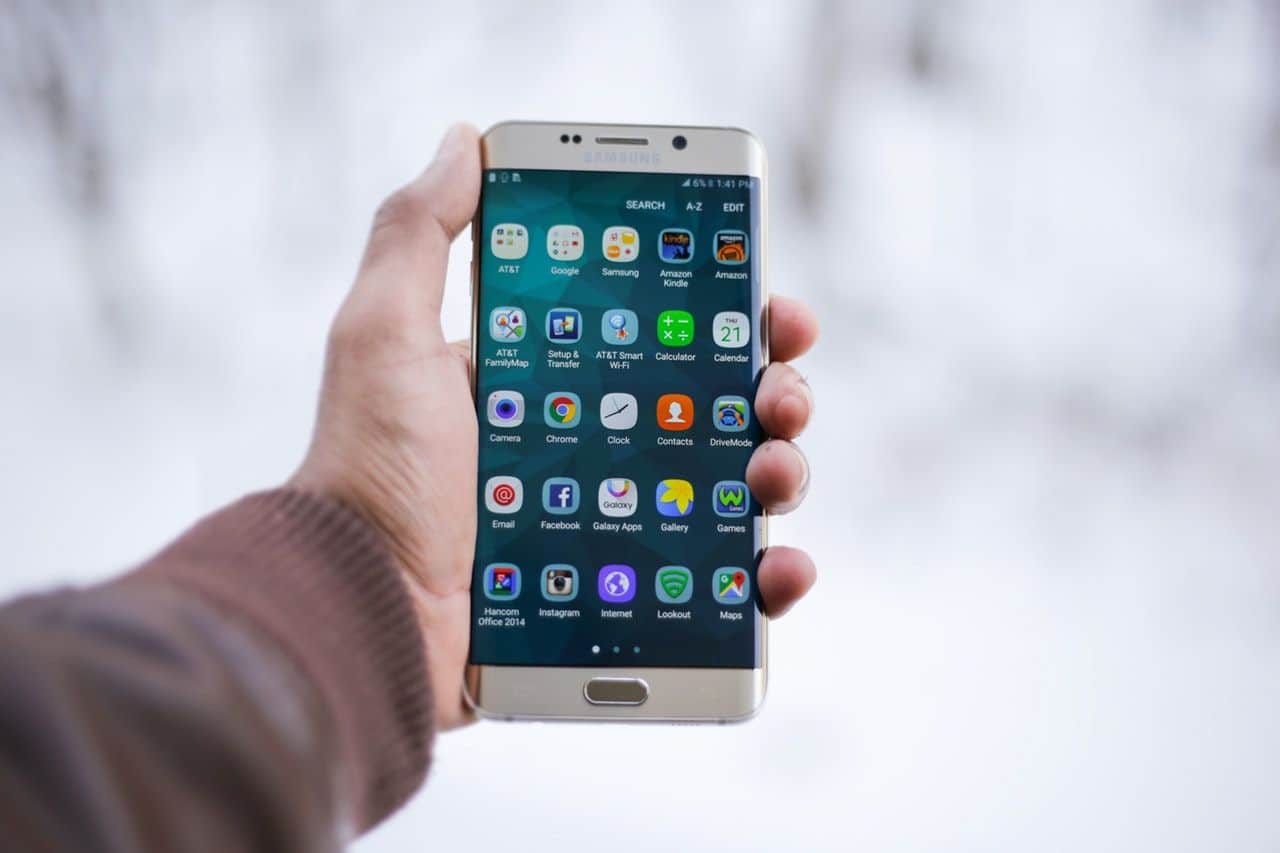 No field can now be imagined without Android Apps. Android apps have changed the world with their unique and distinctive features.
Android technology has outclassed the conservative people who have believed in the manual system for centuries. The most powerful and widely used mobile-based operating system is called an android system.
Android technology saves our precious time and facilitates us where we are. In the market of the mobile world, android technology comes out as a king.
Smartphones have shaken the world with their mind-blowing features. They have enabled the people to the level of thinking that the sky is the limit.
The role of Android Apps in different fields has indubitably revolutionized the world.
The Role of Android Apps in different fields: Knowledge-oriented apps
Epocrates: Diagnostic features
The app is very beneficial for patients to get information about their fitness and health. Patients even after recovery badly need to be fit and healthy. About 1 million health care providers rely on Epocrates. It provides the diagnostic and treatment info when there is need of the hour.
Pepid: Targets physicians and pharmacists
The app is very famous for its clinical benefits. Nurses, students, patients, pharmacists, EMT's, and paramedic staff etc all can be benefited from it. As a frequently updated app, it contains a variety of reference videos for clinical procedures and keeps you up to date on new research. It also facilitates by approving drugs and black box warnings.
It provides quick look-up at medications and dosages information. It also eases patients by providing vital information for patient-care.
It contains useful tools within the app:
Drug interaction
Medical calculators
Procedure reference
Formulary information
In the world of literature, most people don't use apps but in the app world, it is a niche subject. But in spite of that, some comprehensive literature apps are available on the mobile horizon.
In the field of literature, some literature-prone people use modern apps for spelling and grammar check especially.
Here the best literature apps for Android:
Amazon Kindle: to publish articles
This app is distinctively used by the eminent writers and scholars to publish their works here. It also invites freelancers and old classics.
Audio Audiobooks: listening to books not reading
This app offers the listeners to listen to whatever books they like instead of reading them. It is a little bit expensive app. The app has a 30-day free trial and the offline facility is also available there.
Feedly: Good for subjects and topics
The app has a lot of variety of different subjects and topic. Literature fans get many benefits from it. Many blogs and sites are available there for communication. You can get all kinds of knowledge related to new books or literature generally.
The Free Dictionary app: 40 languages
Literature is language based, so it needs dictionary urgently to get the correct explanation of words etc. The app uses three sources: Webster's dictionary, The American Heritage dictionary, and Roger's Thesaurus.
More than 40 languages are part of the app which seeks knowledge-oriented people.
Duolingo: Innovative language learning app
In the sphere of language apps, Duolingo is one of the famous apps of the world for its distinguished features. It attracts the language learners for its various fascinating tools.
Language learning has been fun always. Additionally, Duolingo is the best one for the language learners for its unique approach to the language.
The best weather-related apps for your android phone are as following:
AccuWeather: for the accurate weather report
The app is highly reliable for its authentic weather forecasts. Sometimes weather conditions are unpredictable; hence, we have to rely on the apps for their weather report.
In the case of thundering, lightning, and heavy torrents, AccuWeather imparts you with the quick weather report. It almost functions as a lightning detection network
NOAA: Radar and quick alerts
The weather forecast app, like NOAA, is installed on different buildings, hospitals, hotels, and especially airports. The weather station professional use this app mostly to get accurate forecast information. The app gets the passengers in touch with the current weather scenario to start their journey comfortably.
Weather Wiz: very distinguished
Weather Wiz is very famous for its renowned tools and features. It gets famed because of having exclusive themes, eye-catching graphics, and multi-color animations.
The app is specialized for its current temperature, maximum and minimum temperature, wind speed, precipitation, UV index, Cloud cover, dew point, sun and moon status etc.
Weather Bug: Eminent features
The app's best feature is to provide no-time weather alerts with authenticity.
It is incredibly renowned for its brilliant features like allergy alerts, lightning alerts, heat index, pollen count, and UV index. This app also can prevent your car from hailing damage.
These days' weather conditions are totally unpredictable, so we have to use these android applications to get accurate weather forecasts.
The role of android apps in different fields is, unquestionably, mind-blowing. Education-related apps especially medicines, literature, languages, etc. are a great source of knowledge for the people of various fields like doctors, professors, students, and patients etc.