Top Apps To Watch Movies and TV Series in 2019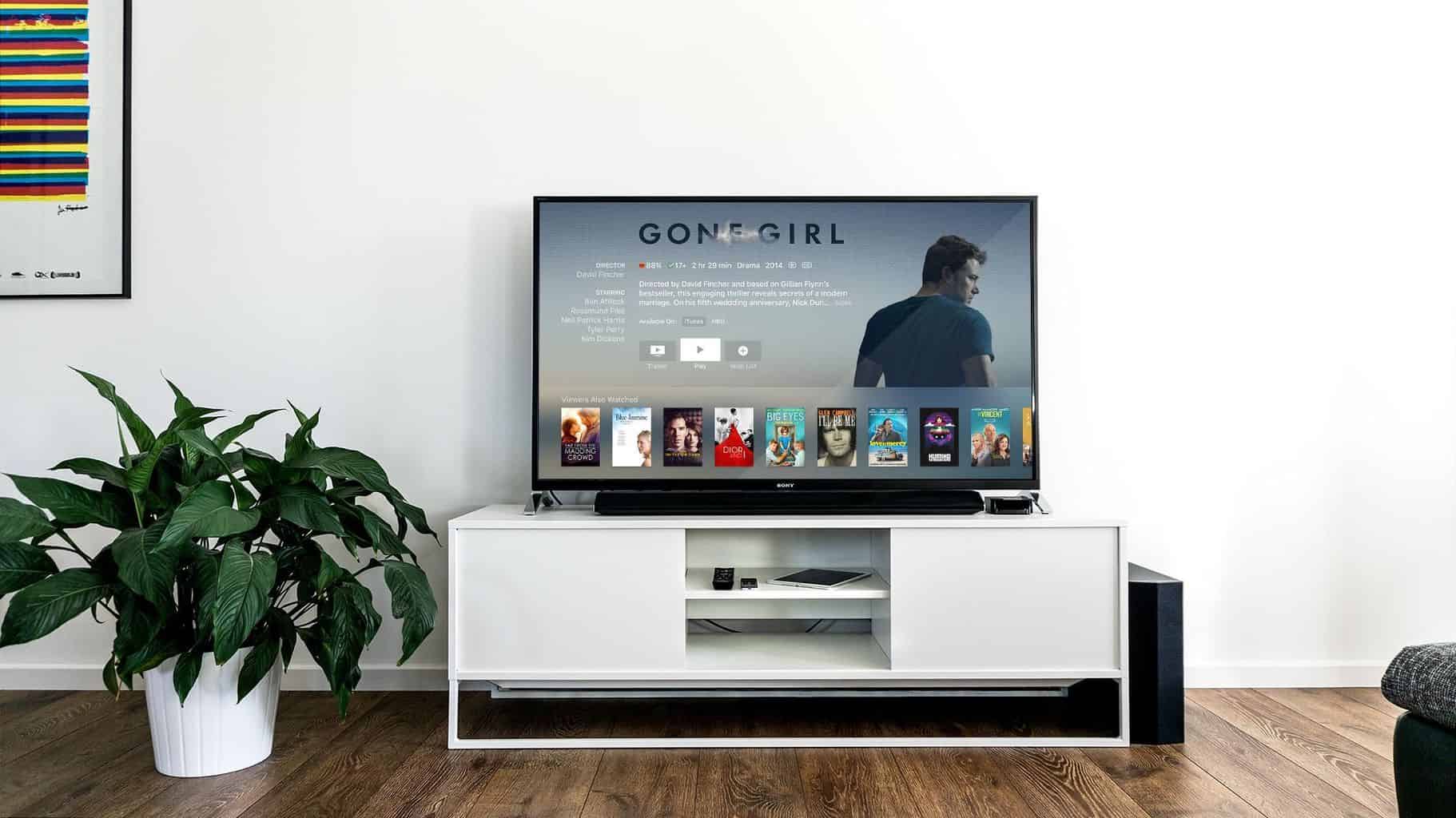 Gone are the days of having to argue with your family members to get the control of the remote when you have differing shows to watch, neither do you have to worry about missing a show or a live event because of other commitments as long as you have a mobile device, a data pack and the applications we suggest the chances of you missing your favorite shows are zero. There are dozens of live tv apps in the market and we will talk about a few of the best apps for you and they are as follows:
1. Mobdro
We start off with arguably the most popular one of these apps and rightly so because of its user-friendly interface and the features that are provided in this app. The best part of this application is its capability of providing the biggest channels from all around the world and not just one country.
So, if you are interested in watching shows that may not be available in your country this app is the one for you. This app has still got you covered with the categories option that it provides these categories include spiritual, gaming, tech, sports, movies, entertainment, TV shows, animals and multiple others.
Another huge advantage of this application is that you can download anything you want from this app. These extraordinary features and other small details which you'll notice in the application are the reason this app is at the top of the live tv application market.
This application provides shows off of 10 languages and 30 countries.
In order to run this app, need to have the Android version of 4.1 at the very least and also because of its unavailability on the play store you have to download its apk version to run it.
2. Live NetTV
Live NetTV is also amongst the top dogs of the live tv community. You get access to approximately 700 channels including sports, news, entertainment, music and anime channels. This application is available in countries from all over the world including India, UK, Countries from the middle East, US, turkey, Oceania etc. This application offers you a variety of channels and to enjoy this application's services all you've to do is download this application and you're in.
Features of Live NetTV are:
High-quality Live TV stream support.
Availability of VOD for movies
Availability of over 700 channels from all over the world and of all the genres.
A large number of External Video Player Support.
Chromecast Support
There is no cost for downloading anything from this app.
It has a user-friendly interface and easy to learn.
You can filter the shows on this app as you please.
This app is available to be downloaded from their official website and it supports Android version 4.1+
3. Exodus Live TV App
The final app on our list is the exodus live TV app, which is also amongst the best of the live TV streaming apps around. The biggest advantage of this app is it's a user-friendly interface. Other than an occasional ad this app is basically free of cost. This app also has a premium version to it which gets rid of these ads and some additional features. The cost of the premium version is very affordable. The exodus live tv is a largely popular Kodi add-on going by the same name.
This Kodi add-on is an IPTV app for Android devices. This application provides a variety of shows from all around the world. The largest amount of content is streamed from the UK and US. The content includes News channels, Tv shows, sports channels, religious content, music, anime etc.
All of that and a major boost of this app is that it rarely ever has a momentarily buffer and that's it.
A few Features of Exodus:
Minimal buffering
No registration required, free of cost.
A very easy to learn user interface and even easier navigation.
HD quality streaming.
Hundreds of channels available from all over the world in the world.
Availability of filtering of channels.
Shows available from multiple languages.
We've done our research and have provided you with what we think is the best of the applications to use for the live streaming taking, Interface, quality and availability into consideration.
With the help of these apps, there is no way you're ever missing out on your favorite shows. You must try these apps especially if you love movies.