How to Find the Best Car Speakers?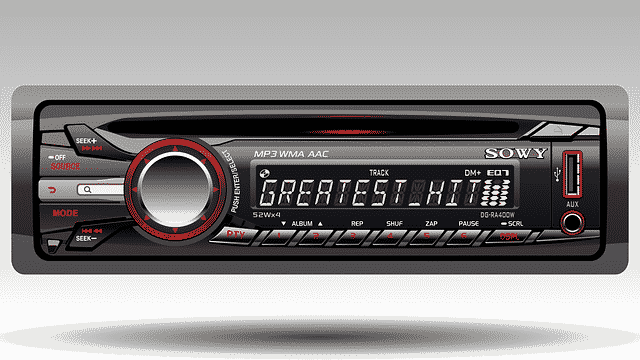 If you're looking for the best speakers for your car or truck, it isn't an easy job. The sea of options will only confuse you more, and you have to keep several factors in mind while picking the right one among thousands of choices.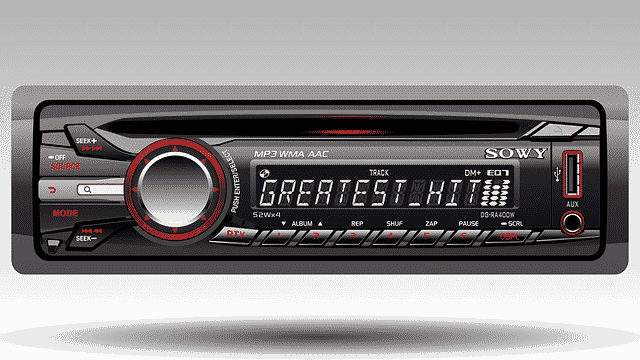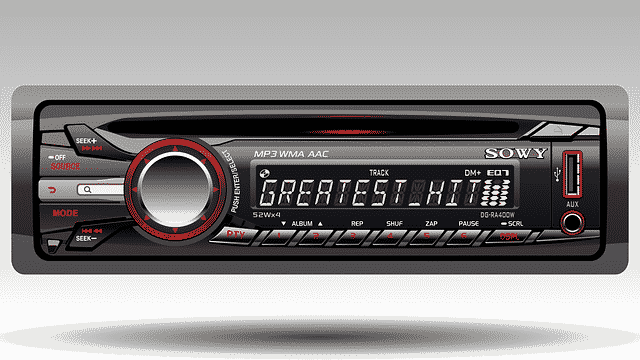 Firstly, you need to decide whether a full-range or a component speaker will be the right one for you.
Needless to mention, the primary motto is to get the best sound, but you can't avoid factors like configuration, size, power handling, build quality and last but not the least, sensitivity. Also, adding a subwoofer to your car speakers to boost the lower frequencies https://musiccritic.com/equipment/speakers/best-subwoofers-cars/ is important to improve the quality of the sound. It isn't just to add more bass texture but mainly to boost the energetic rhythm of the kind of music you are listening to. Apart from all these, you must be having a budget. So, you need to keep that in mind too.
All in all, it's not an easy task to settle for one and thus, here's a little help for you. The listed factors will guide you to choose the best one possible.
Configuration and Size
It's always best to collect all the information before purchasing a product. If you are planning to replace the old speakers of your car or truck once and for all, it's better if you take them out already, so that you can have the units and that'll make it easier for you to take the measurements.
If you do not want to take them out, you would have to provide the store with the model, make and year of the car. Only then, they can look up for the specifications and configuration of the original speakers fixed in the vehicle initially.
If your vehicle came all set with full range speakers and even you want to replace them with a new set of full range speakers, then it's precisely essential to note the configuration and size of the fundamental units.
Usually, you can place the new set of speakers in the existing socket, and it won't be a problem at all. But just in case, it's safe to be prepared for any crisis and thus, gather complete knowledge before purchasing one.
Power Handling
When it comes to speakers for your car, no compromise should be made and speaking of the best, 6.5 speakers is undoubtedly the most popular product on the market right now.
If you want flawless speakers, you should go for a set of 6.5 speakers. But that's not enough information, because even among the best speakers, you need to figure out which one has the best ability to handle power.
In other words, your speakers should have the capability to handle the power putting out by the external amplifier or the head unit.
And that's the reason most people prefer to choose the head unit before purchasing the speakers.
In case you haven't picked a head unit yet, you have full freedom to select the set of speakers first and then buy the external amp accordingly.
Also, keep in mind to check the maximum RMS and not the peak power of the speakers. If you are still not very satisfied, kindly take a look at the 6.5 car speaker reviews to gain better judgment about car speakers.
Build Quality
Why upgrade the speakers?
The primary reason is the factory speakers tend to degrade in quality over the years and thus cannot perform well after a certain period.
That's when these 6.5 speakers come to play a role.
Search for the perfect one so that your investment doesn't go to waste. While getting one, look for these materials:
Rubber surroundings.
Woofer materials should be of high quality.
Metal or silk tweeters (your call).
Keep an eye on these materials, and you'll get hooked to the perfect set of speakers.
Sensitivity
Now, this is a significant issue in case of speakers. Sensitivity is the power a set of speakers can handle to disoblige a particular volume level. And high sensitivity speakers require lesser power.
On the other hand, lower sensitivity speakers work fine with high powered external amplifiers. So, while choosing the best speakers for your car or truck, you need to keep an eye on the sensitivity or else, you would end up with a not-so-good set.
Before bidding farewell, was this guidance helpful?
Hope so!
If not, here's a little summation- configuration and size, power handling, build quality and sensitivity are the significant aspects to focus on. You deserve the best sound a speaker can provide.
After all, one should be able to listen to music as it is supposed to be and not the disturbing sound.
But to have it all, you need to know which one to settle for among so many great 6.5 speakers. And just so you know, none of these speakers will work fine unless you pair it up with the best amplifiers.
And that's it!
Start checking the options and invest your hard earned money well!