5 Doubts About Refurbished Products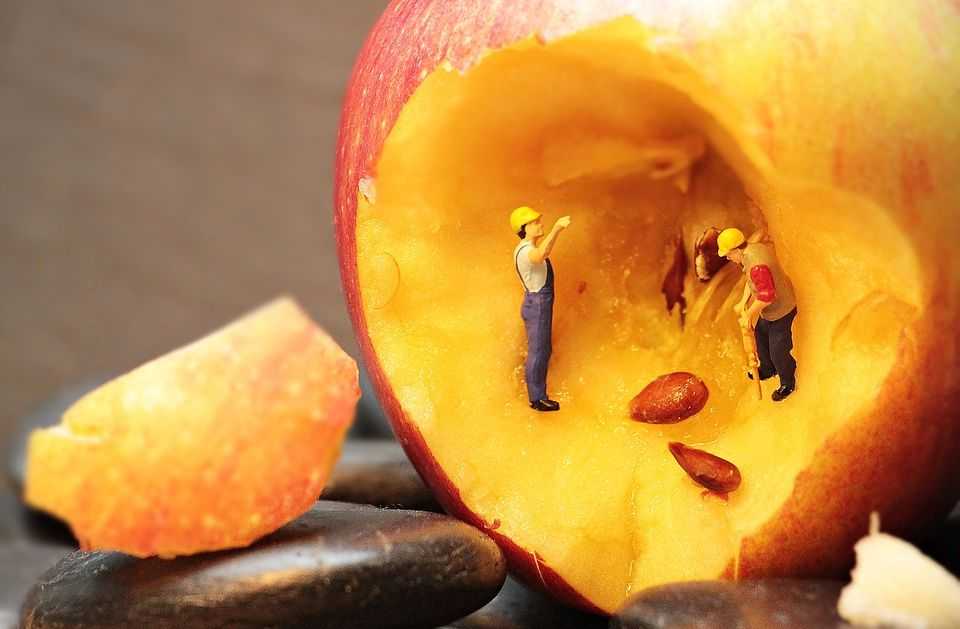 Despite being a price competitive market, refurbished business in the country is very small as compared to the markets like the USA.
Obviously, there are a lot of reasons for that.
The following are the major doubts experienced about the refurbished products in India.
Continue reading to know more.
Difference in between refurbished, certified pre-owned and pre-owned
Refurbished
This means that the used product is taken by the company (From whom you buy), this product is refurbished by them and now they sell the product with a warranty and a return offer.
Buying refurbished products is always safer than anything. The price of a new Dell laptop was $989 and the refurbished one was priced at $520. In the refurbished products of apple, the company provides completely new battery and other components which are likely to have issues. Hence the customer is assured about the product quality.
Certified Pre-owned
These are the company certified pre-owned products. Mostly, they do not offer an official warranty. However, they give a claim about the worth of the product. They mostly don't refurbish it. It is a proof of the good working condition of the product but not the warranty.
Pre-owned products
This means that the product is pre-owned however, it does no mean that the product is refurbished or certified fit to use.
From whom should you get them? Third party or company owned?
Its always preferable to buy products like electronic instruments, automobiles from the company owned outlets. Just like buying an iPad Pro from company's refurbished products sale. Or buying a car from Maruti Suzuki True Value. If you plan to buy them from a third-party agent, make sure your product is refurbished before coming to you and is fit to use.
Items like furniture can be taken from online sites or any third-party agent because you can yourself inspect the product and be assured about its quality.
All you need to do in this case is to get the best price deal for the product.
Why to buy a company refurbished when adding some more can get you a new one?
Savings are always good, and you do save your penny when you buy refurbished products. Also, you have the warranty and assistance provided, if at all there are any issues. But if the discount rate that you get is less than what you desire,it's better to go for a new product, instead of looking at that small extra premium.
How safe are the refurbished product deals from online sites?
There is no sure-shot way of assurance of safety.
However, all you can do is check for three things, Refurbishing policy, warranty and Return policy.
You can check weather the company or the agent you buy from refurbishes the products, if yes, then the chances of your product being a waste are reduced. But this can increase the cost.
Most important thing is getting a warranty for important purchases like electronic devices and costly items. A warranty also keeps you assured about the safe origin of the product. You should check for return policy of the purchase because there is a slight possibility that you get a product which just looks fine but is not. In that case you get some time to actually use the product and check.
Ultimately, how worth is it to buy a refurbished product even with the warranty and return assurance?
This is a formula that you should make considering the ultimate cost that you are paying for the refurbished product and the discount rate that you are getting in comparison to the new model. If you are willing to pay extra premium to get a new product, then that is great, but you definitely can save and get an equally useful product if you buy a refurbished one.
Also, there are a few things like furniture, utensils, etc which you can check on your own before you buy. This would save you a lot of money of refurbishing.
This was all about the 5 doubts about Refurbished Products you should clarify before your next purchase.