Why You need Under construction Page WordPress Plugin For Your New Website
Nowadays, most of the business website has been designed for WordPress. Thanks to it user-friendly interface, now anyone can design a website in less time. WordPress allows its user to install plugins. Plugins make your work easier and better. If you have the WordPress website, then the good news is that you can put your website under construction mode while working on your website in the backend.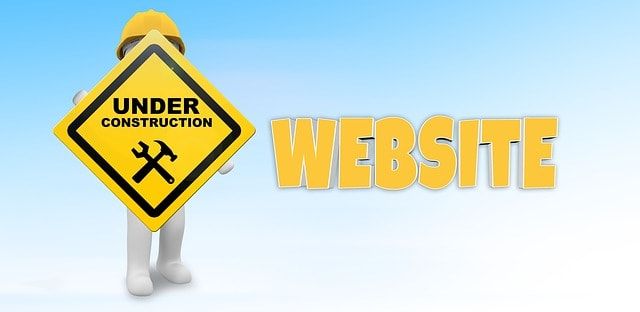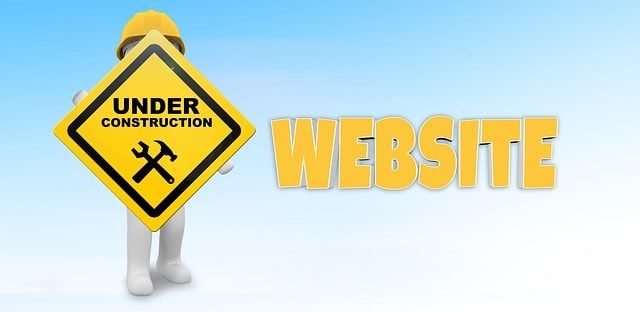 UnderConstructionPage plugin is accessible and user-friendly to install. You do not need to be hard-core sound technical to install this under construction page plugin. Directly download the plugins and you are done. Nowadays a day's most of the under construction page plugins come up with some exciting features which can benefit in other aspects of your website.
Benefits of using under-construction page plugin
The UCP plugin can hide your work when you are working on a website; it is possible that you make a mistake and publish your mistake directly on your website. In that case, some functions cannot work which can lead to poor impressions to the customer. Under-construction page plugin will allow you to work without showing mistake to visitors. This plugin is primarily going to the maintenance mode website where you need the small period to fix your temporary issue.
Technical benefits of using under construction page plugin
Under construction page plugin will give you the flexibility to work without any negative impact towards your website visitors in the live mode. From seo point of view, it is essential to keep your website indexed correctly. If Google indexed anything wrong, then it is challenging to eliminate from Google search engine. This goes to other search engines as well. If you have your website, then it is essential to look at in every aspect of errors which might harm your website in the long run.
Under construction, the page has on/off feature which can quickly remind you on Your CMS whether your website is online or in maintenance mode.
Now most of the under construction page plugins giving you an automatic End date and time which can automatically disable construction mode on a set date.
A social icon can give you alternative to your website if your website is in under construction mode or maintenance mode. Your visitor can be anywhere on social media; this is best option to let your customer know more about your website through social media. This plugin allows you to put social media icon. Facebook, Instagram, Twitter, Google+, LinkedIn, YouTube, Vimeo, Pinterest, Dribbble, and much more available to put in your page.
Download UnderConstructionPage WordPress Plugin
How it is suitable for SEO Point of View
A Google Analytics Tracking ID can track your data so you can understand how to manage the website traffic which can easily enable tracking via Google Analytics.
Custom CSS feature is available – Custom CSS is part of a custom design, which is a feature of WordPress that can accommodate any part of the page to meet your needs.
These Plugins allow you to write a Title – page title which is very important for SEO. This feature is fundamental to those who are planning to launch a new website. While doing backend work you can quickly put your page to search engine and let Google know what your website all about.
Under construction, page plugin will also allow you to write the description of the page which is again for SEO. The more you do SEO for your website the more visibility you will get for the website. It is imperative, if your website does not exist because of under construction mode. Let's describe the page so the visitor can understand the website background.
This plugin will allow you to write the headline of the page. The headline is essential to the website from SEO point of view and it also necessary for the visitors as well. It will quickly grab the visitor attention.
Now, most of the under construction page plugin gives you an option to style your page. You can also upload the background images which can make your website beautiful to look.
There are more features that are also available to stable your website.