What are some of the Common Mistakes That Lead Your Mobile App to a Premature Death?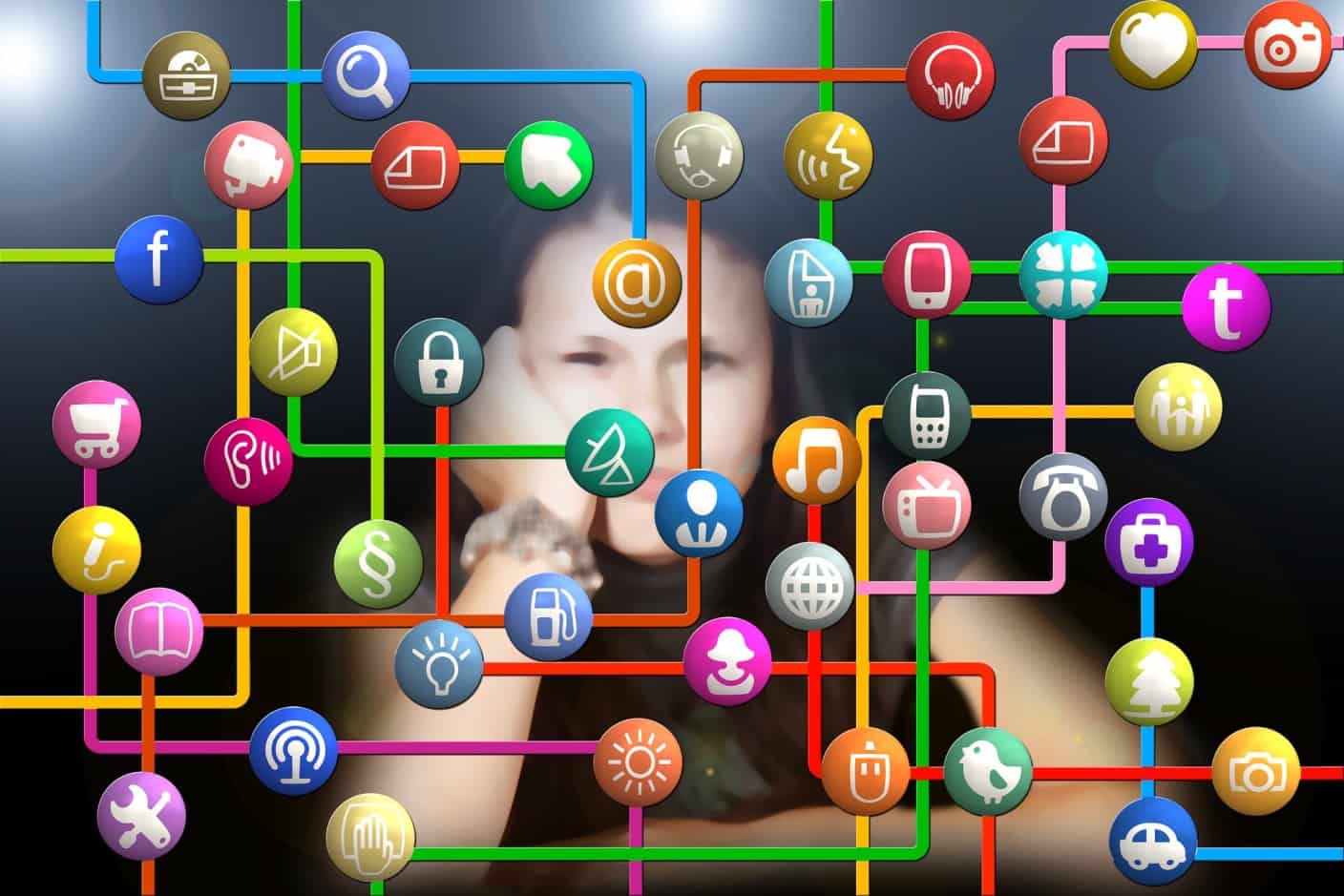 Do you know that various enterprises tend to make mistakes while application development and application marketing? These common mistakes can lead your mobile application to a premature death.
If you wanted to make your application successful, you can learn from this brainstormed researched work and avoid these mistakes while making and marketing your application and save it from a premature death.
Common Mistakes in Mobile App Development Process
Selecting a Wrong Application Development Methodology
If you have made yourself ready to build your development process, you will face a lot of challenging tasks deciding whether to go native or hybrid. However, if you will opt for developing a native application, it may cost you more, but it will result in a good user experience.
When it comes to talking the UX hybrid applications, the native applications are better option. Moreover, native applications are considered better, but they cannot be right choice for your company.
Therefore, it is must you ask questions and investigate to make sure that you have an excellent idea of which app development methodology you are opting for.
How you are deciding about this will be major factor for other important areas of app development and in marketing process as well. And this is the reason why you need to do it.
Considering Poor Platform
Currently, iOS, Android and Windows are the most popular platforms, but where your application will support? As per the statistic, iOS is the most popular platform in the US; however, Android controls highest in the global front.
However, developers also selected to make iOS applications just because they believe monetization would be a lot easier on the app store due to such typical stereotypes. It can be real; it is not universal. So, if you are mean to publish your application in varied countries, you can consider every single possible alternative.
Including Enormous Features
Including too many features in one single application is also one of the biggest and common mistakes that developers tend to make. Adding more and more features sound good idea, but this idea will ruin your application. It can be one of the reasons for your app to suffer.
Today, mobile users are looking forward to getting fast yet convenient experiences, but if you have equipped your app with so many features, there are high chances that it will be complicated for your users to access.
Being a developer, you need to remember that not everyone is making use of the latest hardware, and including more features can make your application to run slowly. However, it can lead your app to crash that is not a good thing.
Apart from this, avoid adding too many features because of the limited space in your users' screens. The number of features can inepter your application. Instead, you should focus on some core functions, the application will suffice your users.
In case, if you have some extra time or money, you can spend it on enhancing engagement by tuning these core features.
Capering the Testing Stage
Tactlessly, there are various developers, who are in a rush to complete their app development and take shortcuts at the time of testing. Therefore, they fail to find gaps that may fully ruin their mobile app in future.
In the whole development process, post development quality assurance and application testing are considered as the most critical steps. It is essential that you comprehend the testing stage, which is not a piece of cake.
It comprises different rounds of repetition to test features and functionalities. Hence, proper evaluation of every function is important until the desired result is achieved. As per computer weekly, a survey reports says that more than half or 46% of users will abandon an app if it doesn't load in three seconds or less.
Another common practice that you should not skip is to check your app on performance grounds. In case, if your application has the accurate look, but don't live up to expectations as they scale, users will surely not use it.
Drawbacks in Mobile Application Marketing Strategy
Poor On boarding
There are lots of applications that flop to follow this major need. "The design is already seen that the launch user is left straight into the core experience and leave them to their own devices". By noticing, we came to know that many of these apps fail to engage beyond the first session.
So, you should think about the first user experience and plan a smart onboarding process that may motivate your users to make use of the app. Following this way, you can also avoid unnecessary confusion of users that they may face on the first use of an app.
After this, you can also create some of the funnel analysis that can help you out in comprehending where you are losing users, and therefore you can take important steps to remedy those issues. Ultimately, you should keep in mind that great user experience relies on the user data in the form of A/B test results.
Absence of Real Marketing Plan
Whenever the phrase mobile app marketing plan comes to mind, a thought comes in mind "amazing download numbers. However, those aggregate numbers don't mean your application will reap huge downloads by publishing it in the app store.
Well, it is also true that your site's landing page should not be an irresistible advertisement for your app; however, still you ensure that when your customers visit your site, they should know that there is an optimized mobile app obtainable as well. You should not make it difficult to find your mobile application.
So, these are some of the common mistakes that developers made while developing and marketing their app and it leads their app to a premature death. However, if you are facing any difficulty, you should hire an experienced mobile application development company that have already developed dozens of applications for its clients worldwide.