5 Most Used Editing Software for Youtube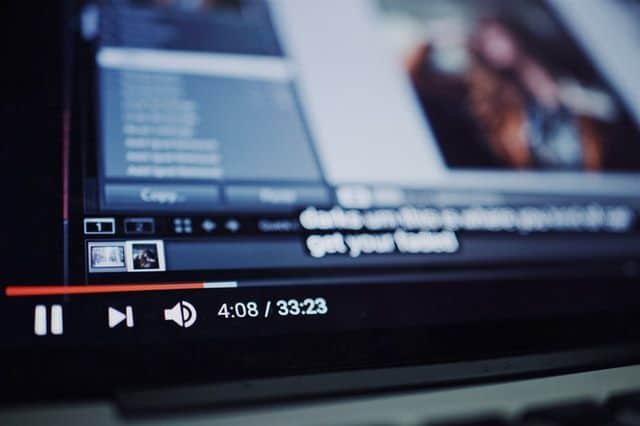 Youtube has been an Internet mainstay for years, with millions of people using the site to post and watch videos. Before 2018, the platform had its own editing tool that made it easy to get a video looking its best prior to posting it for the world to see. Now that YouTube's editor is no more, content creators are on their own. Fortunately, there are some nice alternatives, including those that are free.
1. VSDC Free Video Editor
As the name of this tool denotes, it is free to use. It has an interface that will look unfamiliar to those who previously used Youtube's now-defunct editor, but the software is easy to get the hang of.VSDC Free Video Editor supports a wide range of files types and allows you to add titles, voice-overs, and neat visual effects. In addition to the free editor, an upgraded Pro version is also available.
2.Hitfilm Express
One of the most widely used tools for Video Editing for Youtube is Hitfilm Express. This software is ideal for content creators who are just getting started, comes packed with add-ons, and its interface isn't overly complex. You can use this editor whether you have a Mac or Windows PC, and its powerful features are impressive. Best of all, Hitfilm Express is free.
3.Avidemux
You may recognize Avidemux as an encoding tool, but it's also an excellent option for editing videos. It's free, has a streamlined interface, and comes with a nice selection of transitions and filters. Avidemux makes putting borders on your clips, cropping videos, and adjusting images an easy task. The software also has a mode that allows you to re-sample and mix your files. It's compatible with Windows, Mac, and Linux PCs, and Avidemux is good for those who need to convert their videos to various formats.
4.ClipChamp
Content creators looking for an editor that can take clips straight from a webcam should try ClipChamp. It's a cinch to use, can record up to 1080p, and offers a free version. Though this free version is limited to three videos per month at a maximum of five minutes each, the software's premium plans start at a low fee that's very affordable.
5.Movie Maker Online
This editor is full of awesome features, effects, filters, and even comes with royalty-free images, audio, and video. One challenge to using it, however, is that its interface is complex. Those who are new to editing may be overwhelmed at first, and even experienced content creators may get annoyed with how unintuitive the interface is.
Still, Movie Maker Online is well worth a look, especially if you prefer to add in extra clips, transitions, and media to your content.
If you're a Youtube content creator, don't feel lost when it comes to editing due to the platform's lack of a built-in option. A range of full-featured tools are available for people of all experience levels, whether you're new to making videos or you're a full-blown tech whiz. Give these editors a try to help make your content creation experience more enjoyable.