Tips for Protecting Your Personally Identifiable Information Online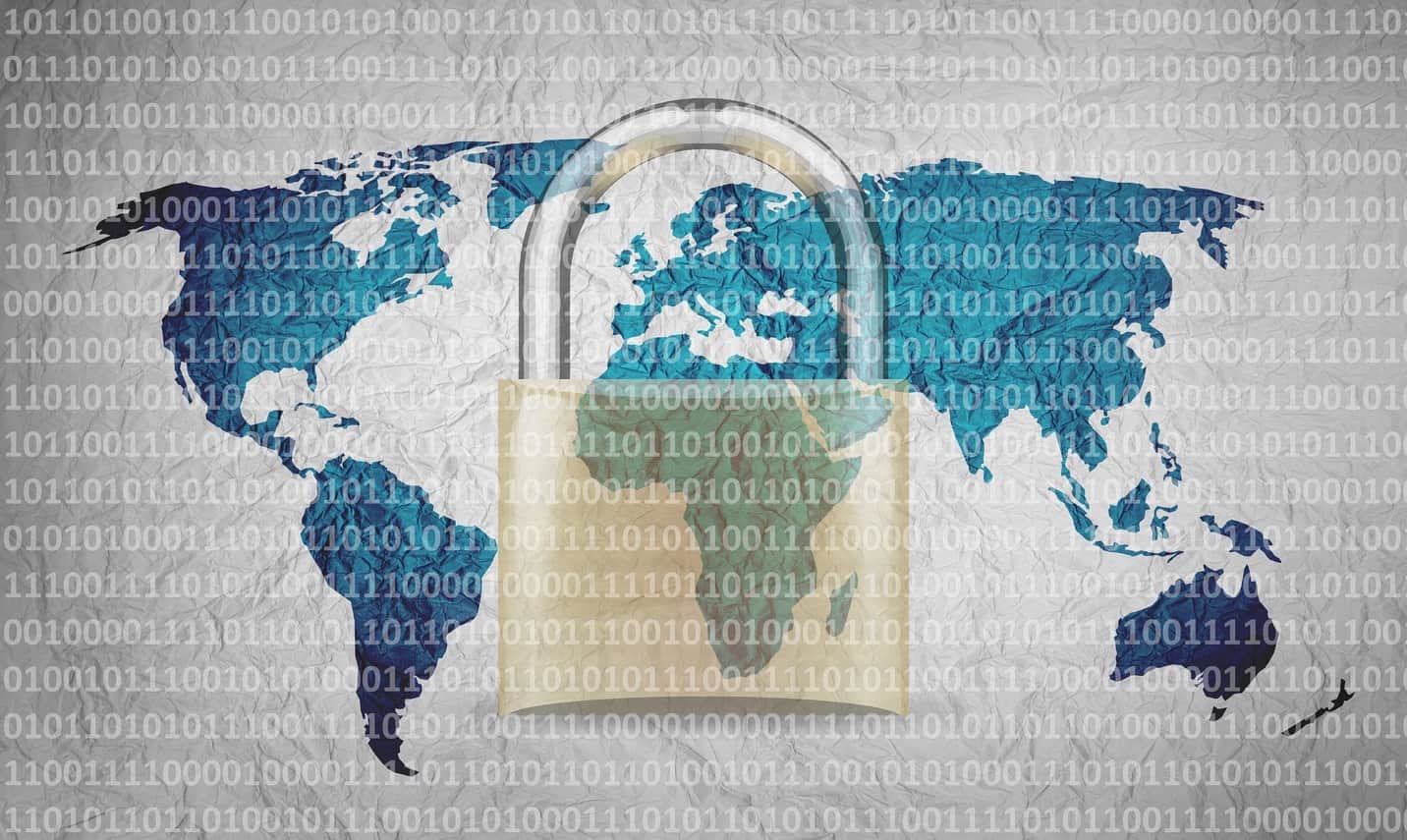 Your personally identifiable information, also known as your PII, is basically any data that can be used to—you guessed it—identify who you are. And, when you think about it, you share quite a bit of this type of information when you use the internet every day for everything from shopping to interacting on social media. In fact, you might be a little shocked to discover how easy it is for people to find information like your phone number, home and work addresses, emails, and more with a simple internet search or by following you on social media.
Thankfully, there are several ways to protect yourself, your contact information, and various other data so you can keep yourself secure against hackers and scammers. Check out the tips below to get started.
Work on Removing Information That Shows Up on Search Engines
When it comes to protecting your personally identifiable information, you need to know where to find it first. One of the easiest ways that you can begin this process is by performing a search on Google to figure out what information about you is already out there. See which websites have mentioned your name, uncover what information they have shared about you, and then take action.
You might decide to contact a website directly to ask them to remove content that is related to you. This will ensure that, once it is taken down from the website, that info will no longer show up in search engine results.
If you find any information that is particularly sensitive or false, consider contacting Google directly to have your information removed so that it will no longer appear in search results. But, to be sure people won't be able to still access the information by any other means, it's still a good idea to contact the websites that are hosting the data as well.
Ask Databases to Remove Your Personal Information
These days, you can quickly and easily find a variety of online databases that provide you with information like addresses, phone numbers, criminal history, and more on anyone you search for. A classic example is Whitepages, but there's also MyLife, Spokeo, and others.
If you discover that these sites are hosting information about you, you can easily take action by following their instructions for removal. For instance, if you want to pursue MyLife opt out, it's surprisingly simple to do it.
Once you see how many of these sites have your information, though, you might start to feel overwhelmed, and you might not have the time to contact all of them to have your details removed. In that case, you can start on a PeopleFinders opt out page and use a handy resource that will remove the data from multiple sites at the same time.
Finally, social media is a place where you can share information about your likes, dislikes, hobbies, and more. But it is also a place where you might get so comfortable that you end up sharing too much about yourself and your family. So, be cautious about the information that you put out there, from your relationship status and work history to where you're located and places you frequent. You don't want to give away details that could possibly make it easier for hackers to answer security questions or figure out passwords to your accounts.