IT Startups – An Innovative Idea for Starting a Technology-Based Company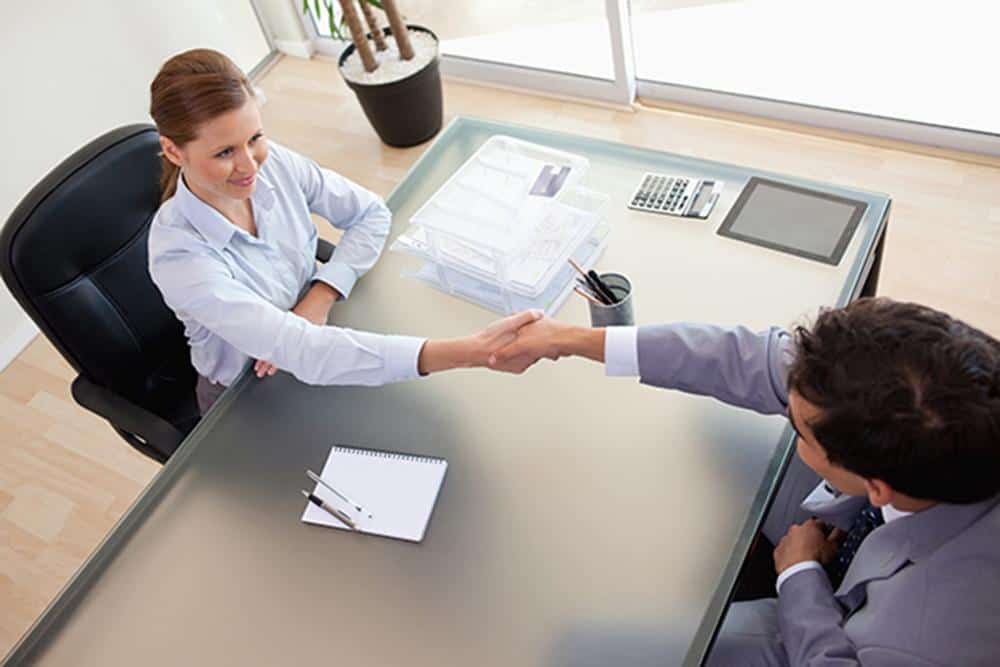 IT startup is a newly started company whose motive is to provide new technology-based services or products to the market. These companies work on new technologies or existing technologies and try to deliver those products in a new way.
As the startup companies or businesses are newly launched, the research and development will continue for some months for the betterment of these companies.
Mostly the startups are started in a partnership, but some of these are also started by an individual. As the startup IT companies are newly launched, they have to face good competition from already existing big IT organizations.
IT startup requirements
If you want to start an IT company, the first thing you need to know about the latest technologies. In the field of IT, new technologies are introduced very often and the demands of those technologies are also increased in that manner. The prime requirements are given below.
Choose the proper name of your startup and register it.
As the main domain is IT, so the selection of the software for the desktop or the laptop is very essential. You should purchase the hardware from a good brand, as it is a basic thing for starting a new project.
A proper business plan should be sketched before opening the company.
As the startup is fully based on technology, so you need to hire employees having a solid knowledge of updating technologies.
You should make contacts with different people and advertise your company name and offering services as much as possible. This will help you to increase the chance of getting projects from different clients.
There are different IT company startup ideas which you can implement and start an IT-based company.
Those ideas are
Manufacturing of smartphone accessories like charging cords, data cables, speakers.
Development of any website, social networking site is one of the trending technology-based startup ideas.
In this generation, the mobile application is taking over every aspect. So what should the best idea for an IT startup better than this? Offer different technology like Android, IOS, Hybrid, AI-based features, good payment gateway, standard beautiful design for developing mobile Apps. If the quality of the product is good then you will get more projects on mobile application development.
Another good idea for IT startup is based on digital marketing service. Nowadays, digital marketing is one of the best marketing processes. There are lots of different techniques to achieve more profit and brand's visibility through digital marketing. Provide SEO service and other marketing techniques digitally and gain your startup's popularity.
Startup accelerators are playing a vital role in IT startup companies throughout the United States and in other countries also. Startup accelerators mainly help startup companies to improve business strategies, service, profit, and the overall outcome. However, not all accelerators provide good quality service. So, if you are looking for a good startup accelerator, then you need to find some best startup accelerators for your newly launched IT startup.
In today's world, everything depends on some technology and because of the development of various technologies; our life is becoming easier than ancient times.
A large number of people want to build their career in the IT world. In that scenario IT startup companies play an important role.
If you are planning to start an IT-based startup company then you need to have proper business planning with strong technical knowledge. You have to be updated with every newly launched technology so that you can provide service using that technology.
As this is a newly set up company, you have to think out of the box and then start working on the products.