The Best Sources Where You Can Demonstrate Your Writing Talent
Have you ever wondered how to make use of your writing talent online?
Well, you are not the only one. So many talented writers with writing skills have at some point asked themselves the same questions. Depending on the site, writing online can be a great way of making money. Some sites may pay you up to $100 for just one page.
Best 9 Sources for Writers
Of course, there are many online websites where you can put your talent to good use.
However, in most cases, it is not as easy as it might seem. The upside is that you have a wide range of online writing sites starting from blogging to essays – see here assignment helper.
To make it easier for you, here are some of the best sources where you can demonstrate your writing talent.
If you have the passion for different cultures and cuisine, then this is the best writing website for you. You have to create content about food, and your work should showcase your creativity.
Content should be written from the writer's point of view. Depending on the article, Culture and Cuisine usually pay $100 for one article.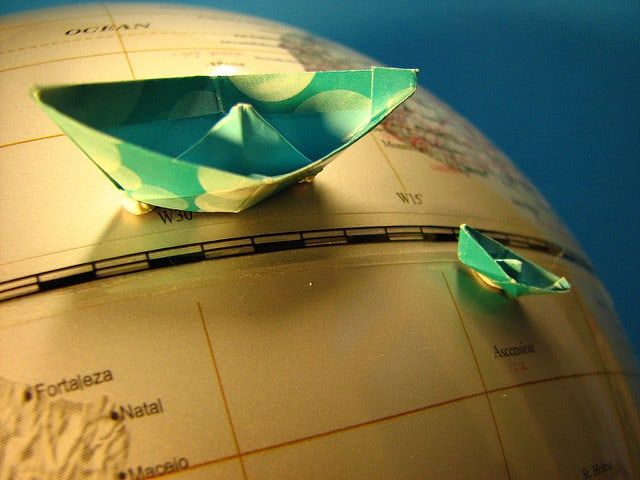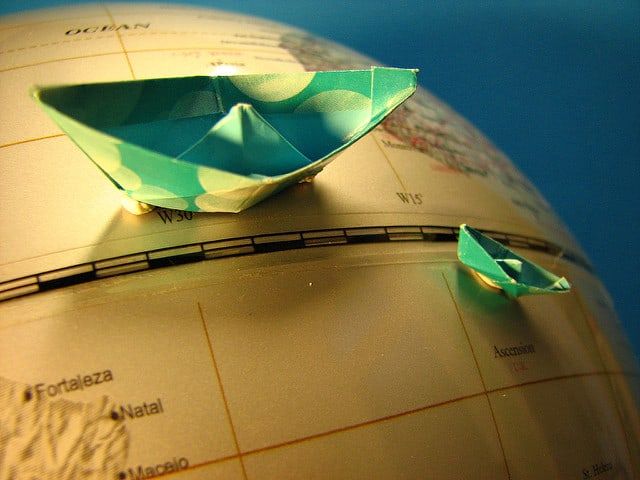 The web design market is growing, and so is the need for content in this field. For example, the number of web design services in Japan is expected to reach 66.8 billion Yen by 2020. That's why Ux Booth focuses on articles on web design as well as graphic design.
You will need to first present your idea to Ux Booth, once your work is accepted you get paid. You might need to be a little patient because it might take up to 4 weeks for your work to be approved. Writers usually get paid up to $100 for work done on articles.
The Layout covers articles on WordPress. Despite this, the platform also covers inspirational and creative topics, articles with tips and advice.
Basically, you are allowed to pick topics to write on. This puts you at a great advantage since you can write about things that you are more comfortable with. Writers get paid a minimum of $50 per article which is also not bad for a start.
Just as the name suggests, the niche of this writing website is e-commerce. Writers are expected to have some background experience in e-commerce, selling platforms and B2B/B2C business.
Therefore, if you have some knowledge of e-commerce, you might want to try out this platform. You get paid up to $75- $150 for your work. This, of course, depends on the number of words written. For example, you will get $75 for 400-600 words written.
Noteworthy: today, it's a new trend to provide a longread copy – it is an article of 1500-3000 words. It simply attracts more readers to the page, especially, if it has visual content.
If you are a woman, this is the perfect writing platform for you. The Wow women writing service is dedicated to promoting and supporting female writers.
The main focus here is on giving writing advice to aspiring writers. For each article, you get $50-$75 all depending on how many words you write. You can visit their website and get more details about payment.
All articles written on this website should be in the form of a list. A list should have at least 10 items. Listverse covers a wide range of topics so you can choose the one that suits you as long as you get to present unique and bright ideas. Freelance writers get paid up to $100 for articles that have 1,500 words.
Freelancers are required to write articles on education for older students on issues such as online education and how to choose the right program. Writers are usually paid up to $135 per article. Here, you need to wait for your article to be accepted before receiving payment.
The platform is one of the most prominent writing websites. You can write about any topic ranging from medical articles to articles about different recipes.
Writers working on this platform are usually required to be experts in a specific field that they want to write in. The payment for one article is nearly $84.
So, What Are You Waiting For?
The above websites will help you to put your writing talent to good use which would be a great achievement. So, if you decided to experiment, check your skills and knowledge alongside earn some cash, do not hesitate – go on and make the most of your talent. Your readers are waiting for you!