8 Quick Tips To Gain More Instagram Followers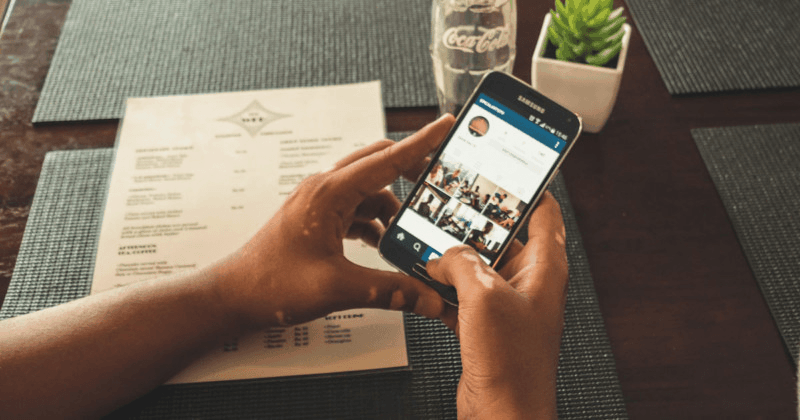 Instagram is one of the world's leading social media platforms, with over one trillion active users. It's also one of the best social networking platforms for you if you want to keep in touch with your customers. But, until you have a good number of followers, your Instagram account is more or less invisible to the world.
Here are some quick tips you can adopt to gain more Instagram followers without having to be a tech guru:
Create A Valuable Niche
This is the first step to getting more followers on Instagram. Before people can decide on following you, you'd need to have content, that is, posts. But, the only way you can attract people is if your content provides value to people.
Whether you have a business or brand, you provide information on different things, or you simply post jokes to entertain others, the only way you can get followers is if people find your page useful. So, find a niche and start posting valuable content that's related ot that.
Use Stories
Stories have been underestimated for way too long. But, did you know that they hold a big part of your account's engagement? But more than just posting, you need a large number of people to view your stories so that they can be converted to followers. One way of doing it is to use hashtags; another is to set reminders or do shoutouts. However, one of the best methods is to buy Insta story views. Since Instagram's algorithm isn't so strict with stories, you can do so without getting penalized.
Find The Best Time To Post
If you've already found a niche for yourself, the next step is to determine when Instagram is at its peak activity period. Although this information can be found online, it's not the best tactic because your page is different from another person's. The best way to find when your followers are mostly online is to check your Instagram insights and analytics. Although this isn't available for new accounts, you'd need to rely on the general information for a short while or until you can find your unique posting time.
Hashtags call the attention of all Instagram users (followers or not) to a topic. So, if you post a photo and you add a hashtag, like '#blog,' all Instagram users that follow that hashtag can see your post. If they like what they see, they'll follow you.
To make the best use of hashtags, use both popular and averagely popular hashtags. That way, your posts won't be buried under other posts and will still be relevant. Also, make sure your hashtags aren't too crowded—five up to 10 hashtags are enough.
Location Tags
A location tag tells where you are or where you took a particular photo. That way, your post will be shown to people that are around the vicinity, giving your following in that specific area a chance to increase. So, the next time you post, add a location and go see the difference it can make!
Use Reels
Instead of regular posts, try reels. They're shown to everyone on Instagram, and they're currently one of the fastest ways to catch people's attention on the platform. Make your reels attractive and lively, and add some addictive music clips as background. Don't use text alone.
Also, don't be discouraged when your first reel doesn't turn out okay—it can take some time before you get the hang of it. However, remember that the more views you have, the more people will likely check your profile and eventually follow you. So, keep working on your reels until you master them!
Follow Others Too
Sometimes, it's not only about people following you. To get followers, you also need to follow people. A good strategy is to follow a lot of celebrities and popular brands. By doing this, you can get 10 to 15 follow backs instantly. Just make sure you take things slow so that your account won't get blocked or disabled for being spammy.
Promote Your Instagram Page
If you have other social media pages, don't use them separately. Advertise your Instagram page on those other mediums so that people who already know you can follow you even on Instagram. Also, whenever you go out, tell your friends and customers to support your business and follow you on your Instagram page.
Conclusion
It's not hard to get Instagram followers if you know the basics. However, at the same time, you can remain at a certain number for a very long time. It can take time for your following to increase, so you just have to remain consistent. Keep posting at the peak periods, keep using hashtags, do reels and stories (a lot of them), follow others, and promote your page everywhere you go. Soon, the number of followers you have will begin to hit the next zeros.