Check This Out: An Online Tool to Delete Pages of Your PDF File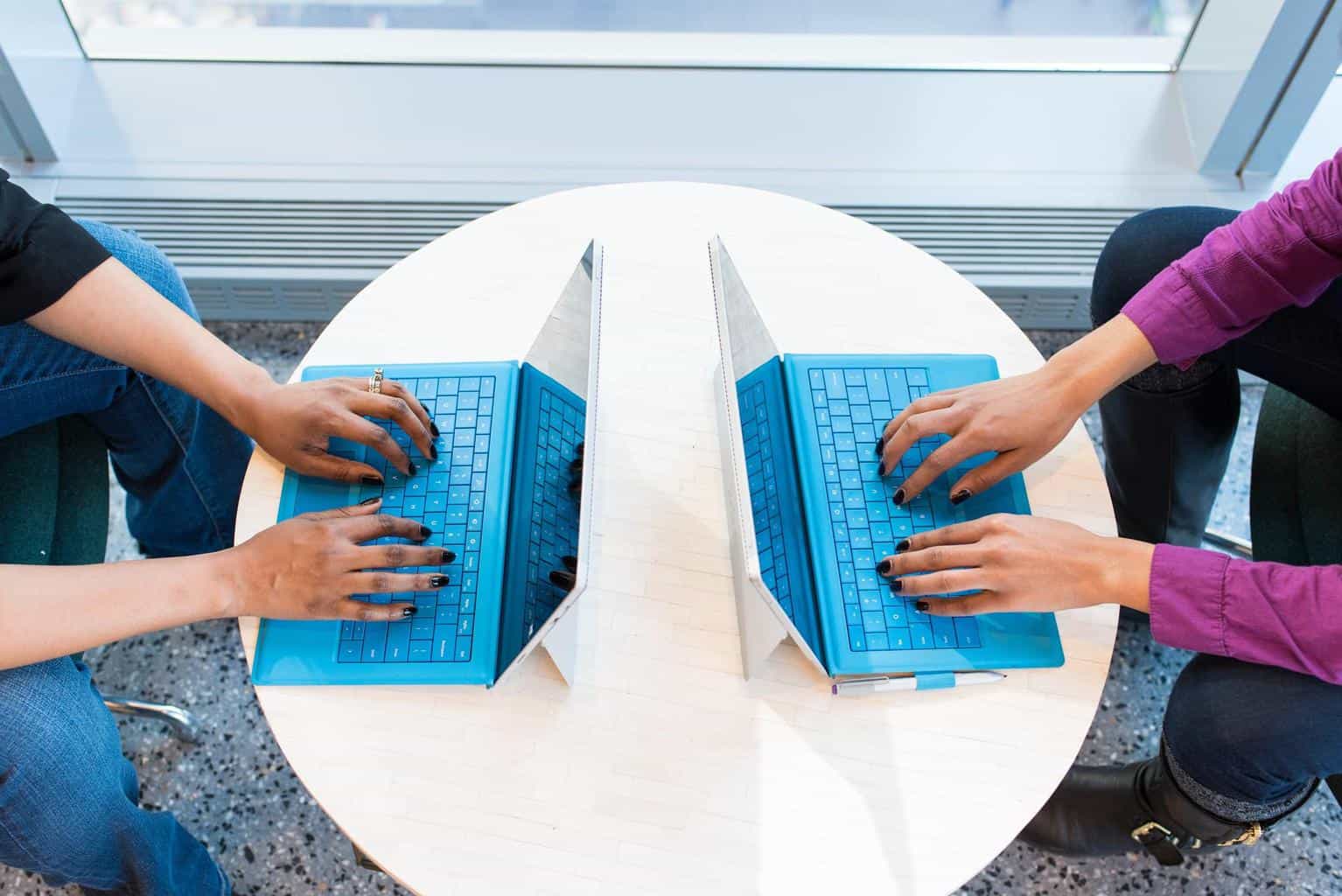 There are various reasons why you should delete some pages of your PDF file. If there are unnecessary pages in it, you can get rid of them and leave only the important ones. After all, reading through a bulky PDF takes a lot of time.
Another reason to remove PDF pages is when you want to make the file size smaller. If the PDF file is not that large, it doesn't take up much storage space. You can also share it with no hassle because the transmission process will be faster due to its small size. It's an excellent solution, especially if you have a slow internet connection.
If you need to delete some pages of your PDF file, you can use web-based tools like PDFBear for that purpose. Here's a no-nonsense guide to delete PDF pages using this online tool.
Why Should You Use PDFBear to Remove PDF Pages?
Many users prefer PDFBear when they need to delete PDF pages. In fact, it has become one of the go-to tools that are available online. Check out this list of advantages of using PDFBear to remove pages of your PDF file.
Very accessible. PDBear is a tool that's available online, which means you can access it on any device and operating system. It doesn't matter if you're using a computer, laptop, or smartphone. Just go to PDFBear.com to use this web-based software.
Less loading time and easy to use. If you don't have lots of time and you want to remove unnecessary pages of your PDF file, PDFBear is the right tool for you. The process of deleting pages will only take less than a minute if you use PDFBear.
Quality tool. You won't have any problem with the removal of PDF pages when using PDFBear. This tool is one of the most efficient and high-quality online tools right now.
Safe and Secure. PDFBear.com has its own safety measures against computer viruses to ensure that your device will be safe while downloading your newly edited file. The PDF file you upload on the website will also get taken off after using this web-based software.
The Process of Deleting PDF Pages Using PDFBear
I know you're eager to know how to use this amazing online tool. So, without further ado, I will tell you now the steps to remove PDF pages using PDFBear.com.
1st Step: Visit the Official Site of PDFBear
To begin the process of deleting unneeded pages of your PDF file, you need to go to PDFBear's official site (www.pdfbear.com). Then, find the Delete Pages icon among the selection of tools on the homepage and hit click.
2nd Step: Start Uploading Your PDF File
The next step is uploading your PDF on the website. There's a Select Files icon in the middle of the screen on the new web page. Click on it and choose the PDF file from your device to begin the upload.
3rd Step: Remove the PDF Pages You Don't Need
Right after uploading the PDF file, its pages will be displayed on the screen. Click the ones that are unnecessary that you want to delete. Then, apply changes to generate the newly modified PDF file.
4th Step: Save the New PDF on Your Device
Now that you have deleted the unnecessary pages of your original PDF, the new PDF file will now be ready for download. You can find the Download button next to the file link. Click on it to save it on your device.
Takeaway
Now you know what tool to use if you need to remove unneeded pages of a PDF file. The PDFBear web-based tool can help you with the task, and it's free, secure, and easy to use.
Just go to PDFbear.com to access this amazing online tool.