Do you need Antivirus for Android?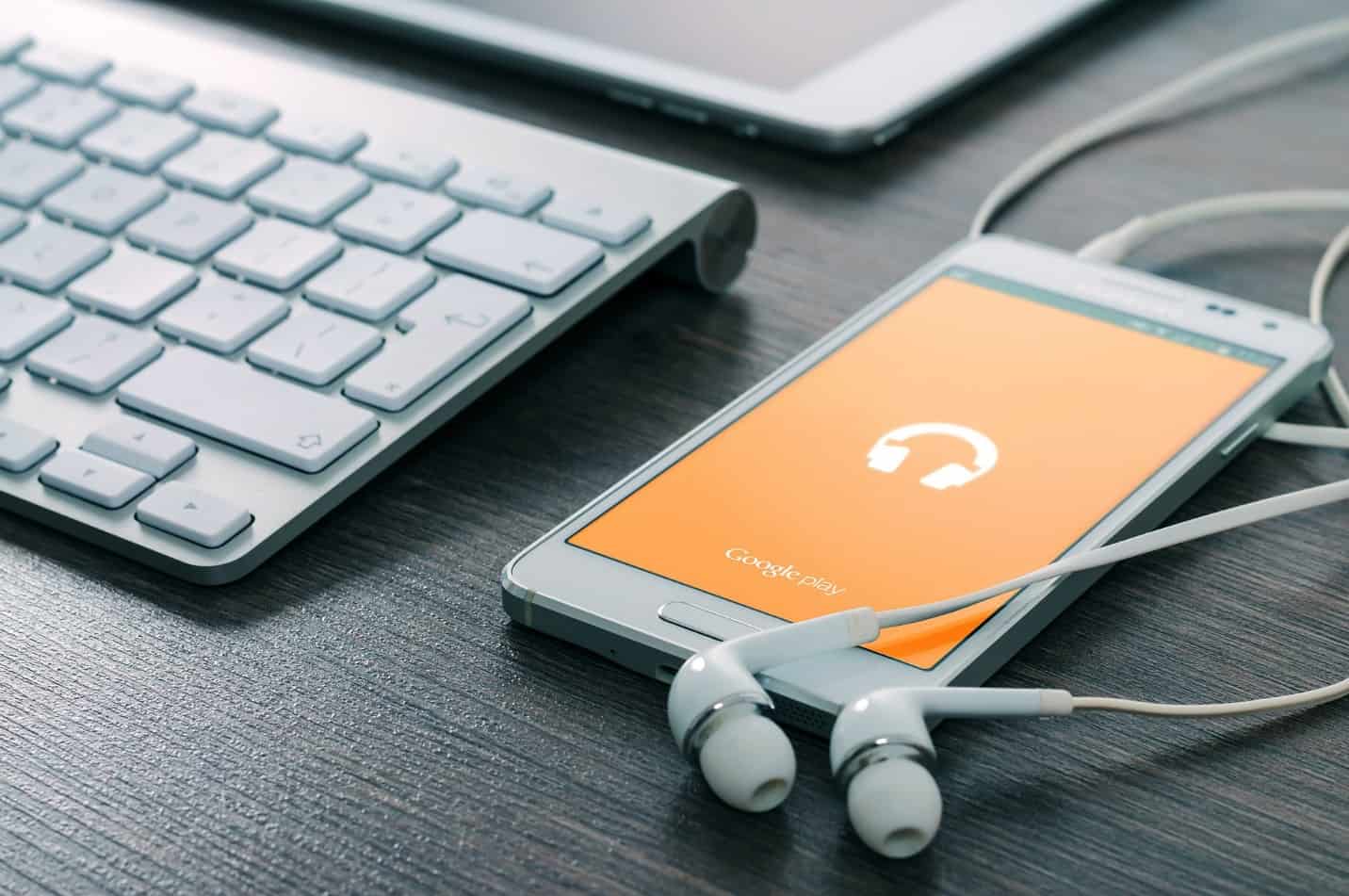 Is your Android mobile phone susceptible to a malware attack?
If this is what you've been wondering, then you have landed at the right place.
The answer to that question is a big yes.
The growing popularity of Android phones has given a rise in the threats on your android device.
An increasing number of mobile users, coupled with low-cost data, is a big reason behind this. Data leaks, virus trojans, APT attacks, and security vulnerabilities have grown a lot in mobile security. To know some of the most prevalent mobile security threats, visit here.
Can an Android phone get a virus?
You keep a lot of valuable data and files on your mobile phones.
So, it is a genuine question to have whether your android phone can get a virus or not.
Many types of malicious malware can harm your mobile phones. They are designed in a way to steal your data as well as your online banking details. With these, hackers can even track our location and activity without our knowledge.
Third-party applications are the most unsafe as it is the easiest way to catch a virus on your android phone. It is not even advisable to blindly download any application from google play store.
There can be apps that may look good on the face but can put your data at risk. Trojans, phishing, adware, etc. are some of the malware found on mobile phones.
How to check viruses on your phone?
Since android phones are vulnerable to different malware variants, you would be curious to understand how it catches malware.
The most common way a virus enters your android phones is when you download a third-party application. Always download apps from google play store. But you should not trust every app on the play store as we have witnessed many instances where an app was stealing data from your android phones.
Although this is not the only way, your device can also catch the virus if you open any infected links sent on your email. Visiting a malicious website, downloading an infected document or PDF can also put you in trouble.
Androids do come with some inbuilt security features to protect from malware, discussed below:
The feature that you should not ignore is the app permission settings sited in App & Notification menu. Its sole purpose is to safeguard the privacy of its users.
There is a "Safe Browsing" mode that warns you before entering a suspicious site. It checks and prevents you from opening a site containing infected pages against their safe browsing list based on platform and threat types.
With Multi-factor authentication in the android phones, you can safely browse and log onto different websites. By any breach of data, if someone gets your password, then multi-factor authentication does not let them get in.
Android phones also come with Google Play Protect that is its inbuilt malware protection. With all the strength, it tries to protect your device in real-time against malware by continuous automatic scanning.
How to protect your Android phones against malware?
There are some basic rules that one should follow to protect your android phones. By following these good habits, you can keep your phones safe.
Keeping a strong password is the very first step to keep your data safe.
Using two-factor authentication is something that should never be ignored. You can enable this feature from the security settings.
Always go for trusted applications at Google play store. Before adding apps to the play store, Google inspects whether it is safe for users or not. Hence most of the harmful apps are stopped from reaching you.
Update your android phones and the apps regularly. These updates keep you on the safer side. You can even check the details about the update. So, always keep the updated version of the apps installed on your device.
These are some of the basic inbuilt features of Android to keep your surfing safe. However, you cannot completely and blindly rely on these to ensure your security.
Various third-party Antivirus programs offer your android device complete protection against malware. Bitdefender Android Security provides the best protection for your android device. It uses the cloud-based scanning engine that detects viruses and that too without affecting your mobile experience. It does not drain the battery of your phone. It detects and prevents more than 99% of all variants of malware targeted at Android devices.
Bitdefender Total Security protects all your devices like Windows, macOS, iOS, and even Android. It not only detects threats of malware but also provides multilayered protection against ransomware, thus keeping your files and data safe. It does not put much pressure on your device's performance, and hence, you don't need to compromise on the speed of your phone. Its security feature prevents attacks even before they begin.
Advanced parental control also ensures that your kids are safe online. Your online privacy, i.e., your online identity and banking details are Bitdefender's utmost priority. All these features make it suitable for all devices. Also, you can get the best protection at the best price using Bitdefender discounts available throughout the year.
Conclusion:
The mindset that your android phones are safe from malware is outdated. Your android phones are vulnerable to various malware, but they can be protected if you follow all the measures to stay safe.
Although there can remain some vulnerabilities that can be harmful to your android device. Thus, whether to have a third-party antivirus or not lies on your requirements from a secure connection.
On a safer side, it is better to have an antivirus on your Android.