Top 3 Things to Consider Before Using Free Proxies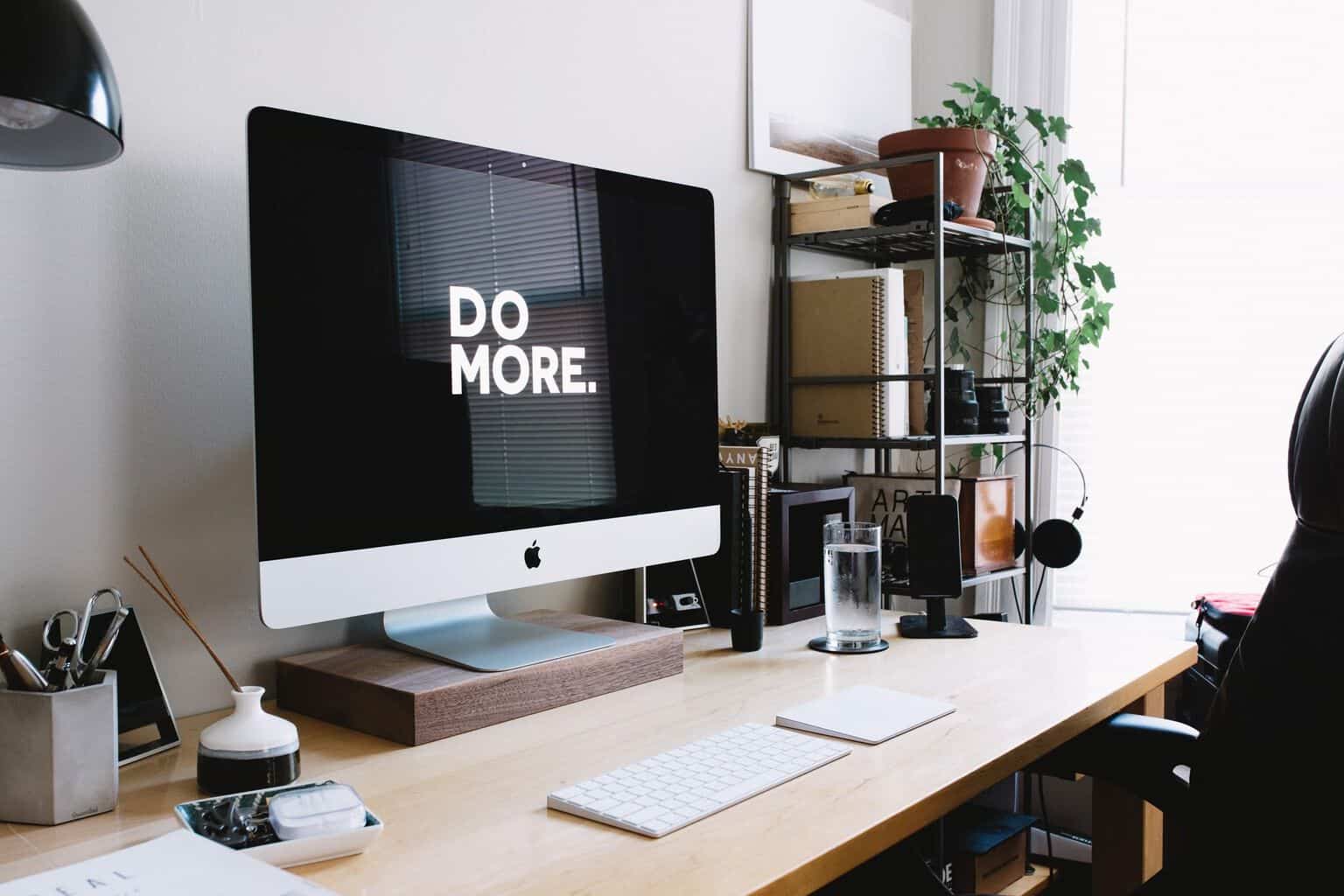 Proxies are popular for many reasons. They are easy to set up and allow you to get around blocks and limitations in a couple of clicks. With web proxies, you don't even have to go through a complex setup process to direct your internet requests to the proxy servers.
Proxies basically act as an intermediary between you and the servers you want to reach. You direct your requests to the proxy servers, and they will forward those requests and direct the responses. With a proxy acting as a go-between, you can also stay relatively anonymous.
Aside from premium proxy services, there are also free proxy services on the market. Are they worth using? Will free proxies be the solution you are looking for? Before you decide to use a free proxy, there are actually some things to consider.
1. Find Out Why These Proxies Are Free
One of the first things you must understand before using free proxies is why they are available for free. Keep in mind that proxy servers are using paid resources, which means the free proxy service providers must find other ways to make money and cover their costs.
For some, that revenue source is advertising. Rather than the smooth browsing experience you get when using a premium proxy service, you get interstitial ads and banners added by the proxy service provider.
For others, however, the revenue sources are more obscure. You cannot always tell how free proxies generate revenue, and that could mean monetizing your internet usage statistics or worse, your IP address and other personal details.
2. Keep in Mind Safety Risks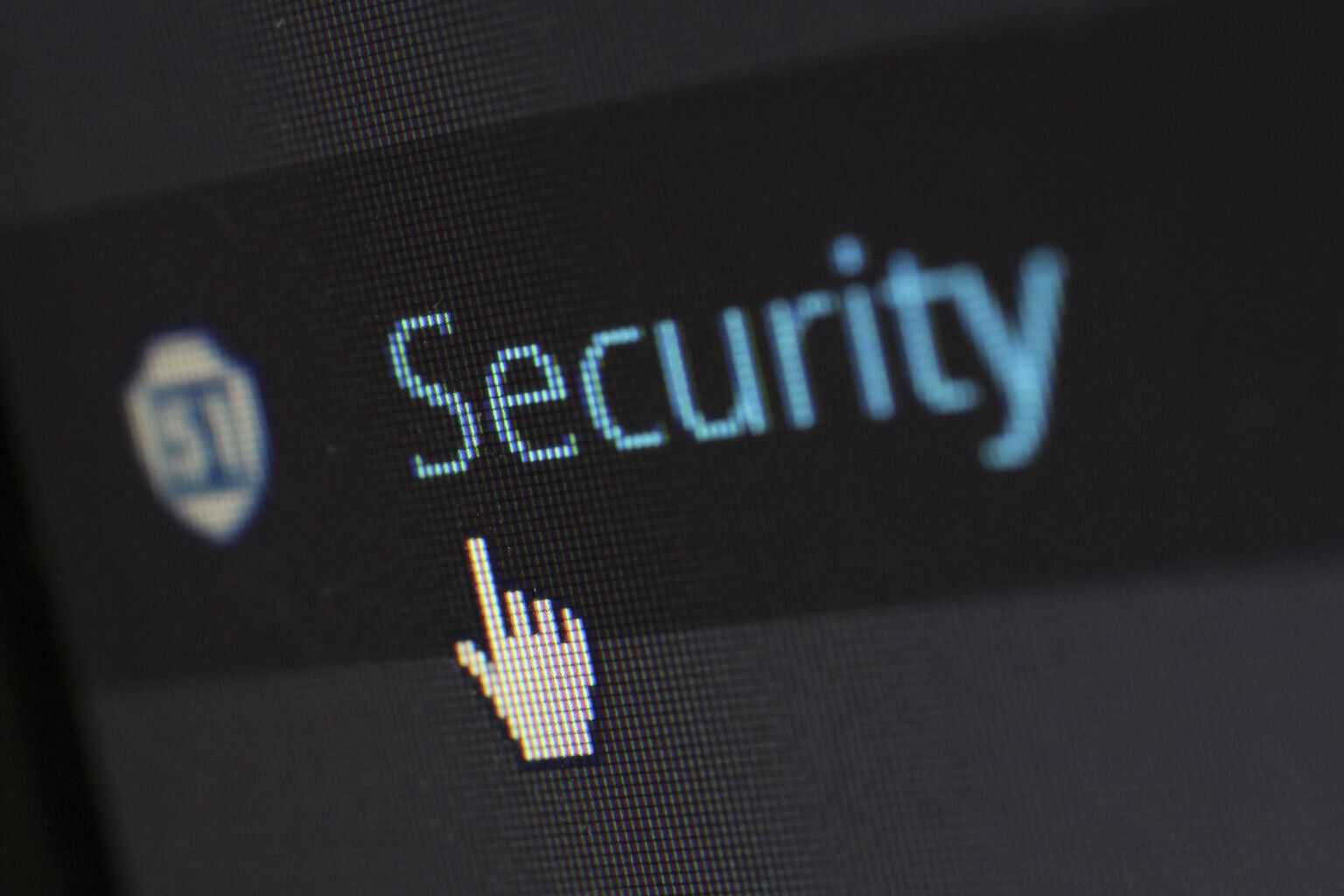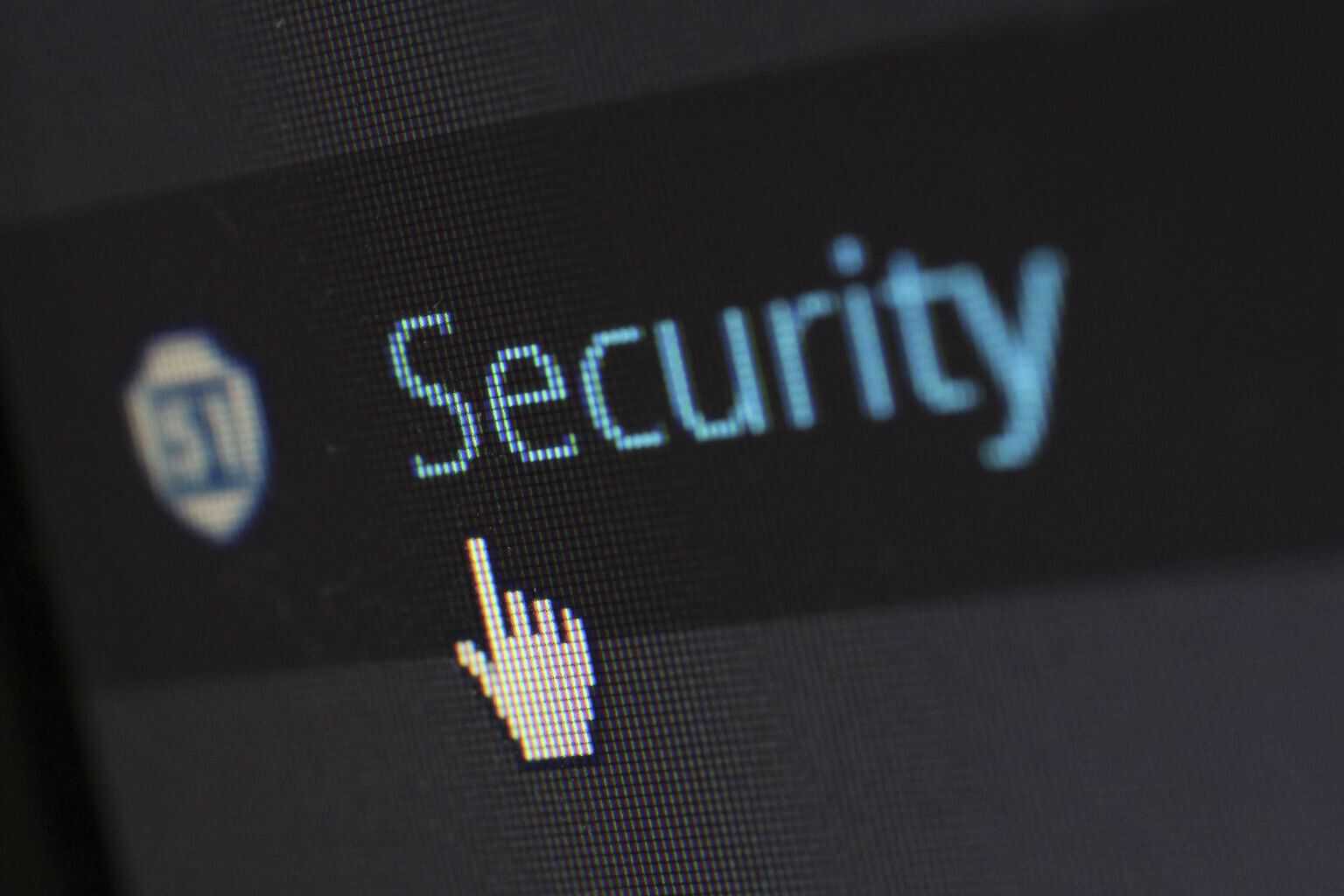 Another thing to look into is the security of the free proxies you use. While free proxies still offer a degree of anonymity and protection against different forms of detection, such as ad tracking, the proxies themselves are not always secure.
The data transmissions to and from proxy servers are not always encrypted. There is also no guarantee that your communications with the proxies are protected. Paired with the lack of clarity about how free proxies make money, you have a serious information security concern to think about.
3. Be Aware of Technical Disadvantages
Free proxies must balance between making money and delivering their services. This often leads to service providers using less capable servers to service more users. As a result, your connections are far slower when you use free proxies. On top of that, the free proxy services may not be suitable for video streaming and other resource-intensive purposes.
What to Use Instead of Free Proxies
We touched on the availability of premium proxy services earlier. Just because these proxy services are categorized as premium services, it doesn't mean they are expensive. In fact, most premium proxy services offer superb reliability and security for virtually nothing.
Even better, you can now use reviews posted on Proxyway and other sites to find a reliable proxy service to use. Not only will you get better security, but you will also be able to enjoy a more reliable service using the best premium proxy service on the market.